Cemetery
Why 2018 is Time For Digital Transformation in Your Cemetery
Kindly choose your preferred language by clicking on the globe icon and selecting your desired option from the available choices.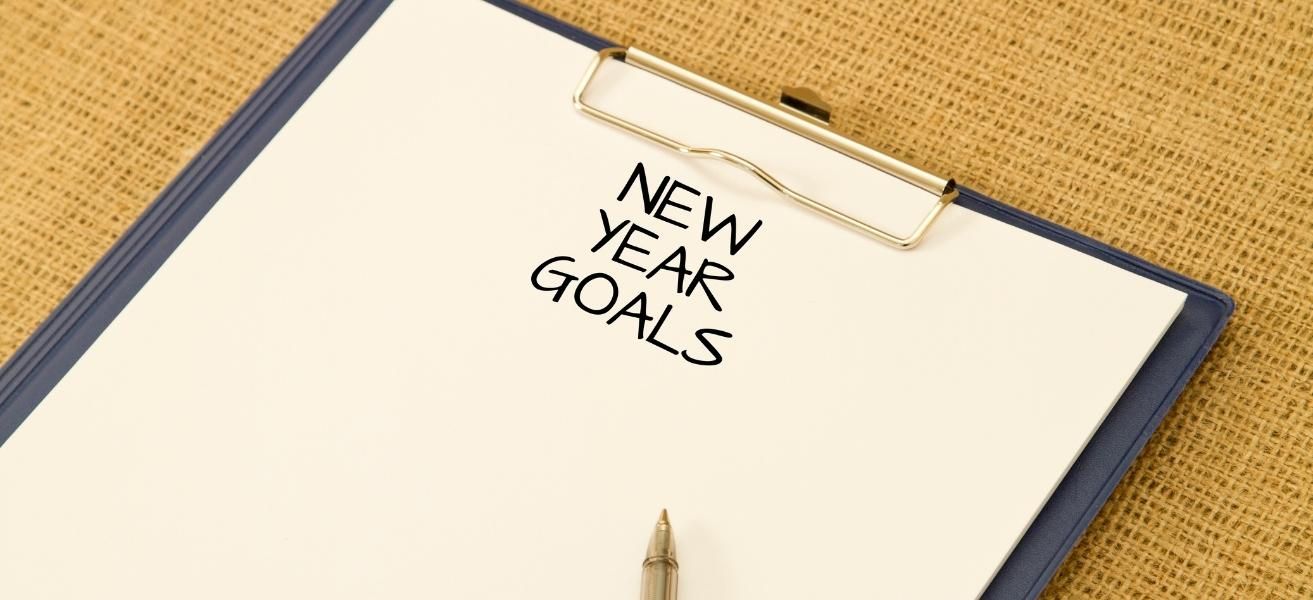 New year, new cemetery processes?
When used correctly, processes should standardize and simplify the necessary tasks that keep business running smoothly.
They shouldn't restrain the people they are supposed to help.
Unfortunately, in the cemeteries industry it's often 'outdated processes' which leave cemeterians feeling like detectives, striving to find all the pieces of a puzzle when a family walks in the door.
It doesn't have to be this way, make 2018 the year you digitally transform your cemetery!
Why 2018?
So, why now?
You've always operated 'the way it's always been done,' why should you change the way you're managing your cemetery?
#1 There's a new consumer in town
First and foremost: we're living in a different age with a different consumer, where things are moving faster than ever before.
Along with these new consumers comes new channels of communication, so continuing to use the same techniques you've been using for the last 20 years isn't going to cut it!
Let's think about the disruption software has caused in traditional industries over the last few years.
Who would have ever thought the world's largest taxi company could exist without owning any cars? Or the largest accommodation provider in the world would own no properties?
Fast forward to 2018 and here we are with Uber and AirBnB at our fingertips.
Perfect examples of companies who exist because they broke down the barrier of 'doing what's always been done'.
Say hello to millennials!
You may have already heard of these new consumers, better known as millennials.
They're part of Generation Y, which includes people born between early 1980's to early 2000's.
There's certainly no shortage of millennials, in fact this group of individuals represent about a fourth of the entire population!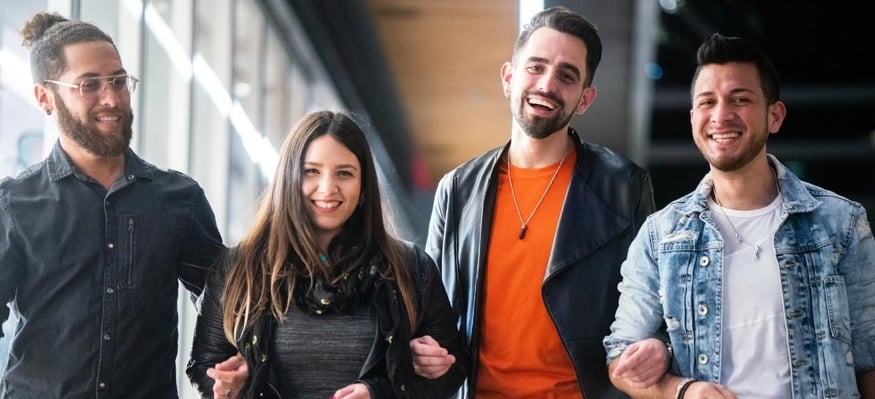 So why should you care about them?
The answer is simple, they're powerful individuals who are commonly recognised as trendsetters across various industries from food to fashion.
They've a high influence over older generations decisions and as such are engaged in helping their parents make decisions about purchases including holiday bookings, buying a phone and even after-life decisions, for example purchasing a plot.
This means millennials' attendance at services now are going to influence their future decision making.
Therefore it's of high importance that cemeteries make the effort to capture their attention.
However, it's important to realise this tricky bunch will not respond to traditional advertising methods - basically if it's not online or they can't access it on a phone, tablet or laptop then you'll have trouble connecting with them!
#2 Take advantage of available technology
Do you want to increase efficiencies by 50-80%? Make better use of resources? Improve customer experience and staff performance? Reduce costs and increase revenue?
Looking back to 20 or 30 years ago the technology to achieve real change was non-existent!
However, it's 2018 and technology is more advanced now than ever before, so take advantage of it.
Wave goodbye to duplication, paper storage, spending hours manipulating data to get reports, the stress of risking errors and potentially facing lawsuits!
#3 Trends: genealogy, content & social media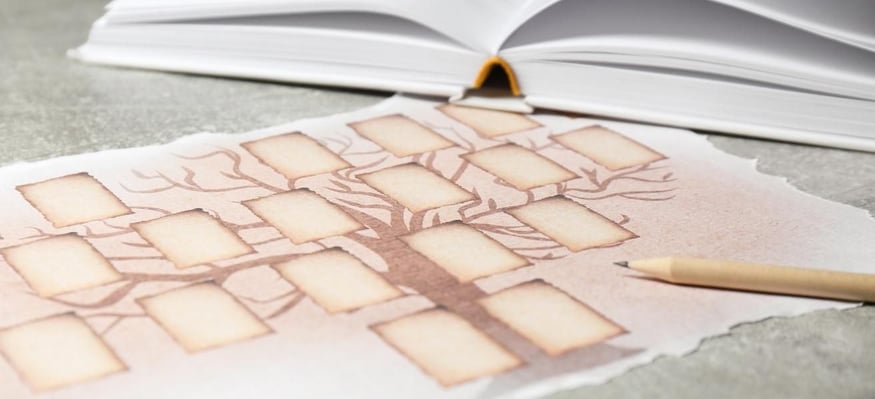 First, let's address genealogy as a trend.
According to USA Today, it's the second most popular hobby in the United States!
What does this mean for cemeteries?
As cemeterians you automatically have high quality and in-demand content available at your fingertips which could be used to attract visitors to your site.
However, you'll struggle to confidently share this if they're hidden in a database or filing cabinet!
Content is the second trend.
People want to digest content quickly and easily, in fact millennials in particular love to read interesting stories.
So how do cemeteries create content?
Use the data you have and make a great story by posting content which connects past generations to the current.
Lastly, think about social media.
Something that has become increasingly important to all generations, everyone from teenagers to grandparents are on Facebook these days!
This boils down to the demand for accessible information, putting pressure on all industries, including cemeteries to have some form of social presence.
Where do you start?
Start with a vision, where are you now and where do you want to go?
You should know upfront that it's a process and you must have the mindset to be prepared.
It's about making a commitment and getting the process completed. Check out our 5 top tips on going digital for guidance on where to begin.
To find out how PlotBox can help your cemetery to reach its new year goals, speak to one of our experts today!