Cemetery
Why 2017 is Time to Embrace Change in Your Cemetery
Why 2017 Is Time To Step Forward And Embrace Change In Your Cemetery!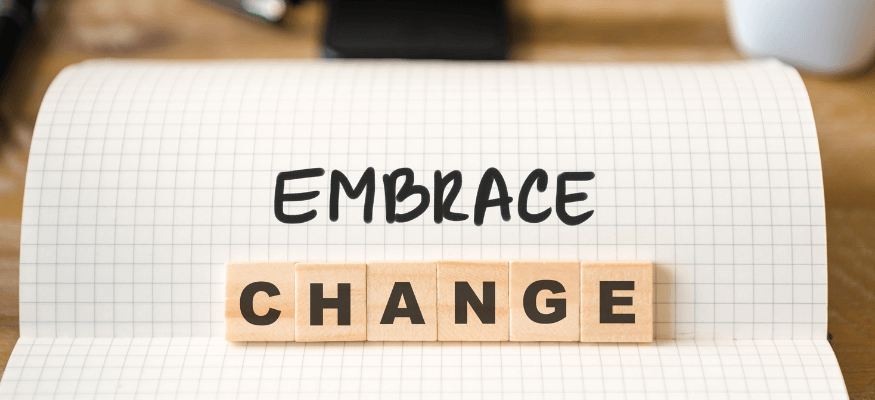 Many people don't particularly like change – in life or business. They like to keep to the same routines and know exactly what will be happening.
However, change in business is inevitable.
You must not only accept this, but embrace it.
If you work in a cemetery you probably feel like a detective, striving to find all the pieces of a puzzle when a family walks in the door.
I'm sure, like many, you might have lost sleep over the worry of making a mistake, we're all human after all!
When used correctly, processes should standardize and simplify the necessary tasks that keep business running smoothly.
They should enable organizations to undertake complex work, particularly as an organization grows.
But it's not a good thing when there are so many processes in place or where the processes are outdated that they restrain (or stress) the people they're supposed to help.
Unfortunately, in the cemeteries business it's often the 'outdated processes' issue that we face as many have continued to operate 'the way it has always been done', even if those processes were designed decades ago!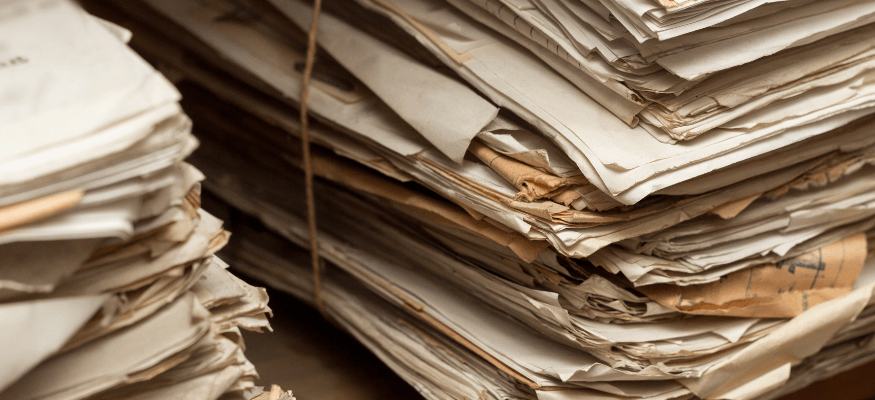 Given all the scenarios cemeteries face on a daily basis and the sheer amount of processes in place, I appreciate that 'real change' could feel very daunting if not impossible.
The good news is that it's very possible to achieve true transformational change where you can reap the rewards of streamlining your processes.
It's a challenge and will not happen overnight but it is possible.
How?
By following a process of course - read our three-step guide here.
Why 2017?
You might be thinking, why now?
You've operated in this way for years so what's a few more!
Whilst you might acknowledge that introducing modern technology would make processes faster, you find yourself reluctant to make a plan to change because what you're currently doing works for you, right? It's the 'way it's always been done'.
Trust me, we've heard this all before!
Let's take a look at 3 main reasons why 2017 is the time to take a step forward and plan to make a change.
#1 We're living in a different age with a different consumer
Welcome to the exponential age where things are moving faster than ever before!
Why's it so important to know what 'age' we're in?
The answer's simple - there are new types of customers to communicate to as well as new channels to communicate through.
It's not good enough to continue doing what you've always done!
We're dealing with different consumers in a different age, therefore using the same techniques you used 10 or 20 years ago to communicate to a different kind of consumer simply isn't going to work.
Over the last few years we've seen software causing disruption in traditional industries.
Who would've imagined 7 years ago that the largest taxi firm in the world could exist without owning any cars? Or the world's largest accommodation provider would own NO properties?
Impossible.
But yet….Uber and AirBnB do exist and they exist because they pushed through the barrier of doing 'what we have always done'.
So, who are these different consumers?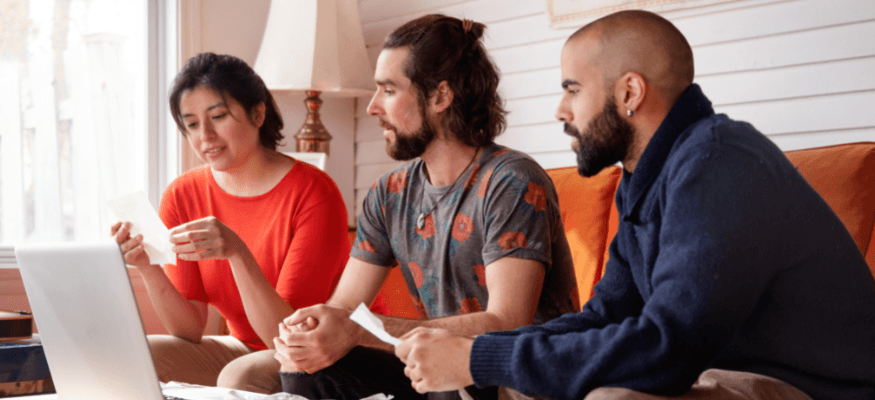 Say hello to millennials!
These consumers are also known as Generation Y, are people who were born between early 1980's to early 2000's.
They're the masters of this age and are drivers of change.
There are 80 million millennials in America alone and they represent about a fourth of the entire population.
They have high influence over older generations and are trendsetters across all industries from food to fashion.
Companies have found difficulty connecting with this particular generation because many traditional methods of advertising have proven ineffective at capturing their attention.
Millennials are the fastest-growing, most diverse generation of consumers in the United States, and their buying power is going to take over that of baby boomers in 2017! THIS YEAR!!!
They're engaged in helping their parents make decisions about big purchases such as booking a holiday, buying a new phone and even after-life decisions, for example purchasing a plot.
Their attendance at services now are going to influence their future decision making so it is of high importance that we make efforts to capture their attention!
Interested in learning more about this tricky bunch?
Check out our blog on how cemeteries can meet the digital expectations of millennials.
#2 Increasing your bottom line
Let's face it, who doesn't want to increase efficiencies by 50-80%, make better use of resources, improve customer and staff experience, reduce costs and increase revenue?
Thinking back to 30 years ago the technology to achieve real change simply wasn't available, however it is now so take advantage of it!
You can stop the duplication, the paper storage, the hours trawling and manipulating data to get reports.
Why suffer, risk errors and potentially lawsuits?
Give yourself a break, you deserve it!
#3 Trends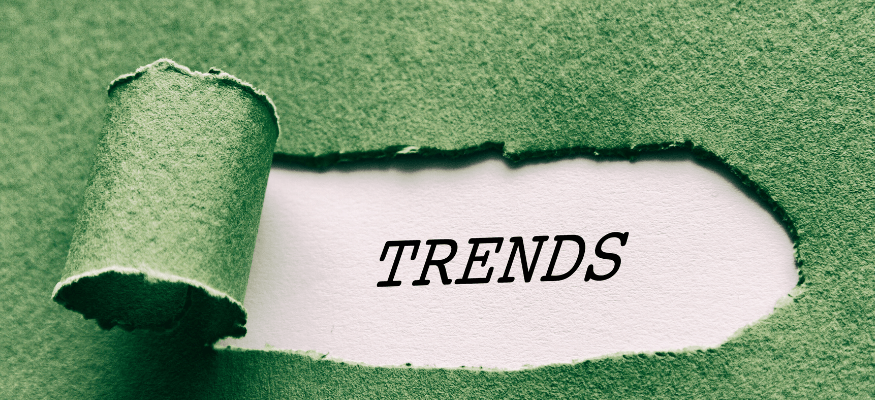 Firstly let's think about genealogy as a trend.
Enquiries are continually increasing!
In fact, did you know that genealogy is ranked the second most popular hobby in the United States, according to USA Today!
Let's take a minute to think about what this means for cemeteries.
With numerous burial records at your fingertips you automatically have high quality, in-demand content that could attract people to your site.
If this is stuck in a database, or worse, a filing cabinet how can you confidently share this data?
Is the increasing trend going to put pressure on your resources to respond to genealogy enquiries?
Which brings me onto the second trend - content content and more content!
People want to digest content quickly and easily.
In particular, millennials love reading interesting stories.
It's all about keeping your cemetery relevant!
How can you do that?
Engage people and your customer base by posting content which connects past generations to the current.
The data is right there at your fingertips, all you have to do is use it!
Of course this will require work upfront but it will make a great story to tell and also engagement for your organisation.
The last trend I'm going to touch on is social media.
This is important to all generations not just millennials, everyone from teenagers to grandparents is on Facebook these days!
That all comes down to the demand for information to be more accessible.
This is putting pressure on all industries, and in particular cemeteries, to be able to share information and communicate digitally and this pressure is only going to increase.
As is the expectation to be able to do everything on your phone, and it's increasing every day!
Where do you start?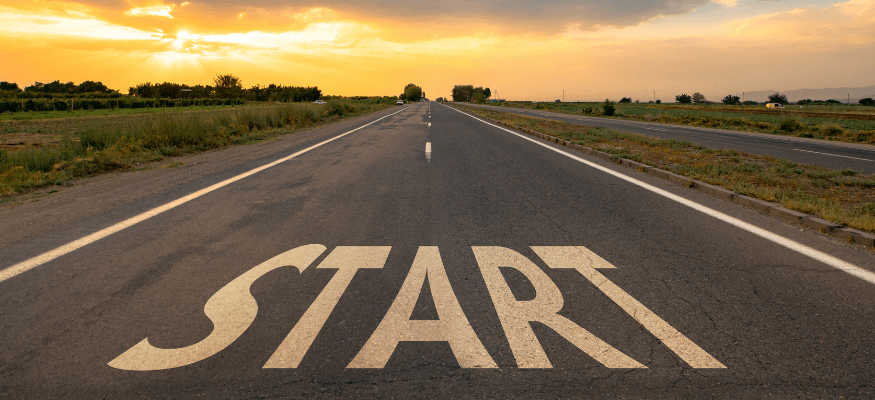 I hope we've convinced you why the time is right to start, or at least plan, your spring cleaning. But it seems like a mammoth task, right?
We've witnessed and helped many cemeteries through the process and want to share these experiences, tips and potential pitfalls with you.
Start with a vision, where do you want to go?
You should know upfront that it's a process and you must have the mindset to be prepared.
It's about making a commitment and getting the process completed.
Start your journey by speaking to a PlotBox expert to find out how we can help fill in the gaps!