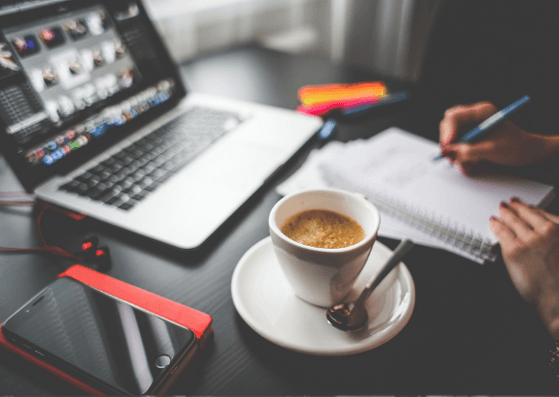 Is it:
First - your stubborn protection of the way you always did it, going to long lengths to contain change because you're comfortable with your habits, rituals and processes?
Or second - the mistakes you make in trying to make your work better, more efficient and effective.
The second is pretty much always the preferred mistake to be making, yet for so many, the lure of making the first mistake continues to be irresistible.
Discover 15 common sales mistakes made by cemetery professionals, and start making better mistakes as an agent of change.