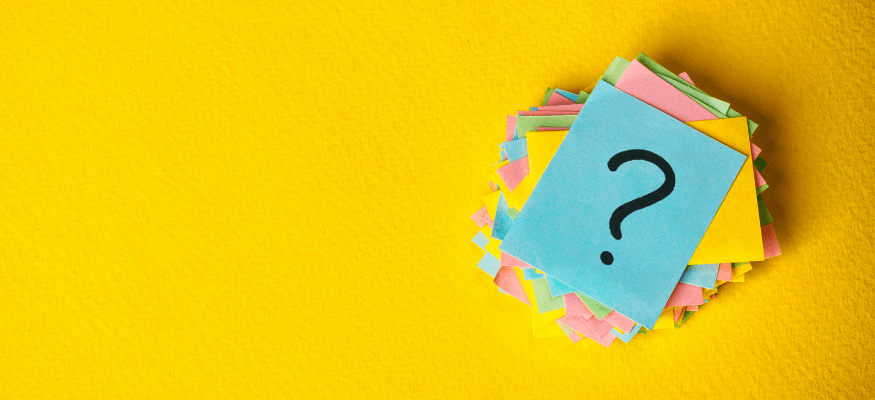 Resilience
noun: The capacity to recover quickly from difficulties
Empathy
noun: The ability to share the feelings of others
I've been thinking about those two words a lot recently. 18 months ago, our world changed, and so too, how we live, how we work, and how we communicate. If 2020 was about our response to a new, 'unprecedented' challenge, then perhaps 2021 has been a reflection of how we've adapted to our 'new normal' (and, for better or worse, an entirely new lexicon...)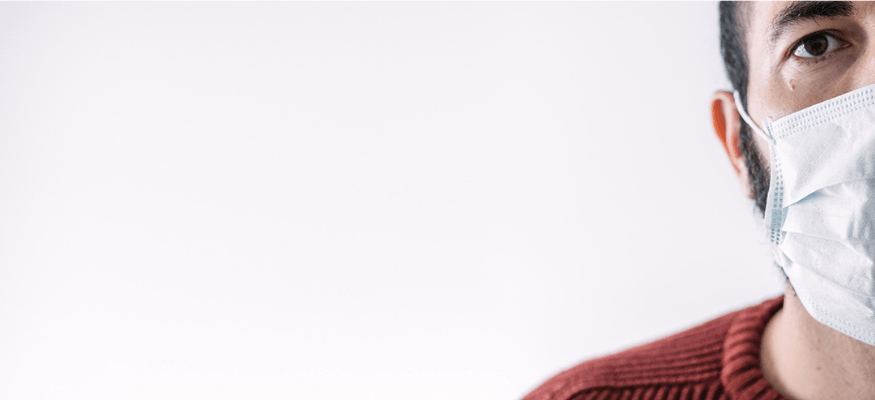 An Essential Frontline...
And in thinking about the death care industry as a whole - that essential, often forgotten frontline - those two words for me, have most succinctly articulated how our partners and colleagues have responded and adapted to the challenge.
So as 2021 comes to an end, we wanted to understand what cemeteries and crematoria have been most focused on. What has been front of mind? What questions have they had? What have they been most concerned about? The answers to those questions have provided both a snapshot of the year just gone, but also insights into where we may be heading into 2022 and beyond.
In speaking with customers and industry professionals, several themes began to emerge, categorizable into 3 main areas: Tech and Transformation, People and Processes, and Operations and Planning.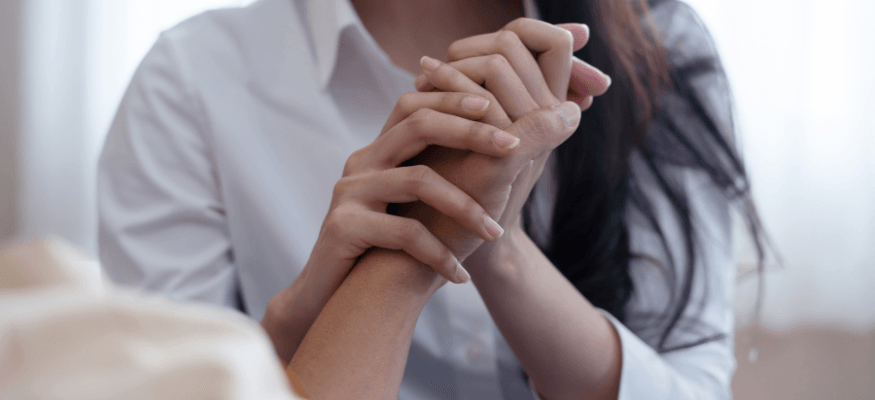 Supporting families...
What has become clear, is that whether a Local Authority, an Archdiocese, a Municipal or any other public or private cemetery organisation - every question we received and every conversation we've had has been underpinned by one primary concern: in this age of social distancing and remote working, of new variants and changing roadmaps, of market shifts and changing priorities…"How can we continue to serve the families we support in the best way possible?"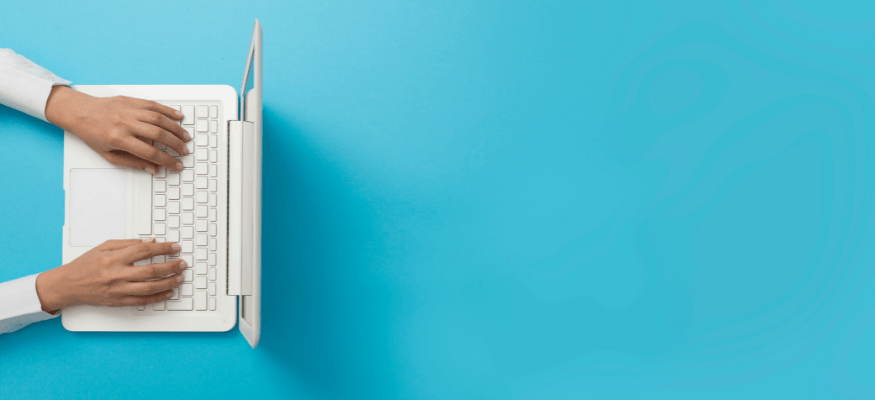 Technology and Transformation...
"What is digital transformation and what are the benefits?"
As a SaaS (Software as a Service) provider, it is of little surprise that many of our conversations have related to digital transformation.
Digital Transformation has become something of a buzz phrase in recent times, as businesses and organisations increasingly seek to utilize digital technologies to meet the changing demands of the customer experience.
Unquestionably, the pandemic has changed how services and business interact with their customers - in fact, according to a McKinsey global survey, it has been suggested that Covid-19 has accelerated the adoption of digital technology by up to 7 years.
In our experience - and particularly in the past year - where cemetery organisations had previously been considering upgrades to their current systems, they have now found that this, 'nice to have', has become a 'must have.'
Read more about the benefits of digital transformation here.
"What is data migration and how does it happen?"
Put simply, data transformation is the process of extracting, transforming and transferring data from one computer storage system to another, and is an essential component of switching to cloud-based services.
Increasingly, we are having conversations relating to data migration, with some of the most commonly asked questions being, "How does it happen?", "Will we lose anything?", "What happens to our data if you go bust?", "Who owns the data and will we get it back if we ever stopped using PlotBox?"
The short answer to all of these questions is that: it's much easier than you might think, you are always in control, providers will always take necessary measures to ensure your data is secure, the benefits outweigh any risks, and your data will always belong to you.
As cemeteries increasingly adopt digital transformation strategies, how and where their data is stored and managed has clearly become a consideration in 2021.
"What are the benefits of cloud-based computing?"
Hand in hand with digital transformation, more and more cemeteries have been asking us how cloud-based services can help them to future-proof their services.
Simply put, having your data stored on the cloud keeps it backed up and protected - protecting old historical records and ensuring that the history of the cemetery is preserved for future generations.
Moreover, it can also save money, allow scalability, provide greater mobility and accessibility (especially important when remote working) and facilitate more efficient collaborations.
If you would like to know more about how cloud computing can positively affect your cemetery, you can download our eBook here.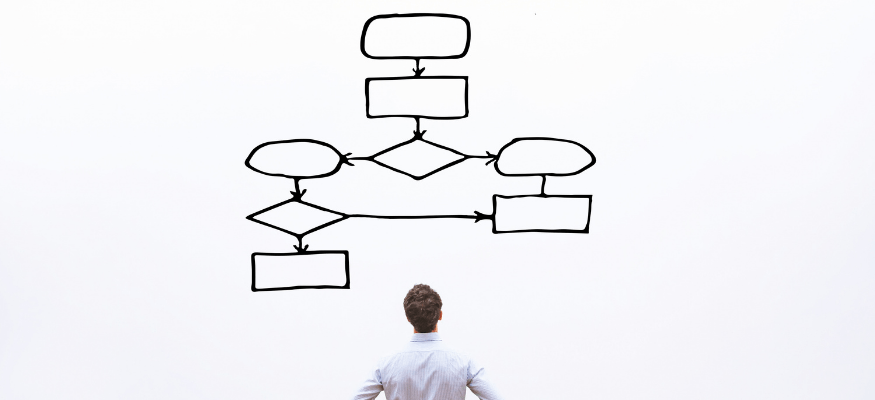 People and Processes...
"How can I save time?"
Time...there is seemingly never enough of it. We're often asked by cemeteries how they can become more efficient. A common thread is the amount of time and effort that's required to do simple tasks, and staff becoming overwhelmed by the volume of enquiries and bookings. Quite often, that can be as a result of operating multiple systems, inefficient workflows or an over-reliance on manual tasks.
One specific example we saw was of a customer who told us that if someone came into the office to ask where someone is buried, it could sometimes take upwards of two hours. In this case, if the person doesn't know which section they are interred in, they would have to search each section on an excel spreadsheet, then find the file to verify the information.
With a single, integrated system, tasks like this can take a fraction of the time. Changes don't need to be huge straight away - single, simple changes such as removing an unnecessary task, automating a step, or digitizing a form can help.
"What do I do with all this paper?"
Very often, we see organisations that are heavily reliant on paper. Deceased records are often captured in old, delicate ledgers. Paper maps are quickly deteriorating, and are sometimes of questionable accuracy. Burial instructions for grave-diggers are sometimes printed and delivered to the teams.
All of this time consuming, and prone to error in a setting where mistakes can not only be difficult for the families, but also increase the risk of legal action.
It can be heartbreaking to hear about loss of records or maps due to fire or water damage etc., and it is at those times, that the importance of having data stored in the cloud becomes clear - ensuring it's backed up, protected and easily accessible.
Learn more about cloud storage here.
"How can I minimise risk?"
Legacy systems pose a number of challenges for cemetery operators - disjointed systems and data means data sources often offer conflicting information, and issues like double or triple entry become common. Unsurprisingly, many cemeteries we have spoken to this year have been concerned about the risk that carries.
Where veracity of information comes into question, we start to see issues such as double sold plots, mislocated burials, wrong grave openings, and installing markers or monuments at the wrong grave - to name just a few.
And of course, the net result of this is not only a general mistrust from families, but the real possibility of legal action. It is certainly a concern, but one that is eminently solvable by introducing a solution that allows for smarter, more joined up systems and workflows.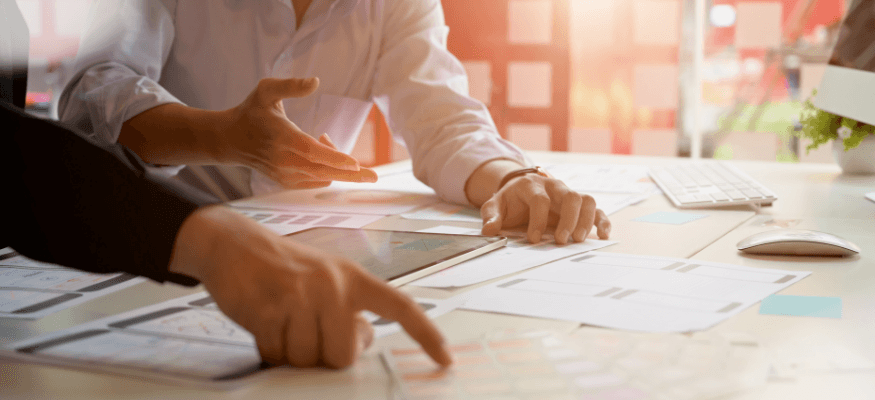 Operations and Planning...
"How can I manage my inventory more effectively?"
Another common 'pain point' of using disjointed legacy systems is a low confidence in data, making it nearly impossible to be sure of available inventory. Operations teams have been telling us that managing available inventory continues to be a significant challenge for them - and specifically the complications it poses for the audit process.
Being able to view data on what's selling and where is an important consideration for operations teams, and knowing exactly what you have available may become even more important as burial spaces become more scarce.
How can cemetery managers be 100% sure about remaining availability? Our audits often find unused plots - for example, we recently found 11 plots for one customer that they thought were already allocated.
"How do I overcome the challenges of land availability?"
Expanding that point - UK Local Authorities are currently facing significant challenges with land availability for burials - something that may worsen with draft groundwater protection controls currently in consultation.
Could introducing a combination of software and mapping help, by providing better visualisation of capacity and accuracy? Or looking to long-term solutions - could land reuse become an option throughout the UK? Something that is currently supported in Australia.
"How do I plan more effectively?"
Increasingly, cemeteries are asking how they can build resilience into service design - essentially, how can they plan and arrange people, comms and infrastructure so that they are able to recover and remain effective when facing challenges (such as those of the past year). It's here that having remote access to operational functions and records will be of even greater help.
Other considerations for councils may be issues such as how to collaborate with neighbouring authorities - eg., having the ability to share employees to help cover absence, as well as how to centralise/rationalise admin processes, with better communication with remote and Grounds staff.
Here, for example, the ability of mobile Grounds teams to be able to access and complete work tasks, risk assessments etc. would be highly beneficial.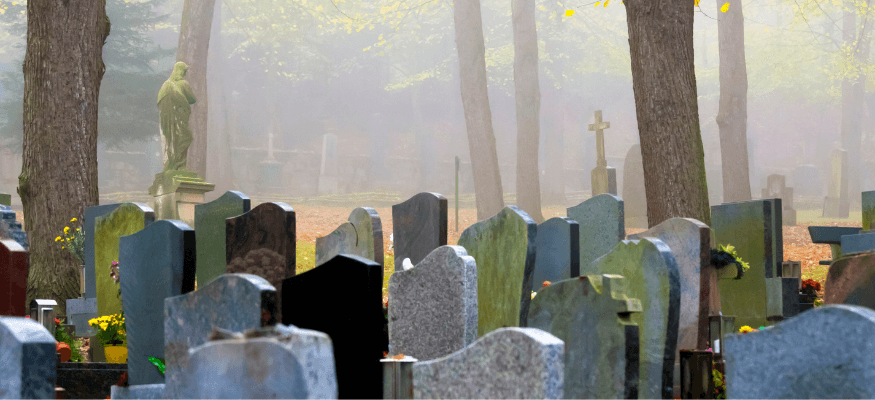 The Future...
The conversations we've been having, while giving a sense of where we currently are, also point to considerations for the future:
Environmental, Sustainability and Social
Research from the APSE State of the Market Survey 2021, Cemeteries and Crematoria points to a slight shift in key environmental issues since last year, with the importance of land availability now being at the top of the ten environmental priorities in 2021.
The same research also points to the importance of reducing energy and recycling heat from cremators, with improving opportunities for biodiversity also rising in significance.
What new alternatives are there for tackling these issues? What strategies do we have to promote biodiversity? With reducing burial space, how do we become more sustainable?
Budgets
Making budgets work will always be high on the agenda for bereavement services providers. Where authorities are in deficit, how can they achieve efficiency to help meet reduced budgets? What new income streams can they look at? How can they diversify to safe-guard futures and maintain service levels?
Facility Planning
In the UK, many councils will expect to open new facilities. But what does a future cemetery/crematorium look like? What evidence can be used to support design - is there a way to track visitor numbers to a cemetery, for example? Can cemeteries or remembrance gardens tie into Health and Wellbeing strategies? How are consumers' views on death/funerals changing?
CyberSecurity
With a large-scale shift to using cloud-based services, we, and other SaaS providers are seeing more questions relating to how organisations can keep critical systems and sensitive data safe from cyber attacks.
As cyber crime becomes increasingly prevalent and with data protection a high priority, our cemetery customers now fully expect their data to remain secure at all costs. Indeed, we have been seeing more requests from customers for more penetration (or 'pen') testing - checking for exploitable vulnerabilities in networks, and support or assurances where vulnerabilities have been identified.
In thinking again about those words, resilience and empathy, it's clear from our conversations that they continue to define those working in bereavement services and the death care industry - it's heartening to see how well those within the industry have not only bounced back, but adapted and even thrived in the face of challenging circumstances in order to continue to best support those they serve.
Here's to 2022.
---
Find out how PlotBox can help you to transform your cemetery operations. Click below to speak to an expert: