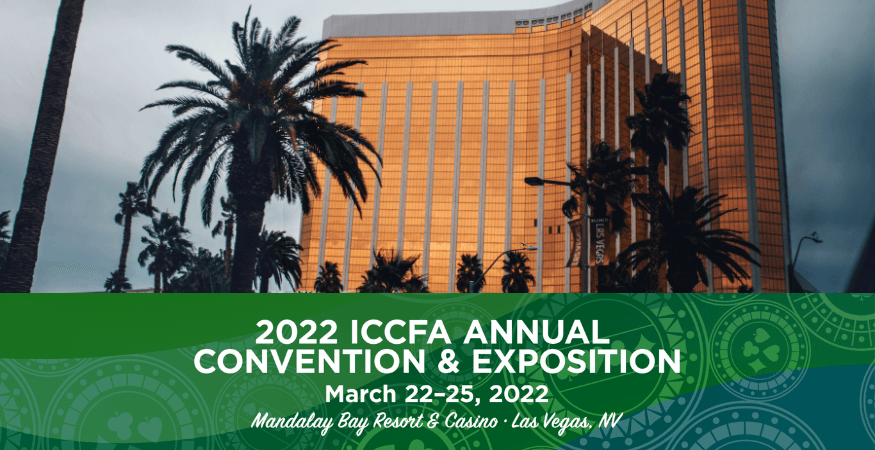 We're delighted to say that the PlotBox team will be out in full force at this year's International Cemetery, Cremation & Funeral Association Convention & Expo!

Held at the Mandalay Bay Resort & Casino, Las Vegas on March 22-25 2022, the event will welcome hundreds of deathcare professionals and exhibitors for four days of learning, networking…and fun!

Here are five good reasons why you should attend:


#1 We'll be there.

Let's not bury the lead. Digital transformation is becoming a must-have for deathcare service providers.

If you'd like to know how PlotBox's cloud-based deathcare management software solution helps cemeteries, crematories and funeral homes to improve their service, save time, increase revenue, reduce risk, and grow more quickly…we would love to talk to you!

Talk to one of our experts in person for a deep-dive into what really matters to you - how we can help you to operate best practice, get the most from your investment and serve your families in the best way possible.

If you're an existing customer - we'd love to catch up and reconnect. We're constantly updating PlotBox with new enhancements, updates and features to provide the optimal user experience …and we've lots to tell you!

Come and say "hi" at Booth 528! Why not arrange a one-to-one session, or join one of our group sessions?

If you'd like to know more about PlotBox, speak to an expert, or to arrange a one-to-one session on the day, click here.
#2 Gain industry insights

Our world is changing. The customer experience has become a digital one. Cremations are on the rise. Interest in genealogy is growing. Social distancing and working from home is having a profound effect on how we operate.

These are just a few of the ways in which the industry is changing. Are you changing with it? Talking to contemporaries and industry experts is a great way of staying current and getting a real sense of what's happening on the ground.

What are the latest trends and innovations? What new products and services are available? How are your contemporaries evolving to meet new challenges and taking advantage of new opportunities? The ICCFA Convention will be a great time to find out!


#3 Discover new ways of working

Thankfully we don't all think in the same way. But what if there was a better way of doing things? How do we know if we're maximizing our potential, making the right decisions for our business, and for the right reasons?

What problems are common to us all and how have they been solved? Sharing ideas from real-world experiences will help you to refresh your thinking, gain new perspectives, and benchmark processes, practices and services against your peers.

Attending a convention is an investment in you and your organization.
Be inspired. Step outside of your comfort zone. Think outside of the box, and discover new ways of working that will help to transform your business.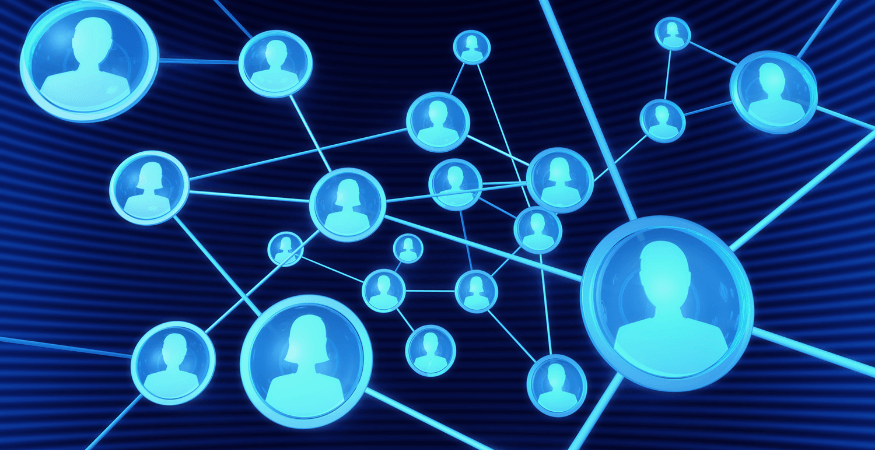 #4 Connect

No person is an island…and the deathcare industry consists of a wider community of cemeteries, crematories, funeral homes and other last responders who share a common goal - managing end-of-life processes, and supporting the families they serve in the best way possible.

Conventions provide a great opportunity to strengthen those connections and enrich the culture in which we operate - allowing us all to learn and grow together.

Networking allows us to meet and mix with new people, exchange ideas, and build new relationships. New relationships mean new possibilities and opportunities - a quick catch up over a coffee could just the start of a beautiful new friendship!


#5 Learn

As well as providing networking opportunities, conventions allow us to expand our knowledge base, learn new skills, encounter new ideas, and be inspired.

Insights from industry thought-leaders and experts from adjacent disciplines, help to provide us with new skills, strategies and learnings that we can utilize in our daily roles and throughout our businesses.

As well as a range of educational sessions, the ICCFA Convention boasts a roster of keynote speakers that's second to none. Renowned, leading business lights will be sharing their expertise on a number of areas including; marketing, digital strategy, communication, leadership, and the power of connections.

It's been a challenging couple of years for all of us. We're a busy team, operating right across the globe, and we can't wait to get out and about, to meet up, to share ideas, and to let you all know how we can serve better together.
---
To learn more about the event, and to register, click here.