Victory For NY Pet Owners
Kindly choose your preferred language by clicking on the globe icon and selecting your desired option from the available choices.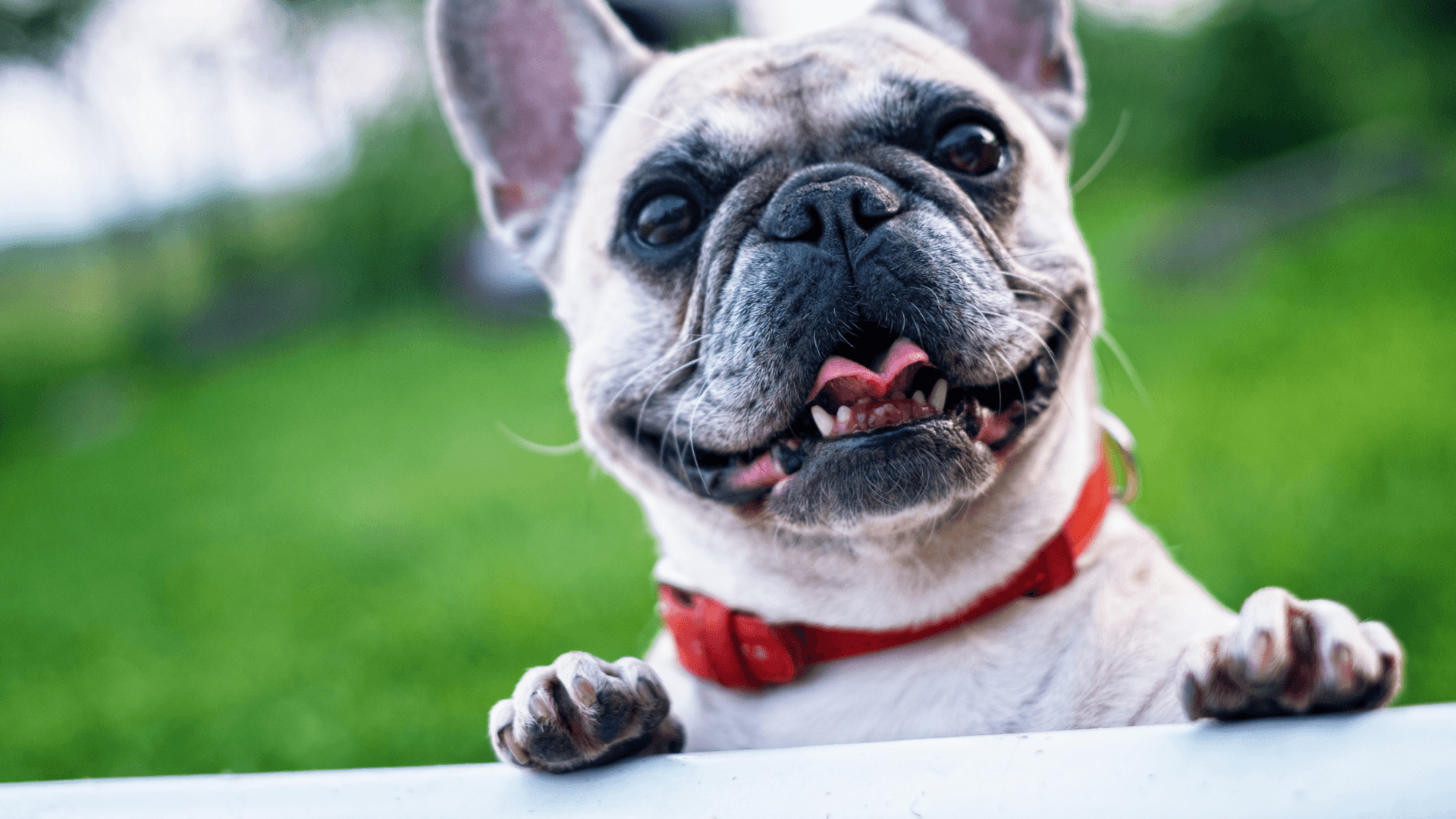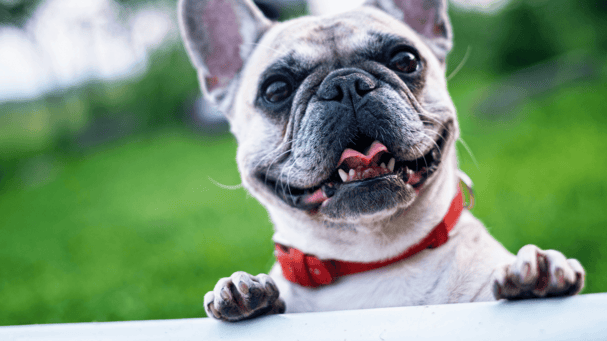 People love their pets, they love them like family and increasingly their needs are accounted for in planning decisions. Pet owners go above and beyond to provide the best for their furry (or scaly, or feathered) friends. There's everything from animal-friendly hotels and spas right through to hypoallergenic pet foods as well as pet psychologists.
We treat our pets like family throughout their lives, so why not give them the same send off to afterlife as we would a human relative?
In some states, a new legislation has been introduced which allows pets to be buried in human cemeteries. For example, there are 1,900 not-for-profit cemeteries regulated by the New York State Cemetery Board and the Department of State Regulate who have implemented this new law.
Although there are still over 4,000 religious, private and municipal cemeteries in the State who are not implementing this change- it's a monumental step in the right direction for those wishing to spend eternity beside their much loved pets.
The pet loss industry is booming and pet funerals have become a global trend. In fact, 15% of funeral directors in America currently offer pet services according to the National Funeral Directors Association.
Could this shift open up opportunities for cemeteries and crematoriums to generate additional revenue by catering for our furry friends?
Pre-Need for Pets
Offering this service within your cemetery or crematorium could attract an entirely different customer segment and openly advising on burial plots for pets may even increase your pre-need sales. With the introduction of the new laws stated above (depending on your state) there are multiple revenue streams for you to explore - bundle packages for example. Many have fought long and hard for the right to be buried with their pets and a cemetery that offers this service can guarantee to be their first choice.
If this legislation is not currently permitted in your state, you can explore other options such as opening up a space within your cemetery dedicated to pets where loved ones can visit. Managing these additional records is also possible through an integrated CRM, allowing you to manage both human burial records and pet burial records.
Massachusetts, New York, New Jersey, Pennsylvania, Florida & Oregon have laws allowing owners and pets to be buried together.
New York
In 2014, New York changed its legislation to allow human owners to be buried with their companions in pet cemeteries only. Pet cemeteries are not allowed to take a payment for a human service or to advertise that they offer it. As above this now includes not-for-profit cemeteries.
New Jersey
New Jersey also allows pets and their owners to be buried in the same plot in pet cemeteries only.
Florida
In the state of Florida, so long as pet remains and human remains are separated and prior consent is given from the deceased, then the law allows them to be buried together.
Pennsylvania
Cemeteries in Pennsylvania are divided into three sections: one for humans, one for pets, and one for both. This law has been in play since the mid 00's.
Oregon
In Oregon, it's up to the cemetery owners who ultimately make the decision whether or not to accept cremated pet remains to be buried in their lot. So if you're thinking about moving to the Beaver State for this reason, make sure to do your research on which cemetery allows you to be be buried with your beloved beaver!
Virginia
In 2014 a law was passed in Virginia, permitting cemeteries to have clearly marked sections where pets and humans may be buried alongside one another. The pet must have its own casket and needs to have been a companion animal under Virginia law.
Massachusetts
As of 2015 pets and human owners are allowed to be buried together in Massachusetts cemeteries.
Pet lovers rejoice, you never have to be separated from your beloved again!