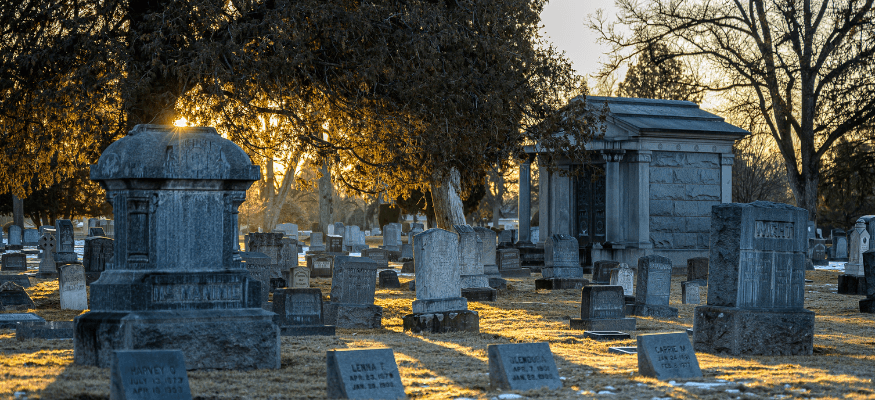 What happens when a cemetery is too full to facilitate more burials?
UK and Irish cemeteries are increasingly facing this situation.
According to articles published in the Times, The Mail and The New Statesman, finding the space to accommodate new graves for local people once they have passed on, is becoming more difficult and a much less affordable option.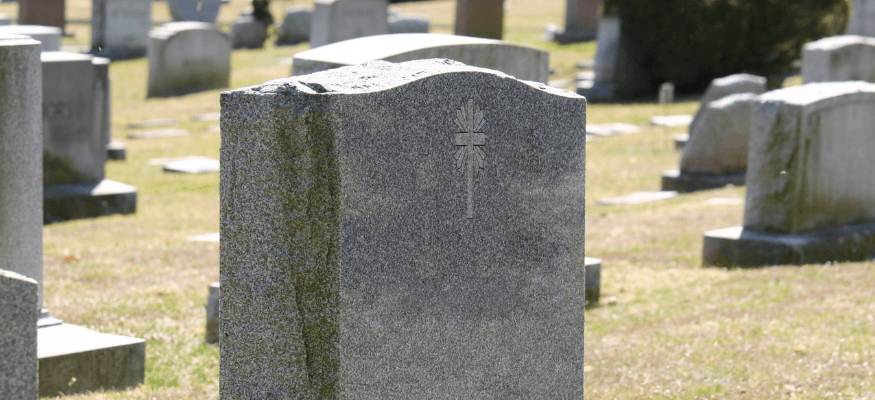 Many graveyards in the capital are becoming completely full up and with the option to build more cemeteries constrained and pressure from other competing land use requirements, there may be no option but to be buried many miles away, or buy your plot many years in advance or cremation, which is not an option in some religions.
Irish cemeteries are not exempt from this phenomena either.
Co. Kildare's famous graveyard Bodenstown, where leading United Irishman Theobald Wolfe Tone is buried, is reported to having only 15 to 20 spaces remaining according to local Councillor Carmel Kelly.
Do you want to have to travel miles to visit and pay respects to your loved ones?
The maintenance and upkeep of relatives' final resting place potentially becoming more difficult and increasingly likely to be a neglected phenomena.
The right of the UK population to local burial is slipping away (Dr. Tony Walter, Reading University).
How are local councils to address this looming crisis?
So what are the other options out there?
Woodland and DNA burials

Multiple burials or stacking

Pre-paying years in advance to secure your local plot (but who puts this in their everyday 'to-do list')

Freezing and storage

Re-use of abandoned graves outside of the capital

Cremation (but what are the growing environmental costs of airborne emissions and energy usage of this)

Or for the more adventurous spirit, having our final resting place in the cosmos by being launched into space
In a reply to an Environment, Transport and Regional Affairs Committee report, the government believes that bereavement services should provide:
a realistic choice in the funeral arrangements for relatives;

professional, caring and sensitive services for the community;

local burial and cremation facilities, which should be of a fitting environment for bereaved.
How are cremation and burial authorities going to effectively manage this?
Plot management including precise location and number of burials per plot, ownership of plot, deceased's records, headstone/memorial photographing, payment arrangements and all related documentation.

Effective mapping allows you to interactively link your records to your maps, accurately!

Report on inventory status, availability, plot stock and capacity.
PlotBox offers an all encompassing cloud-based solution to all of these data management requirements, stored in one location with a user friendly interface, facilitating an improved and more efficient service to the death care industry.