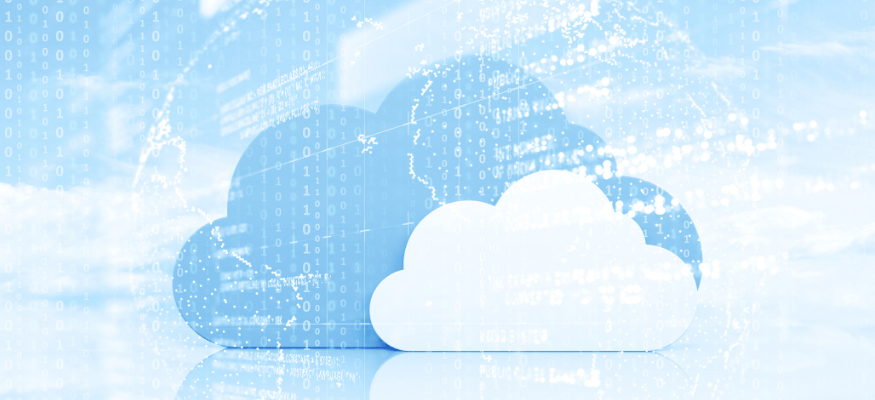 We've scoured Twitter to deliver you the best brief explanations of 'The Cloud' in 140 characters or less!
How did 'The Cloud' begin?
Cloud computing is believed to have been invented by Joseph Carl Robnett Licklider in the 1960s with his work on ARPANET to connect people and data from anywhere at any time. - Joseph Carl Robnett Licklider
- Tweet by @microhost
'The Cloud' might not be what you think...
What if enterprise cloud storage is not so much a destination, as an operating model that eliminates your technology, operational and financial risk in the cloud?
- Tweet by @leejones65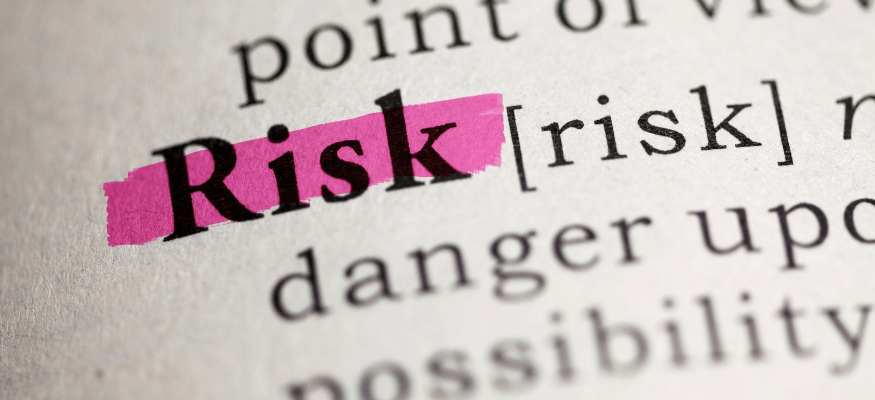 So what's best for your organization?
Companies can be all-in on cloud without being 100% cloud; they can mix and match based on needs. In each option, data can be as (or more) secure than it is with on-premise options.
- Tweet by @antgrasso
Finally, what are the 2020 trends for cloud computing?
Top 7 digital transformation trends shaping 2020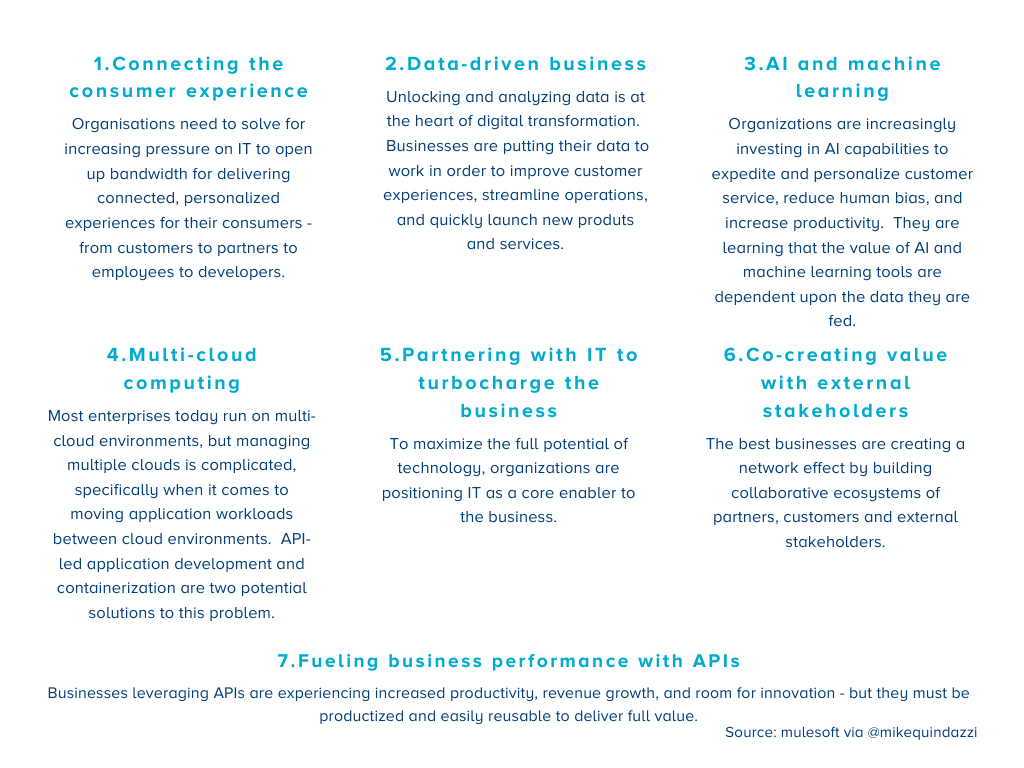 - Infographic presented by @appknox
If you're ready for more, check out our latest eBook, available to download now!
[eBook] Beginner's Guide to SaaS And The Cloud