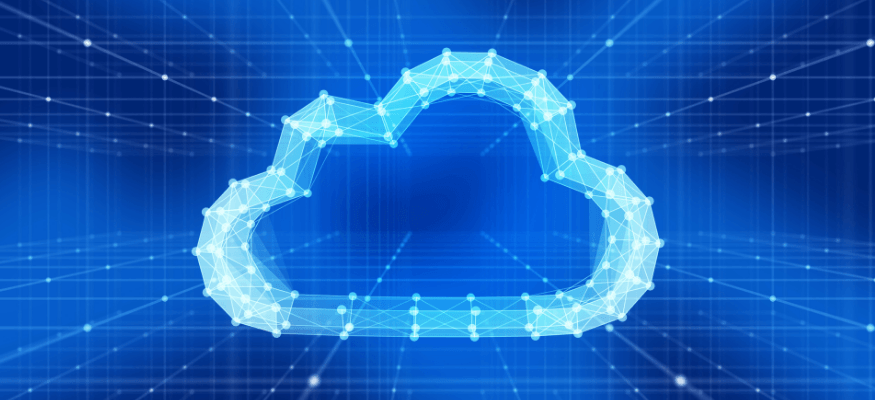 We are delighted to announce our partnership with The City of Plant City Parks & Recreation Department, providing a brand new cloud-based digital solution that will help to modernize their cemetery operations.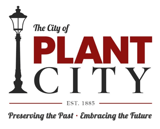 Located in northeast Hillsborough County on the west coast of Florida, The City of Plant City operates four city-owned cemeteries, comprising Garden of Peace, Memorial Park, Oaklawn and Shiloah Cemeteries, which together contain over 26,600 plots.
Implementation has seen existing systems and data sources streamlined into PlotBox's cloud-based digital solution, allowing cemetery operations to be managed from a single platform, providing the team with 24/7 online access to real-time information.
PlotBox's integrated mapping capability also links records to specific plot locations, enabling the team to find, access and report on information with the click of a button from any device.
Members of the public will also be able to explore records of deceased friends and family via a new online portal, allowing the cemetery to provide new memorialization, burial and genealogy offerings to the community.
Jeff Black, The City of Plant City Cemetery Superintendent said,
"In a very literal sense, the modernization of our cemetery operations encapsulates the City's theme of 'Embracing the Future, while Preserving the Past.' This digital transformation is an important part of protecting the integrity of our rich heritage, while allowing us to adapt to change as we grow."​​
Sean McAllister, PlotBox CEO commented,
"We're delighted to be working in partnership with The City of Plant City in providing a technological solution that will help them to support their residents and the families they serve in the best way possible."
---
Find out how PlotBox can help you to transform your cemetery operations. Click below to speak to an expert: