cemetery software
The Benefits of Cloud Computing
Benefits of using 'the cloud' software for cemetery management: reduced costs, safer to store documents and much more
Kindly choose your preferred language by clicking on the globe icon and selecting your desired option from the available choices.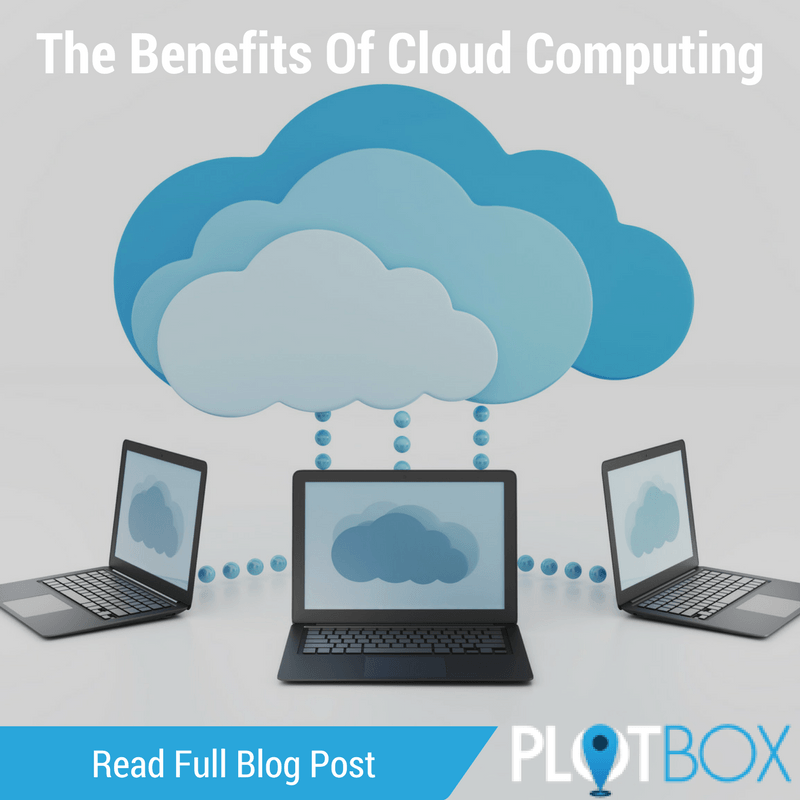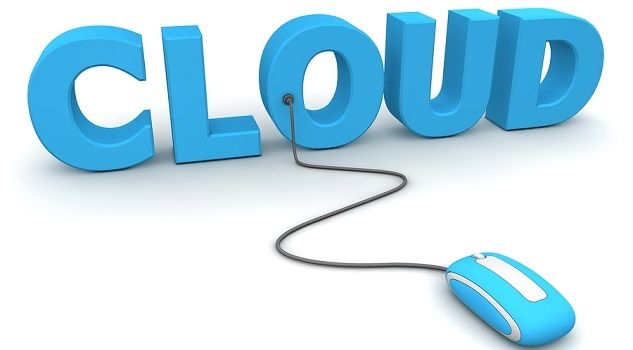 Accessed from the cloud….running in the cloud…moving to the cloud…. these days it seems like everything is happening 'in the cloud' - but what exactly does it all mean?
The easy answer; it's somewhere at the other end of the internet – a place where you can access apps and services and where your data can be stored securely.
Kind of a big deal and without it our lives would be very different. It's become so integral to our everyday lives that most of us are using it without even realising; without it there would be no Facebook, Twitter, Gmail or Spotify to name but a few.
Cloud computing has moved beyond the early adopter stage, and for organizations who've ventured into the cloud, the benefits have been plentiful including less risk of losing records, reduced costs and real-time inventory.
So, what does this mean for managing your cemetery or crematory?
Businesses around the world rely on cloud services for everything from document creation, central management systems, CRM, to email, and it doesn't require any effort on your part to maintain or manage. That same level of accessibility and capability should be expected with your cemetery management system. PlotBox offers customers the ability to store all records in one place, that's easy to reach at anytime.
Cloud computing can be a huge asset to your cemetery and here are a couple of reasons why:
Everyone's favorite thing to hear - this can save you money! Moving to cloud computing can reduce the cost of managing and maintaining your IT systems. You can eliminate expensive new hardware/ software or system upgrades. Cloud computing is instant and much faster to deploy; there are minimal start-up costs and predictable operating expenses.
Ever-changing needs require a certain degree of flexibility and using cloud computing allows your business to scale up or down as required to suit your situation. No need to purchase or install expensive upgrades, your cloud service has this covered – freeing up your time to get on with the important stuff.
Every archivist's biggest headache - protecting old historical records and ensuring that the history of the cemetery is preserved for future generations. Whatever the crisis, having your data stored in the cloud ensures it's backed up and protected in a secure and safe location. Being able to access your data allows you to conduct business as usual, minimizing any loss of productivity.
One of the main benefits of cloud for your cemetery is the ability to communicate and share more easily. All employees, across different locations can sync up and work online, simultaneously and receive any updates in real-time.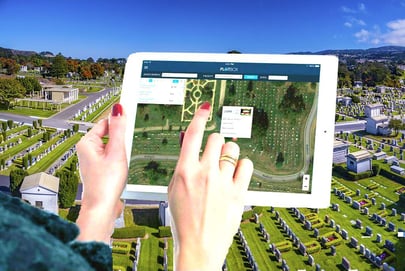 Access information from anywhere at any time – you can get hold of information and work from home, or at the homes of potential new customers! The potential to work off-site, connect to your office quickly and easily.
"The fact that it's in the cloud and accessible from anywhere is very useful. I didn't realise how useful that was going to be until I had a solution that was cloud based" Dave Massey, Parkview Cemetery, Manteca, California.
Traditional set down servers require constant updating usually for a fee, however cloud service providers will usually update regularly with the latest technology and system updates, sometimes without you even knowing it - for FREE! So no big upgrade charges.
There's no doubt that new technology can revolutionize the way you run your cemetery, but it's critical to make sure that the technology you choose has the ability to meet your needs.
Migrating to cloud computing will allow you to optimize a limited workforce, limit internal and operational costs, boost productivity and efficiency of work processes and stay profitable in today's ever changing and competitive business landscape.
For more information on how cloud computing affects cemeteries, download our free eBook!