migrating to cloud computing
Should Your Cemetery Records Move to The Cloud?
PlotBox Top Tips to acknowledge when considering moving to a cloud-based solution.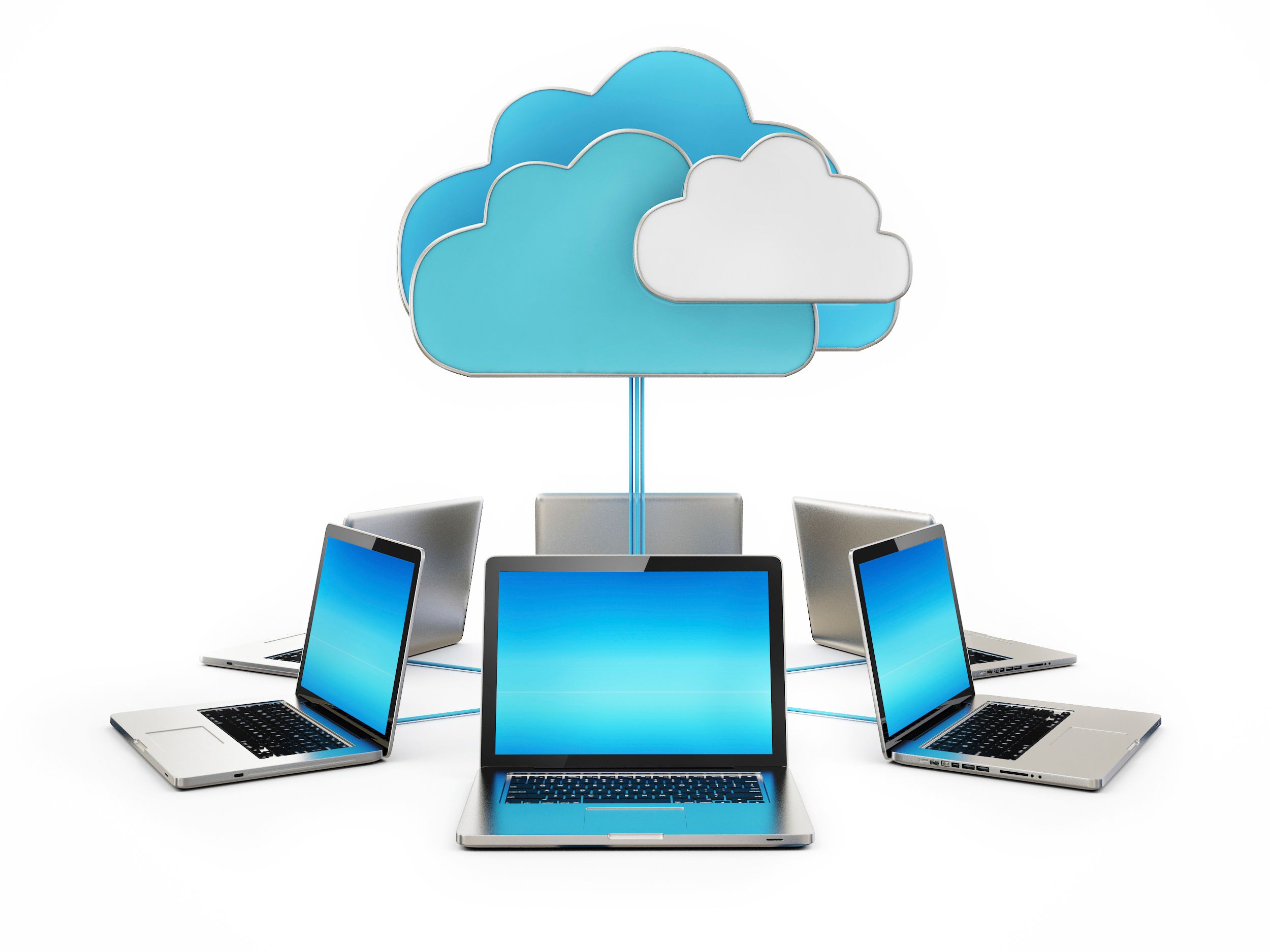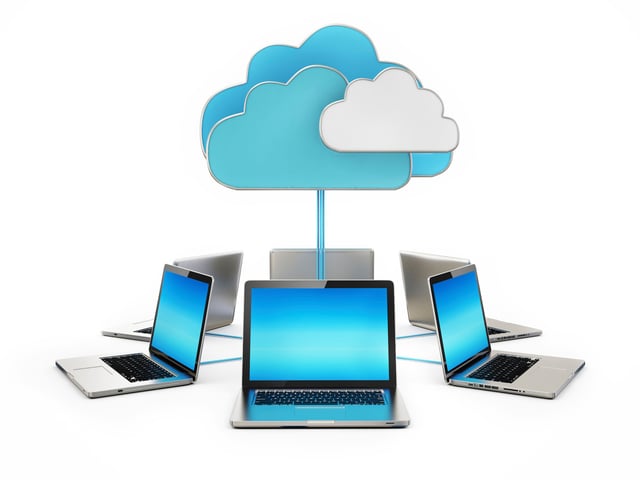 It seems like everything is happening 'in the cloud' but what exactly does this mean?
Let me explain it for you; basically 'the cloud' that everyone's talking about is actually a metaphor which is used when referring to how computing resources such as servers, storage and applications are no longer needed to be on-site.

In other words, it's somewhere at the other end of the internet - a place where you can access apps and services and where your data can be stored securely.
Most of us are actually using it without realizing!
Without it there would be no Facebook, Twitter, LinkedIn or Gmail to name a few.
It's no surprise that cloud-based solutions are becoming increasingly popular around the world with many businesses relying on cloud services for everything from document creation, CRM, email and central management systems.
That same level of accessibility and capability should be expected with your cemetery/crematorium management system.
PlotBox offers customers the ability to store all records in one place that's easy to reach at any time.
Here are a few tips to acknowledge when considering moving to the cloud:
1. DEVELOP A STRONG BUSINESS CASE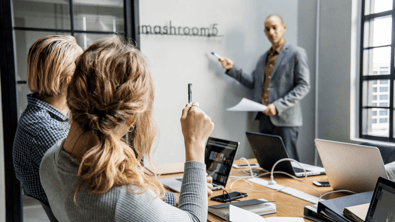 Develop a strong case for making the move by highlighting the quick wins.
Consider the main benefits and selling points of adopting new technologies.
Will it save you time spent on menial administrative tasks? Will it enable salespeople the opportunity to make sell more? Or increase productivity in a way that reduces costs? Will it reduce the need for so much paper?
You should've answered "yes" to at least 2 of these questions. Ultimately, a new system will make your life better.
2. ENSURE MANAGEMENT ARE ON BOARD

Once you've developed your case, present it to your board or management team ensuring to highlight potential risk as well as benefits.
As moving from non-cloud to cloud involves a shift in finances for most businesses, it's important that you get all of your directors on board for the change.
Encourage IT leaders to step forward and explain while operational costs will increase, in the long-term the business will avoid bills every few years when it needs to upgrade its infrastructure.
3. SHOP AROUND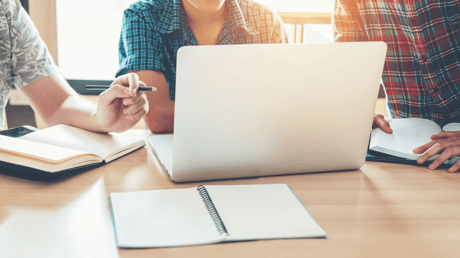 Like everything else, don't just commit to the first software you look at!
Shop around to find a cloud system which best serves your specific needs and requirements.
We would suggest looking at 2 or 3 different systems, this way you can compare their cloud features, support and prices.
4. DON'T DELAY
The sooner you make the move to the cloud, the better!
Migrating to cloud computing will allow you to optimize a limited workforce, limit internal and operational costs, boost productivity and efficiency of work processes and stay profitable in today's ever changing and competitive business landscape.
Don't just take our word for it, watch Dave Massey's testimonial:
If you enjoyed this blog post you might also be interested to download:
eBook: How Does Cloud Computing Affect Your Cemetery?