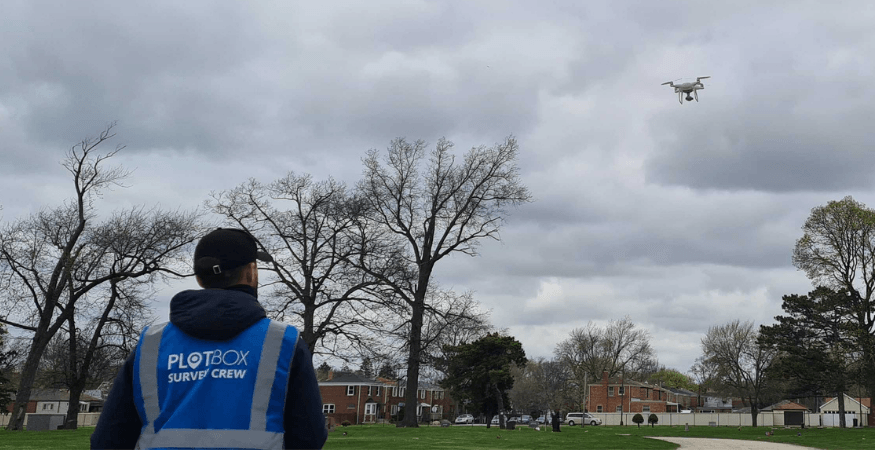 We are delighted to announce that we have won the award for 'Software - Captured Data Management and Analysis' at the recent Airwards 21/22.

Airwards is the first global awards programme of its kind dedicated to identifying, recognising and championing the breadth of positive drone use cases from around the world which are innovative, safe and having a real-world impact.
Recognised as one of the UK's leading deathtech startups, PlotBox has pioneered the integration of high-resolution drone imagery, geographical information systems, cloud-based software, and cemetery records - helping to overcome the growing worldwide issue of lack of cemetery space.

The Airwards Judges said of PlotBox,

"A unique use case with great real-world examples exploiting existing mature products brought together in a novel way in another area of life not previously considered.
I loved the application of this technology targeting a very clear sector where the impact of data cannot be overstated. Developing such a unique and detailed data driven system solves a very real-world problem facing land management.
In accepting the award, Sean McAllister, PlotBox CEO commented,
"I would like to thank the Airwards for this award, it's very special to be recognised among such an innovative group of companies. Our mission is to help take away some of the pain for families dealing with death and those that serve them.
Drone technology is at the heart of what we do and being the first to bring it to our industry has set us apart in achieving our mission. This is recognition of our inception, development and creation of real value with the use of drones in our industry."

Learn more about mapping with PlotBox.
---
Thinking about updating your cemetery maps?