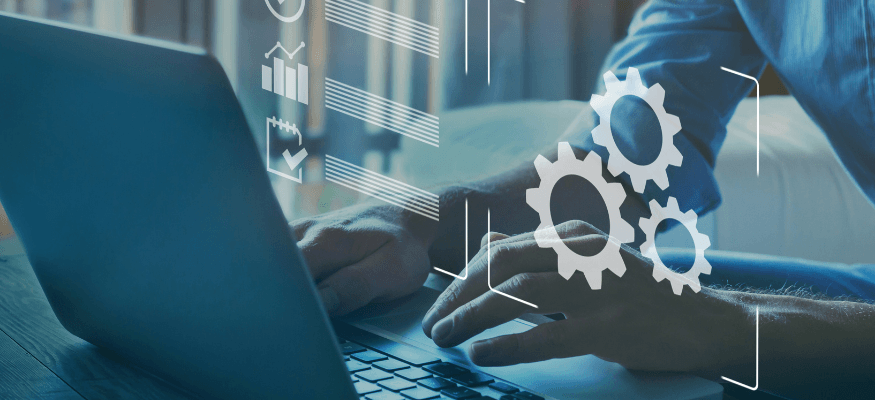 As a software company helping to revolutionise how cemeteries and crematoriums are run, we are proud to announce our partnership with Falkirk Council in Scotland.
As the leader in cloud-based berea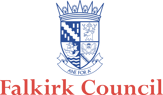 vement solutions, we help to ensure that death care organisations are able to operate at world-class standards and in operating over 13 different cemeteries and a crematorium, Falkirk Council boasts a large number of operations to take care of.
As such, Falkirk Council opted to modernise their operations by using PlotBox's secure and advanced system, which now caters for many of their tasks that were previously done manually. This includes activities such as: records, deeds, plots, memorials, and their booking diary, as well as finance and reporting.
We were also delighted to assist Falkirk Council in setting up their mapping operations, producing aerial images of their cemeteries, sharing their expertise, which are now to be maintained in-house.
Delighted with the impact that PlotBox software is having on their operations, Allan Ogilvie, who has the role of Planning Technician stated,
"With three decades of experience using GIS software, PlotBox has complimented my ongoing work with mapping in the Falkirk Council. Their high resolution drone imagery and verified mapping process, has brought our efforts to light and we are able to maintain our plots through this advanced digital mapping system which maintains accurate records for our cemeteries."
Lynn Garvin who works as the Customer and Business Support Section Lead is thrilled with the introduction of PlotBox software to the council,
"Using PlotBox has been a game changer for Falkirk Council. We have been able to digitally transform our processes, making functionality and our time use more efficient. Our operations have never been more streamlined and we have PlotBox to thank for that."
Sean McAllister, PlotBox CEO commented,
"We're really pleased to partner with Falkirk Council to help streamline their operations. We look forward to ensuring that they have swift access to all the data required for the council and public alike, and that we can continue to support them in their mapping efforts"
If you'd like to hear more customer success stories, or speak to an expert, click the link below: