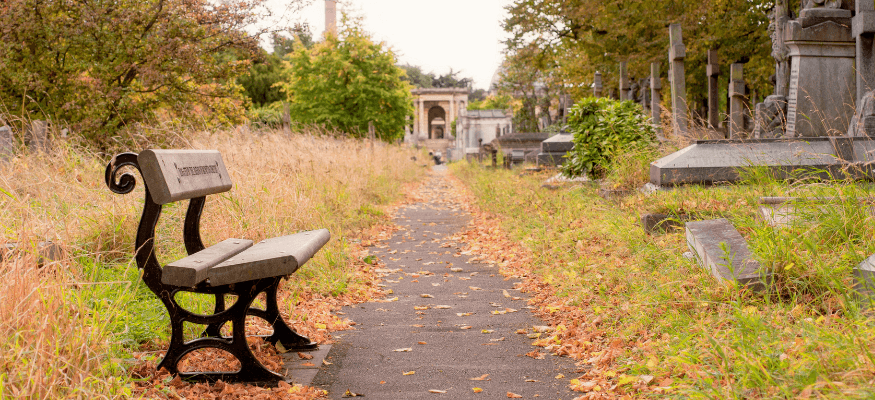 Increasing efficiency is at the top of our priority list when it comes to improving our users' experience in PlotBox. Recently, our tech team has released our new Memorial Prospects report. This is something that will make cremation administration duties easier for our users. It's common practice for crematoriums to contact families or cremation applicants after a cremation, to make them aware of any memorialisation options they may wish to avail of. We're proud to have made this process much more efficient, as users can access a Memorial Prospects report with just a few clicks in PlotBox.

So how does it work?

Basically, users can create their report by applying filters including criteria, such as completed cremations by applicants who have opted in to marketing. They can further filter by other criteria, including memorial purchased, disposal method or CRM lead status. When the user is happy with their report and the applicants on it, they can simply print their memorial letters in bulk from the report.

Our CRM users have access to advanced features, as they can click on the applicant's name, which will direct them to the CRM where they have the ability to record tasks, notes, and activities against the selected contact.

As well as this, the Memorial Prospects report focuses on administrative reporting as well as facilitating sales. For example, reports can be generated based on how many cremations include memorials purchased and comparisons can be made by the applicant's lead status.
We anticipate that the Memorial Prospects report can provide a centralised starting point for memorial sales within the system and look forward to hearing our customers' feedback.

Interested in learning more about our Memorials Module? Please click here.