CRM
Top Sales Tip: #3 Issuing Proposals
Introducing PlotBox's Matt giving you the low down on sales in the death industry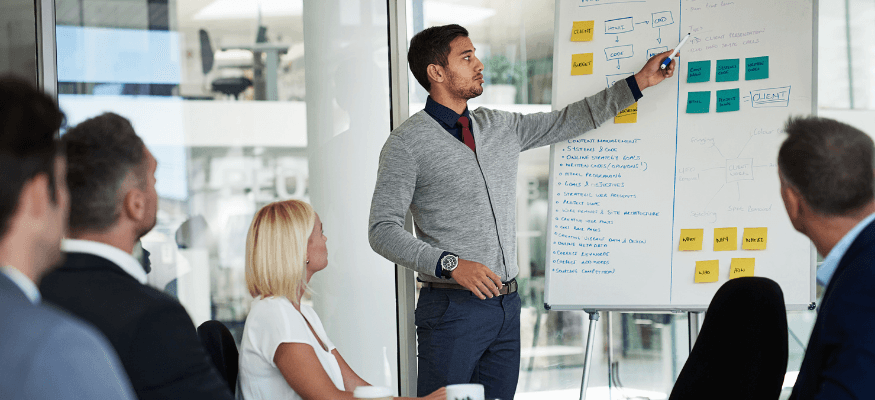 Do you use a CRM or proposal tool?
If not it's easy and free to create your own!
It's beneficial to have a system that allows you to measure how many proposals you have out there, how many customers you're winning and losing and why you're winning or losing them. Be sure to make this system simple to use so as to not waste you or your sales team's time.
Most CRM systems like Hubspot or Salesforce etc. have a proposal or quote tracking area.
Other tools like PandaDoc or Proposify help you create a clean looking digital and downloadable proposal that can house videos, pricing, photos and links so that reviewing the proposal becomes an interactive experience.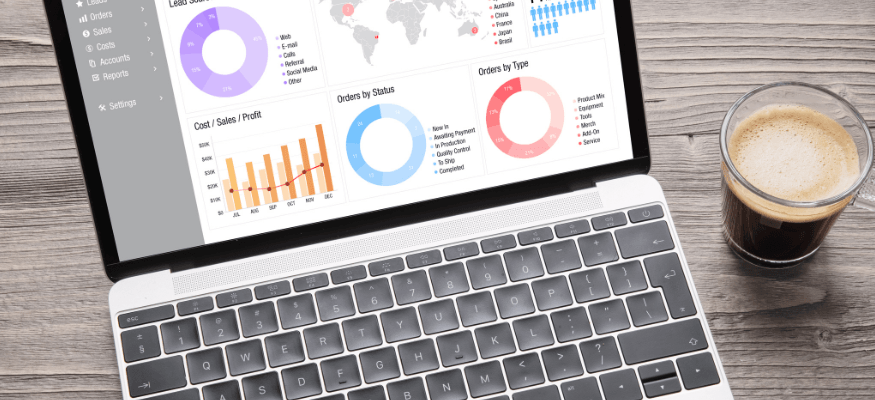 Create a template for proposal consistency and quick creation.
Organize them -- This could be as simple as a 4 folder system called new proposals, won proposals, lost proposals and expired proposals
Use a last name, first name and date naming system for naming the proposals, use it in the spreadsheet.
Create a dropdown for the status, a column for the proposal date, proposal expiration date, type of proposal and the amount.
Finally - Know if the proposal's expired.
That's right, put terms on your proposal to create some urgency as prices or promotions may not be valid into the new year or even next month. This gives you a reason to reach out as well.