Cemetery
Life With PlotBox: We Catch up With Staff at Rookwood
We caught up with the team at Rookwood to discover first hand the benefits in using PlotBox to streamline workflows, raise service levels & reduce risk.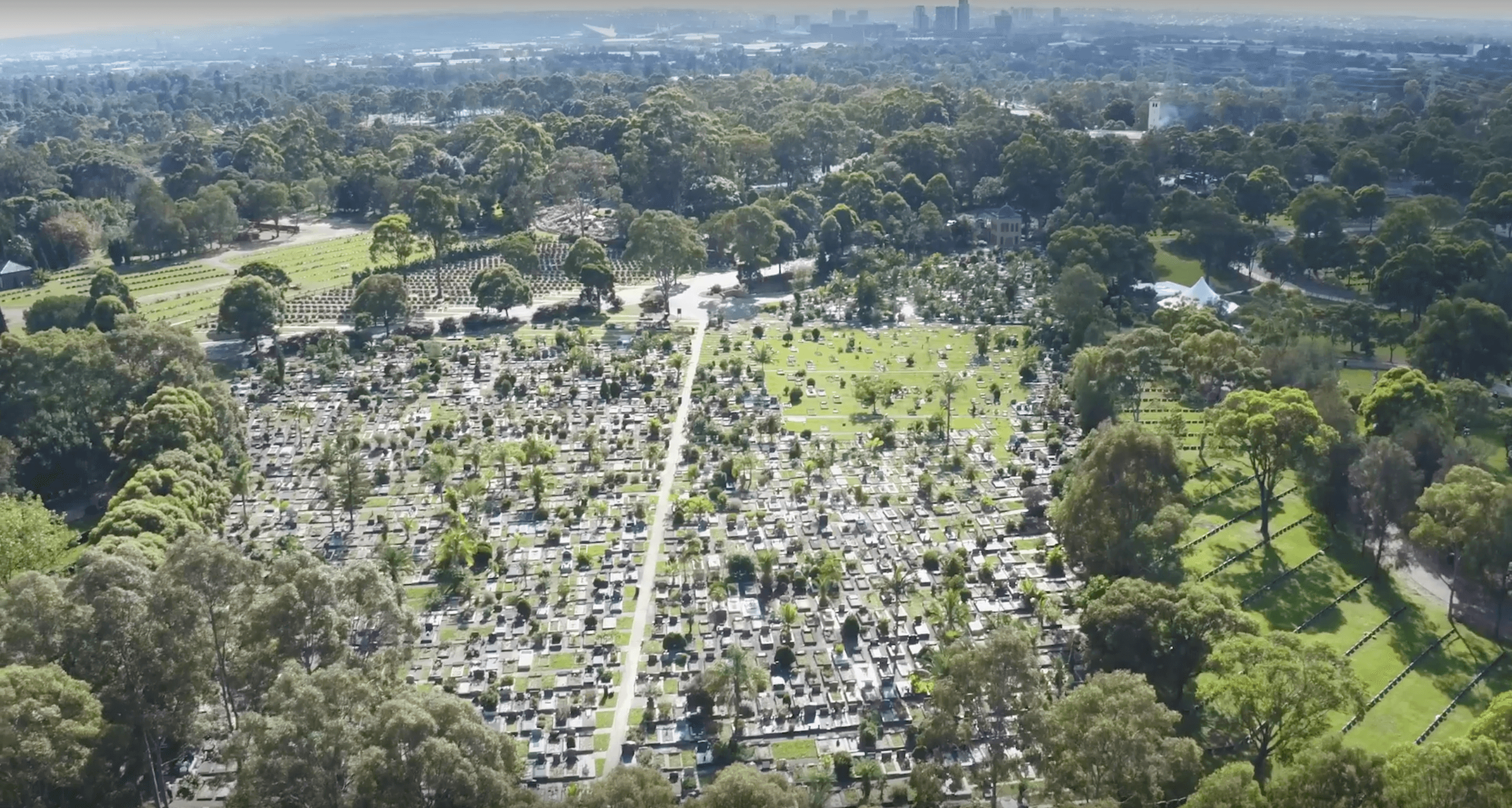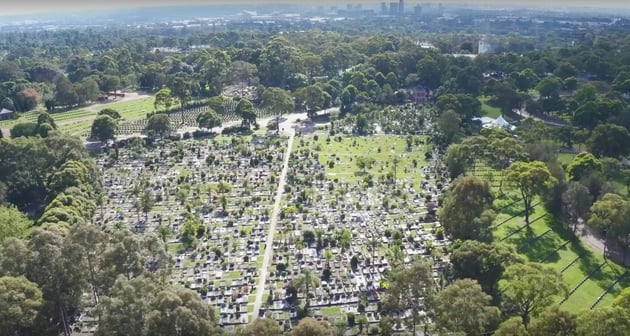 Rookwood General Cemetery is the largest cemetery in the Southern Hemisphere.
Last year, Rookwood partnered with PlotBox to move all its cemetery administration onto one easy-to-use, cloud-based system. The Rookwood team have reaped many benefits from this digital transformation, as you'll read below, but one unexpected benefit which has proven invaluable in light of the global COVID-19 pandemic, has been the ability for Rookwood's staff to utilise PlotBox remotely to minimise disruption to its services and keep staff and families safe.
The death care profession, like so many others, has had to respond quickly to the drastic and unprecedented measures imposed by governments across the globe.
Operating effectively, continuing to serve families at an extremely difficult time, and discharging its duty of care to staff are key priorities for Rookwood and other similar organisations; so the ability for staff to work from home (or anywhere) has never been more important.
We recently caught up with the team at Rookwood to discover first hand the wider benefits in implementing PlotBox to streamline internal workflows, raise service levels and reduce risk.
Here's a flavour of what they had to say...
Jeff Brazel, Director of R&D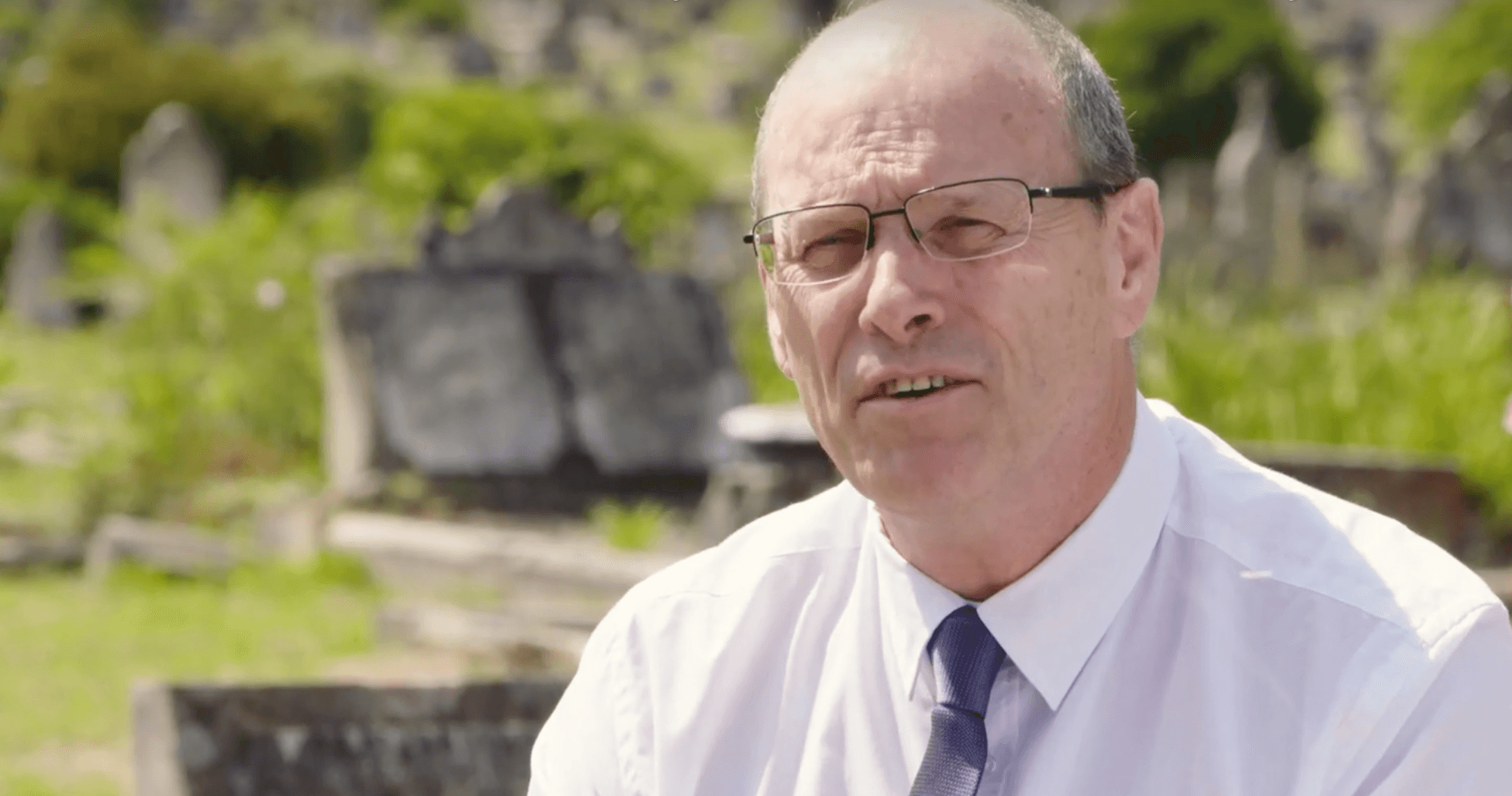 "Some of the challenges we've had with the older system pre-PlotBox was continuity of data and the accessibility of information to staff internally and externally, and also the mapping systems.

PlotBox has helped us in many areas – a key area would be mapping – it's provided a dynamic resource that's available to many people in the organisation to very easily and efficiently find locations and make decisions or choices.

The investment that we've made in the PlotBox platform, whilst not insignificant, has definitely been a value-for-money proposition because of the capacity as an organisation that it's given us to better engage with our data and capture our day-to-day activities as we move forward, together with providing single point of entry for one piece of information available to many."
Murray Dooley, Funeral Team Leader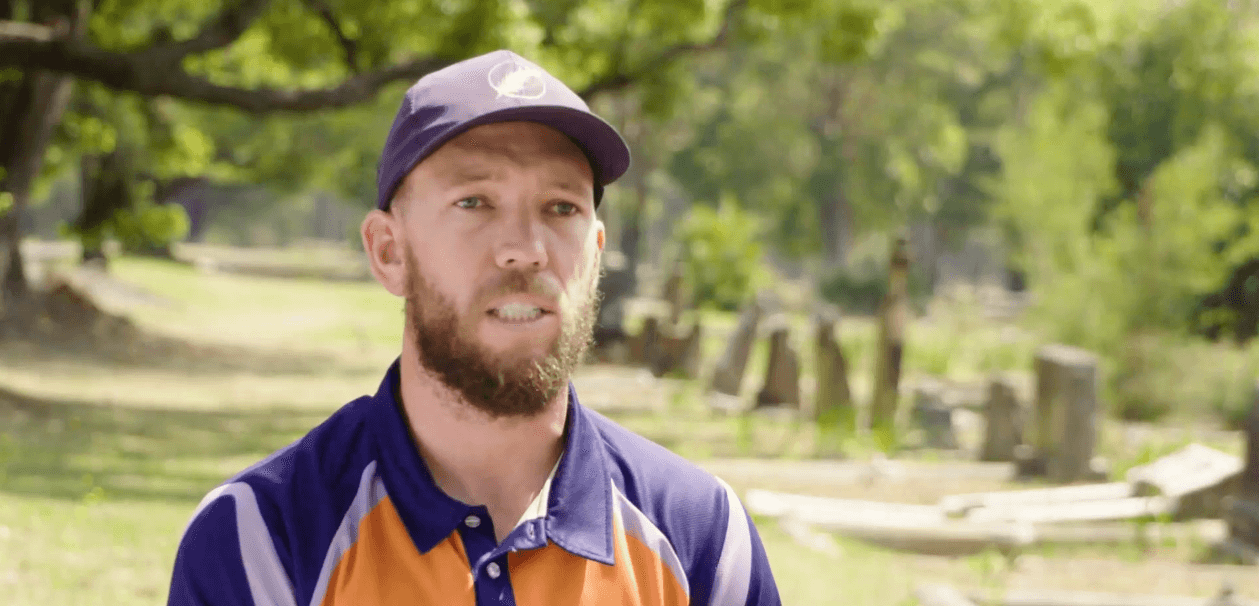 "Before PlotBox there was a lot more manual labour involved. Trying to walk around and hunt down graves.

A lot of the headstones don't have numbers engraved on them and a lot of them, just over time, don't have headstones or markings anymore.

But since PlotBox I can look it up once I get here and it takes me a couple of minutes now. I'd definitely recommend it.

I think it's been a fantastic tool for the public who can come in and find graves at the weekend when there's not as many staff present to help. It makes it so much more accessible for them."
Leona Robinson, Client Services Supervisor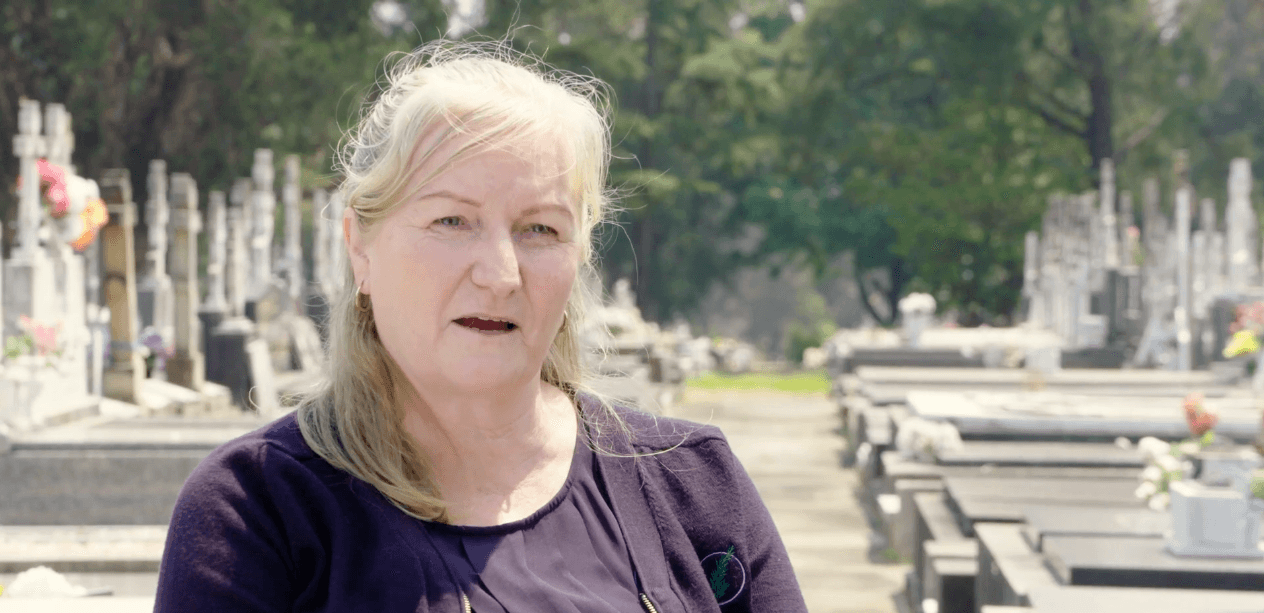 "PlotBox has helped me the most for bookings and also the sales part, but mainly the deceased searches because when we print off the deceased searches PlotBox is able to locate and pinpoint the exact map. Also the navigation side – if people have iPhones they can do GPS and navigate from their front door to the grave in the cemetery.

From my point of view, the investment has been really worthwhile. It's made my life so much easier and I believe it'll make Rookwood General Cemetery's life a lot easier for all the staff."
Linda Kelly-Smith, Director of Projects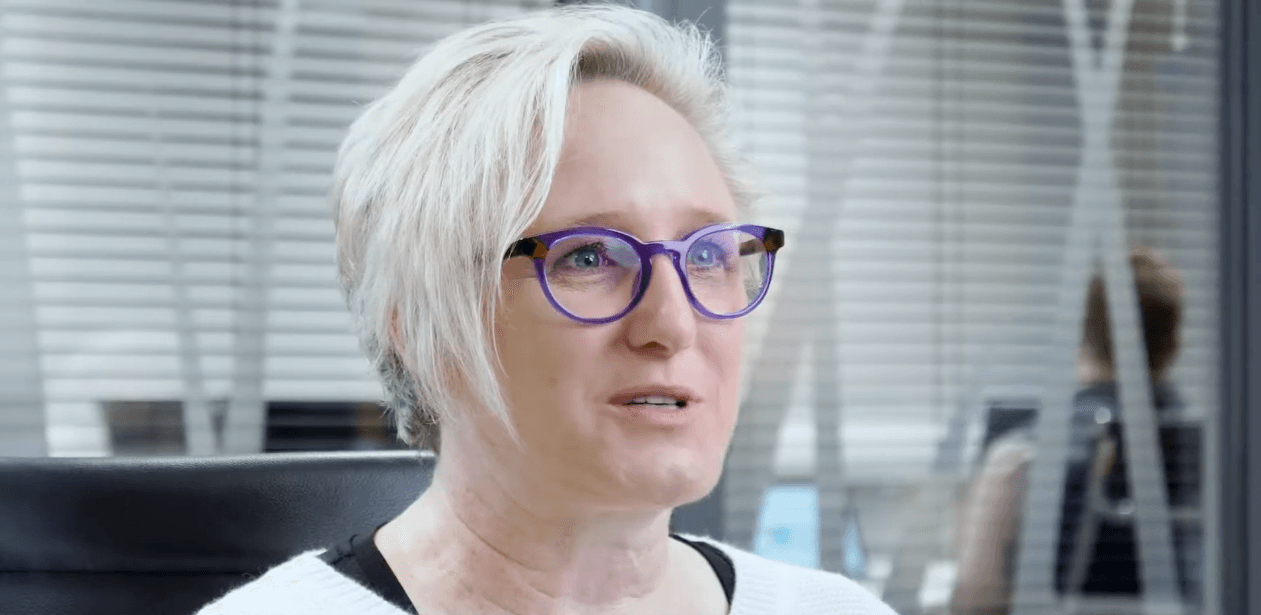 "I have been at Rookwood General Cemetery for three and a half years now. When I first came in there were no processes, procedures. The systems that they had were all unique.

There were a lot of areas for error. A lot of areas for duplication, time wasting and 19th century technology.

We had a lot of paper handling. It's very hard to get people to give that paper up. So we have had a bit of duplication still in producing some papers, but now we're going to change our workflows. That's going to give us the better return on investment by streamlining our workflows.

Communication and collaboration with the PlotBox team has been exceptional from the very beginning and the whole way through the project. Having a dedicated Project Manager has really been essential to the success of the project that we have.

I have no hesitation in recommending PlotBox."
Watch the full video with the team at Rookwood here...
[Video] PlotBox Customer Success Story: Rookwood General Cemetery