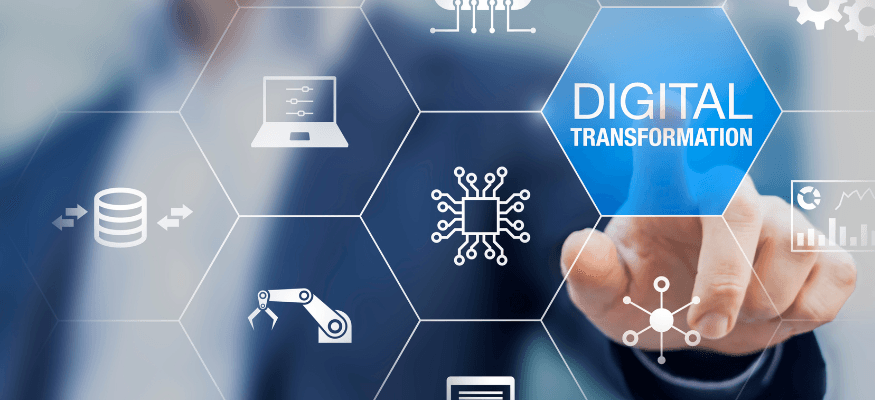 Many people don't particularly like change in their lives or business, however 2020 has taught us that life unfortunately doesn't always go according to plan! COVID-19 has brought us much closer to the digital world than ever before, with video calls becoming the 'new normal' form of communication not only in business but also amongst family and friends.

The pandemic has also demonstrated the importance of digital readiness in allowing cemeteries and crematoria to continue operating during challenging times, with video calls and webcasting services becoming the norm. With that being said, has 2020 prompted you to make or consider changes to outdated processes in your cemetery? Taking the steps now to build your digital infrastructure will allow you to improve customer experience, remain competitive and stay current in this ever changing world.

Let's have a look at 3 reasons why 2021 should be the year you digitally transform your cemetery:

#1 Changing Consumer Needs
Over the past decade, Software as a service (SaaS) has disrupted industries that no one thought possible. We can do pretty much anything online nowadays, from online banking, ordering food for delivery or booking a taxi within seconds on a smartphone. The needs of consumers are ever changing and they expect to be able to utilise services from their smartphone. This means it's no longer beneficial for your organisation to use the same techniques as you did 10 or 20 years ago, as there are new consumers in town who won't be responsive to certain techniques.

So, who are they?

Say hello to Millennials, those born between early 1980's to mid 1990's. They're the masters of this age and are drivers of change. In 2021, approximately 1.8 billion people worldwide are millennials. The millennials generation is larger in size than any other adult group such as those born from the mid-1960s to the late 1970s, better known as generation X.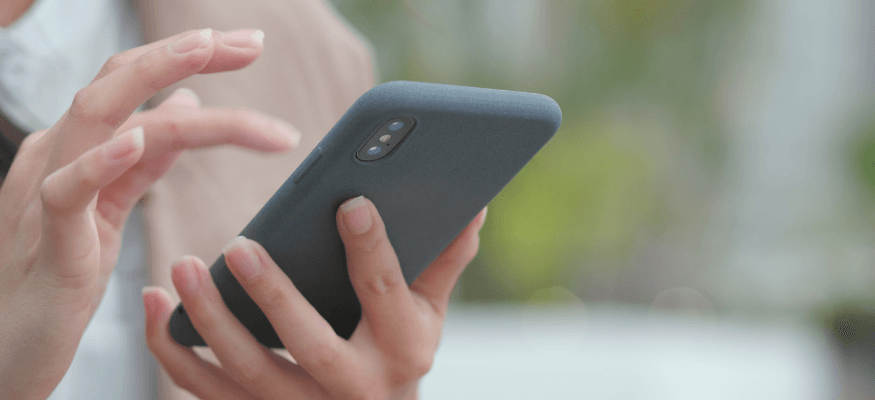 It's not just the size of this group that makes them important. As a group, Millennials have unique skills and characteristics that put them at the forefront of societal change, especially at a time of technological advancements.
They're engaged in helping their parents make decisions about big purchases such as booking a holiday, buying a new phone and even after-life decisions, for example purchasing a plot. Their attendance at services now is going to influence their future decision making so it is of high importance that you make efforts to capture their attention! Check out our blog post to learn how cemeteries can meet the digital expectations of millennials.

#2 Efficiency

What if you could increase efficiencies by 50-80%, make better use of resources, improve customer and staff experience, reduce costs and increase revenue? Looking back 20 or 30 years ago, the technology to achieve such changes was non-existent. Fast forward to the present day and thing's couldn't be more different.
By using PlotBox our customers have improved their processes significantly, for example they're saving huge amounts of time when generating contracts. A case study showed that one of our customers has seen a 75% time reduction in pre-need sales and related tasks and a 78% time reduction in at need sales and burial tasks. Think about the typical number of contracts you create in a month, now calculate the saving in time and salary for your business.
They've also seen an 80% time reduction in genealogy requests since implementing PlotBox. Knowing many cemeteries receive never ending and increasing volumes of genealogy requests, it makes financial sense to bring your records and maps into one quickly accessible location.

#3 Trends

Genealogy

Did you know genealogy is the 2nd most popular online hobby? Genealogists and members of the public are interested in your cemetery records and this interest can turn into revenue via lead generation and other online e-commerce opportunities.
As Cemeterians you automatically have high quality and in demand content available at your fingertips which could be used to attract visitors to your site. So why not share this information online? However, you'll have difficulty confidently sharing this information if all your records are hidden in a database or filing cabinet!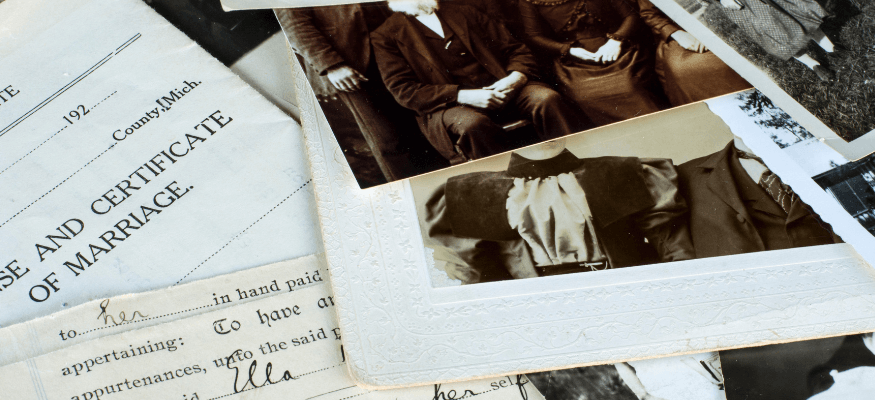 Remote Working

Remote working fast became the most popular trend of 2020 and it's here to stay for 2021, with employees benefiting financially, emotionally and psychologically from the extra time at home, have you provided staff with the right tools to help get their job done effectively? As PlotBox is a cloud based solution, our customers were fortunate in being able to adapt quickly to the new normal of remote working with constant access to their data and the ability to sell pre-need, at-need, take payments and reference cemetery maps from the safety of their own homes.


Social Media

Something that has become somewhat of a necessity for connecting with those around us given the year we had, social media is for everyone, from teenagers to grandparents, and it has created a demand for death care service to have an online presence. If you haven't already, it's time to take action by making your organisation accessible online to connect with your audience.

Where to start?

It's understandable to feel overwhelmed about it all, but you can do it. Start with a vision, where are you now and where would you like to go?

You should know upfront that it's a process and you must have the mindset to be prepared. It's about making a commitment and getting the process completed.
Check out our Digital Change Management eBook for guidance on where to begin.