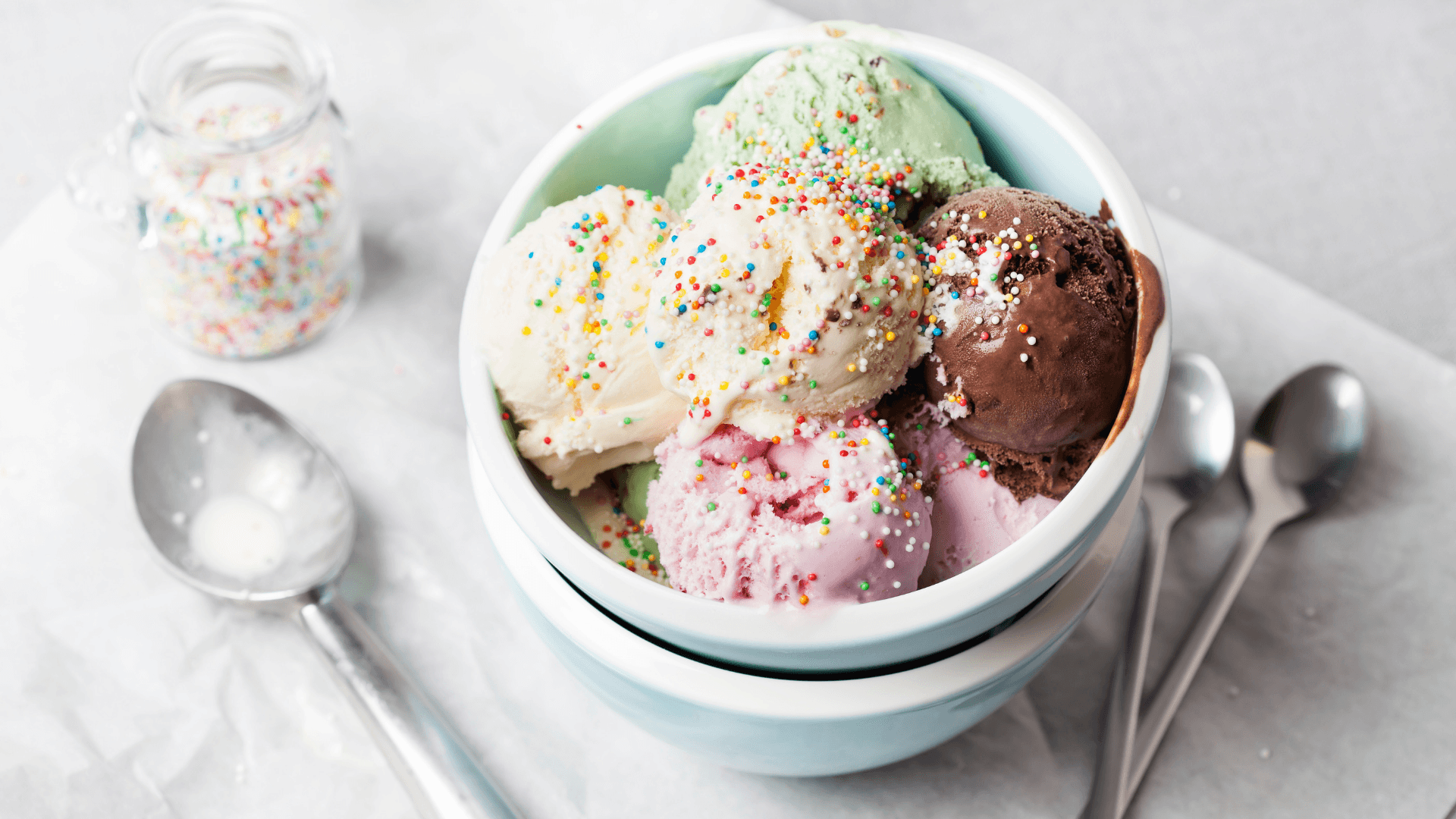 My curiosity with cemeteries began many years ago when I used to ride my bike through Fairview Cemetery in Slovan, PA, on my summer trips to get ice cream. Everyday I passed a peculiar headstone that had a large hole in the middle with a piece of broken glass that must have, at one point, held something significant to the person buried there. I conjured up many scenarios in my head as to what may have been there and why it was gone...my conclusion was that it was a magical ruby stolen to control people's minds… (you never know!).
This was one of those old cemeteries where the dirt in nearly every grave had sunk a bit, which made for a bumpy ride.
Little did I know then that my fascination with cemeteries would continue, see below my wife and I on our wedding day!
But did I think I'd ever end up in the business??!!!
Starting with a funeral software company based nearby, I began on the Funeral software side. For over 6 years now, I've worked with some of the best funeral directors and staff of funeral homes, cemeteries and crematories across the US. I've implemented software in hundreds of businesses and helped modernize and improve the way funeral directors and staff work. I shouldn't be surprised but still today I'm walking into offices and seeing a typewriter with no dust on it…. It's still being used! Come on! (IBM Selectric II)
My PlotBox journey begins…
This summer, I came across PlotBox and I was introduced to the Irish founders Sean & Leona. When they told be about their journey, the vision and cool innovative things they were bringing to this industry in the US, I was immediately excited. Their solution isn't just 'technology'. It's about driving what's coming next, and standing beside cemeteries to support them into the Information Age that we live in. Sean's mapping expertise and experience, Leona's passion for customer driven solutions and the expert team they've built, are the key ingredients of what makes PlotBox unique and great. They could see my passion and asked me to join the team as a sales manager for the Eastern half of the US. How could I say no? This is me on my first day:
So I confess, I am a cemetery geek and proud.
I'm excited to be part of PlotBox and look forward to helping the public engage more with cemeteries across the US. We are in an industry where personalization and memories are necessary to the grieving process. It's our job to ensure people have a place to go to learn about the history of the community, the people who made it great and to be able to share stories and memories of the loved ones they've lost.
PlotBox is innovating the death industry with ONE software and mapping platform that guarantees to save cemetery managers time spent on administrative tasks and can even increase pre-need sales with simple features that expedite the sales process.
We've organized the historical information so that when someone calls, you can quickly look up, share and form a connection with a caller without going to a file cabinet or worse...the basement. THIS is the revolutionary solution that cemetery managers cannot live without.
Get ready! Cemeteries are about to come to life!
I would love to hear your thoughts or answer any questions you may have on technology, mapping or cemeteries in general!
Matt Dugas