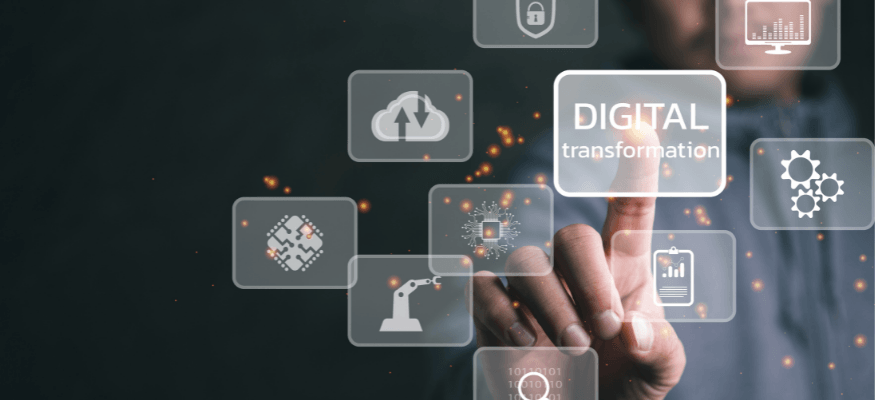 The high speed advances in technology, coupled with the repercussions of COVID-19, mean that local council bereavement services are having to find new ways to adapt.

In an industry where manual processing is often standard, many councils are looking for more efficient approaches. Something that innovation company PlotBox is making a reality.
PlotBox is a cloud-based death care management solution that helps death care organisations operate at world class standards. Working in partnership with local authorities in the UK, PlotBox is digitally transforming bereavement services, giving local authority teams more time to work with the families that need their help.


Modernising operations through digital transformation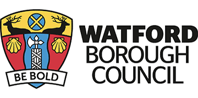 Watford council turned to PlotBox to help them transform the way that their cemeteries were run, while also ensuring that all systems integrated smoothly with the council's wider digital processes.

Key to the modernisation program was PlotBox's cloud computing system. This smart software dovetailed with the council's existing data and maps and ensured staff were no longer confined to the office when dealing with customers.

The council chose the PlotBox Pro package with mapping and the data verification service. With these mapping capabilities in place, staff no longer need to pour over paper maps, or visit cemeteries in person.
Instead, the PlotBox cloud-based software allows them to view maps with the click of a button on any device, anywhere.

They have also reduced the time needed to manage administration tasks, including adding burials to diaries, managing invoices, receipts and monthly reconciliations.

"When we were first introduced to PlotBox it was a no brainer" commented Tracey Joliffe, Cemetery Manager at North Watford Cemetery. "We were blown away by its capabilities, there was nothing else like it on the market."


From manual operations to modern software at Falkirk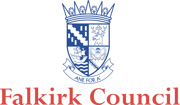 Operating 13 cemeteries and crematoriums is no mean feat, so modernising operations was a pressing need for Falkirk Council. PlotBox's secure and advanced system offered the solution they were looking for, and now helps the council take care of tasks that were once done manually.
Records, plots, finance, bookkeeping and reporting are just some of the tasks that PlotBox are making easier for the Central Lowlands team.
In addition to day-to-day operations, PlotBox also worked with Falkirk Council to set up their mapping operations, using drones to produce aerial images of their cemeteries. These are now being maintained and managed by the council's expert team in-house.


Transforming customer service for Wirral

PlotBox's innovative Cremation and Funeral Director Modules have had a similar positive impact at the Wirral council. Here, PlotBox implemented digital systems that provide a smoother, more efficient way of working with customers.
Despite being in the middle of a global pandemic, PlotBox were proficiently able to deliver software that transformed the council's customer service and freed up time for staff to deal with other important tasks.
With the Funeral Director Module in place, Funeral Directors across the region can now log in and provisionally book slots for the dates and times they need, without having to pick up the phone. For the Wirral team this has made a significant difference, too.
They can now approve requests at a convenient time, rather than having a phone line open for bookings and queries.
Lisa Parkes, Cemeteries and Crematoria Manager at the Council, commented:
"This is a tremendous benefit to staff as well as Funeral Directors, as we can now direct our energies to other matters in the cemetery knowing that we don't have to have a phone line available."


Smooth implementation and support
Providing effective and user-friendly software is a vital part of modernising local council bereavement services. However, smooth implementation is also key.
Since starting out, PlotBox has placed emphasis on high quality customer service throughout the implementation process. You only have to look at their reviews to see how valuable this is to their clients.
For Wirral Council, PlotBox's modular roll-out was a perfect solution, as it meant the teams could start small and begin enjoying the benefits quickly. In fact, the Cremation Module and Funeral Director Portal were up and running within a matter of weeks.
Whatever the size of transformation, the PlotBox team ensures clients feel comfortable and supported throughout the transformation process. Their staff are on hand to answer any questions and guide customers through new methods to ensure smooth implementation at every stage.


Leading the way in bereavement services solutions
Although many organisations in the bereavement industry are still trying to get by with old systems or juggling paper and spreadsheets, it's good to know that PlotBox are helping to transform the landscape.
As the Wirral, Falkirk and Watford councils have shown, PlotBox is not only making it easy to transform day-to-day services, but is also helping teams to save valuable time and money.