Kindly choose your preferred language by clicking on the globe icon and selecting your desired option from the available choices.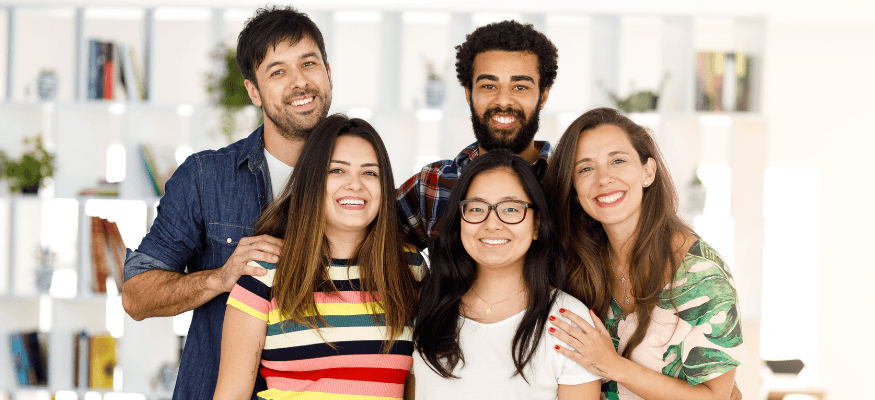 Similar posts
cemetery software
Whispering Pines Cemetery partners with PlotBox to digitally transform their operations.
pre-need cemetery sales
From front office to finance, PlotBox has helped to streamline pre-need cemetery sales processes for this beautiful lawn cemetery.
data migration
Migration, Mapping and Memorial Checks: the benefits of a cloud-based cemetery management system for Stevenage Borough Council.
Subscribe to Blog Updates