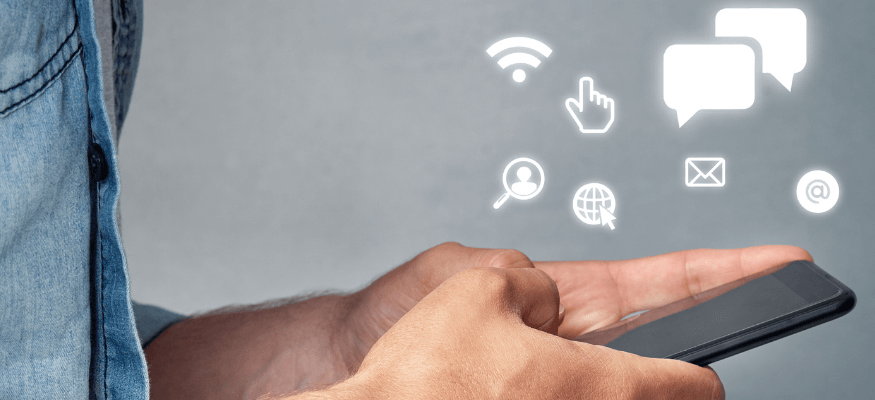 With so much cloud technology out there, it's hard to whittle down the best tools for your cemetery organization. So to help out, we've decided to give you a run-down of the best cloud-based business tools out there, that'll help you boost your cemetery operations in 2020.
1. Slack
If you don't use Slack, it's time to get on board.
Slack is basically a work-place instant messaging tool. It bridges the gap between email and telephone, allowing you to get a text message to a colleague instantly. With the ability to set up 'channels' to segment different types of conversations between multiple people, it's a very collaborative tool allowing workplace problems to get solved quickly.
Slack allows you to share files, images, videos, links etc. It also integrates with a host of other apps such as Dropbox, Google Suite, Outlook, Zoom and so so many more!
The great news Slack is free for everyone, with upgrade options if you want further features such as more integrations, more storage, group calls and so on.
Here are some ways we think Slack could be used to supercharge your cemetery operations:
Instant communication between and within teams, especially with non-office-based staff like grounds crew or sales teams

Get answers to customer questions quickly - give them the, ahem, *impression* of a super-efficient organization

Boost your company culture with a 'social' channel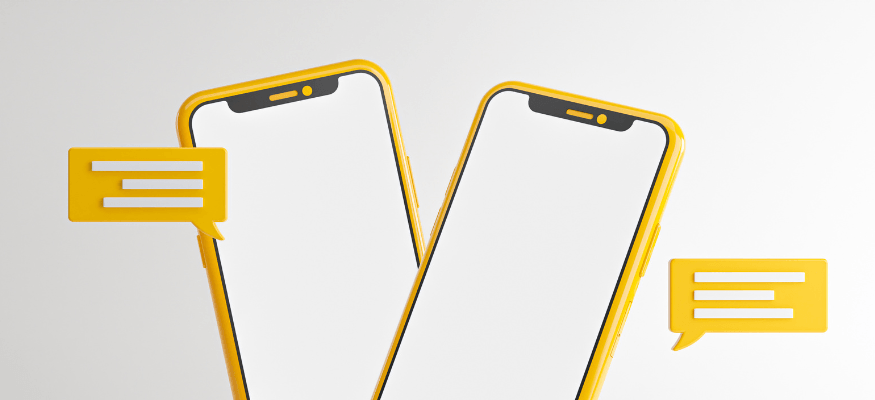 2. Mailchimp
These days Mailchimp offers so many services from social media marketing to website building and much more. But it was originally built as an email marketing tool. And email is what Mailchimp have nailed.
Using Mailchimp, you can get a free package that has a really decent amount of functionality to allow you to 'create beautiful, branded emails that make you look like a pro'. The fact that it's cloud-based means that updates are automatic so you'll always be ahead of the marketing curve.
And it really is incredibly easy to create professional-looking emails with Mailchimp!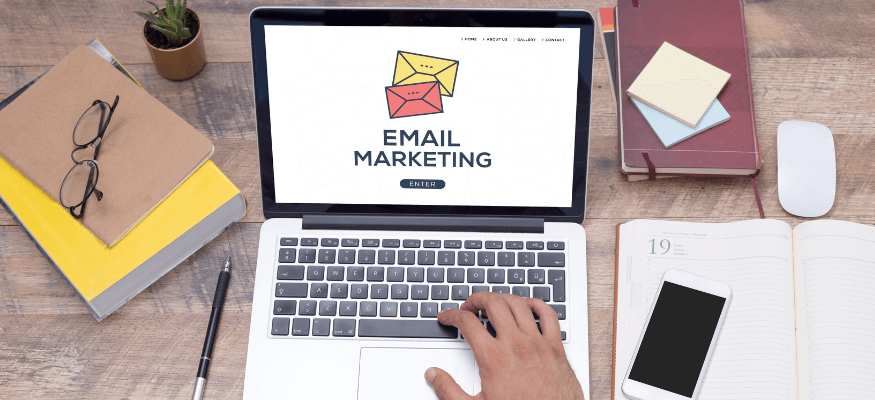 You might be wondering if email is still a worthwhile marketing strategy. In fact, email generates $38 for every $1 spent, which is an astounding 3,800% ROI (Source: HubSpot), making it one of the most effective options available for a cemetery organization.
It's time to automate your emails to the community you serve, show off your range of memorials and promote your cemetery's events with email!
3. Quickbooks
Quickbooks is a simple but powerful accounting software and app.
With packages starting from $8 per month, it's a super simple platform to keep all your accounting processes and records in one place, and better still, it can be used on the go!
It can help you: track income & expenses; capture & organize receipts; maximize tax deductions; invoice & accept payments; track miles; send estimates; track sales & sales tax; run general reports; to name but a few functionalities!
Used right, Quickbooks can really polish your accounting processes, allow staff to organize receipts, expenses and manage their sales figures on the go.
In a nutshell, this will make your finance person's job quicker and easier, with all data and documents backed-up and simple to report on!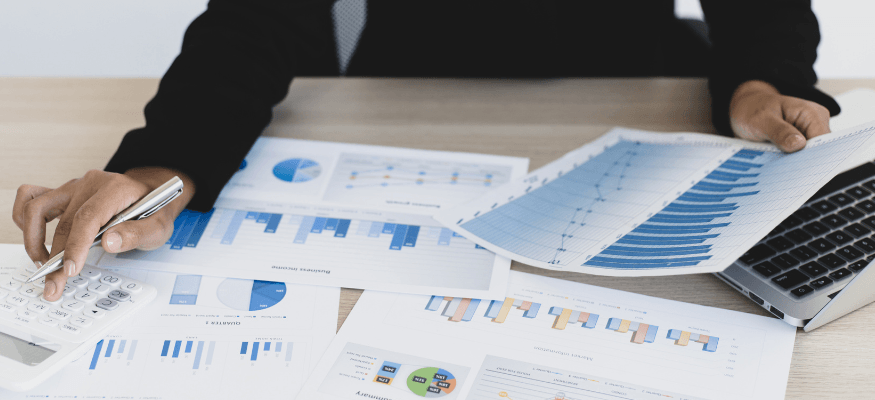 4. PlotBox
Clearly we couldn't complete this article without giving a mention to our own PlotBox cemetery management software!
If you're not familiar with PlotBox, it's a cloud software platform from which you can complete all your cemetery or crematory operations, from document storage, to burial or cremation diary, work order management, sales (through a cemetery-specific CRM system), financial transactions and more. All of this information and data is linked to a specific plot, which our customers find to be a real time-saver and really helps to 'clean' the data!
Having every operation on the one system means that you can link all your data and avoid repetition of work. It even comes with loads of other software integrations to help you streamline even more.
Having PlotBox on the cloud means that your software updates are automatic and free and your data can be accessed from anywhere. Some other benefits of having your cemetery system in the cloud include:
Access cemetery data including plot availability on the go

Grounds crew can access work order requests on the field

Genealogical information on our public-facing website is updated from PlotBox in real-time, giving the public access to the most up-to-date information

Provides that all-important back-up for your recent and historical documents!
And that's it!
There are hundreds and thousands of clever cloud-based business tools out there, and this is a topic we could talk about all day long. However we've picked out the ones we think cemetery organizations can find quick and immediate benefit from this year.
---
If you enjoyed this article...
You might be interested to read our latest eBook: Beginner's Guide to SaaS And The Cloud