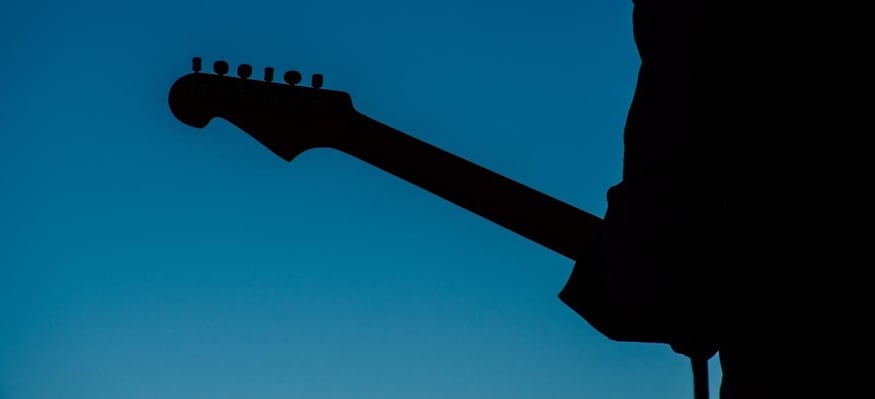 Cemeteries hosting events isn't a new idea - for many years, cemeteries have been inviting communities to come for walks, have picnics, and more recently host concerts, and even yoga!
One cemetery that has done a stellar job of building up the profile of their events over the years is Hollywood Forever in LA. In fact, this week, they're due to host Hosier at an outdoor concert! On June 18, 2019, Irish singer/songwriter Hozier and special guest Bailen will play on the Fairbanks Lawn.
Concerts aren't the only type of event that Hollywood Forever host. They also have an enviable line-up of events including movie screenings, author evenings, podcast tapings and cultural celebrations such as El Día de Los Muertos.
So with that in mind, we've gathered up some of the best examples of cemeteries who've played host to some truly unique events...
1. Host your wedding at Arnos Vale Cemetery, Bristol
With beautiful and spacious grounds and a small chapel on site, Arnos Vale Cemetery is the perfect venue for a truly unique wedding! If you've got a large cemetery, a function hall (or space to pitch a marquee) and a bit of imagination, then could weddings be something your venue could consider hosting?

2. Take a stonemasonry course at Highgate Cemetery, London
A fun and unusual way to get your community engaged in their local cemetery, this course begins with a tour around some of the West Cemetery's monuments to see some notable examples of stonemasonry. If you've got a local stonemason, florist or any other related tradesperson, then offering courses could be a great fit for your cemetery.
3. Take part in some goat yoga at The Congressional Cemetery, Washington DC
An activity exclusively for cemeteries who have the luxury of guaranteed sunshine, goat yoga is reported to have a calming effect on participants and to inspire laughter from the animals' antics! Sounds great to us! Take an open space, some sunshine, a couple of goats and off you go!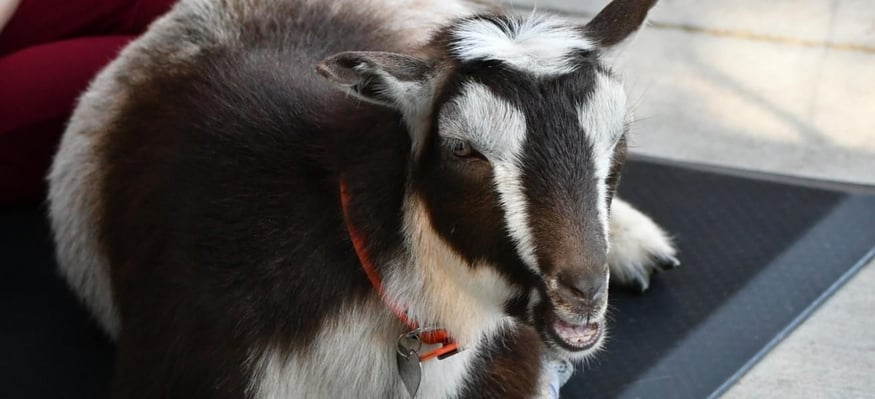 4. 'Stroll and Roll' at Laurel Hill Cemetery, Philadelphia
A lovely idea for helping new parents, Laurel Hill's beautiful grounds and stroller-friendly pathways are perfect for parents and caregivers looking to spend time outdoors while learning about local history with their baby in tow. If your cemetery has enough space for a short walk and is suitable for children and strollers, this is an excellent way to support a sometimes forgotten section of your community!
5. Hop on a 'Gay Green-Wood' trolly tour in Green-Wood Cemetery, Brooklyn, NY
Green-Wood celebrates Pride Month with a special trolley tour illuminating permanent residents who've made a lasting impact on American history and culture. Participants can expect to visit the graves and learn the history of important LGBT figures. An interesting take on the traditional cemetery tour, if your cemetery has enough permanent residents, special celebration or themed tours could be arranged. For example, celebrating Pride Month, International Women's Day or other special themes such as literature, maritime, etc.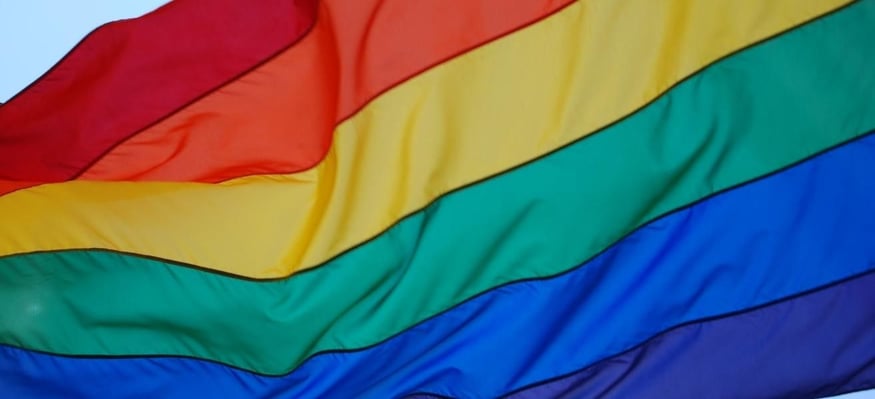 So why should you host events in your cemetery?
Events help ensure that your cemetery remains relevant and enables strong community engagement, both online and offline!
You will:
Bring your community on site

Create opportunities for face time with your counsellors

Earn additional revenue through ticket and at-event sales
While not all cemeteries have the space/ budget/ demand to host big rock concerts, any event, no matter how small, is sure to be of benefit! If your cemetery has never before hosted an event, hopefully we've presented you with a few ideas to help get you started.
---
Download eBook: Hosting And Managing Events in Your Cemetery