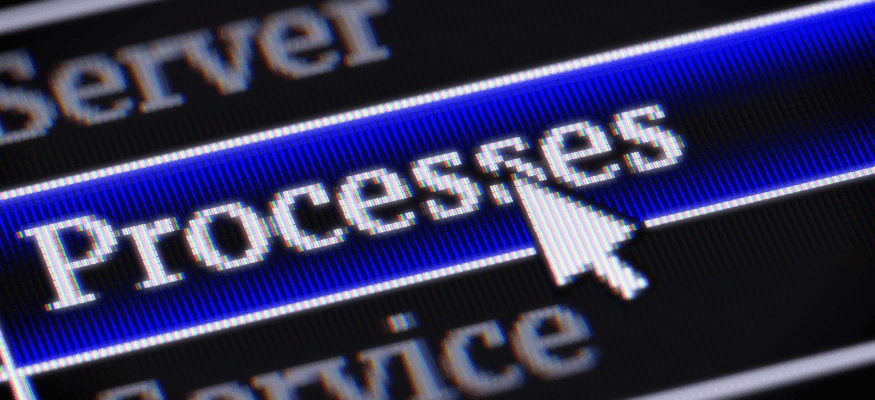 If your staff spend their days duplicating data entry, taking hours to pull together reports, looking up paper records, or colouring in maps, you've got a problem!
When used correctly, processes should standardize and simplify the necessary tasks that keep business running smoothly.
They should enable organizations to undertake complex work, particularly as it grows.
But it's not a good thing when there are too many processes in place, or where the processes are so outdated that they restrain the people they're supposed to help.
Refining your processes
So if you're reading this I'm going to assume you're aware of inefficiencies in your cemetery or crematorium and you want to know where to begin.
Before you think about implementing any changes it's important first to look at where you are and documenting it.
A review is best done by someone external to your organization so you can look at it from the outside in.
You should document your core processes and talk to every member of staff about what they do on a daily, weekly or annual basis.
Once you know where you are, it's time to think about where you want to be - what are your goals? What problems do you want to solve?
Then consider the gaps in 'the way it has always been done' to the vision you have, and consider what resources you need to fill those gaps.
Let's look at this

3-step guide

in more detail
Step #1 Assessing current processes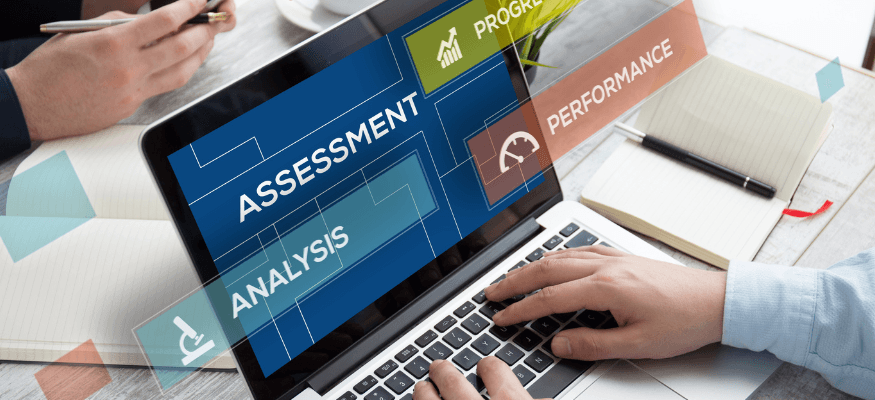 What happens from when someone walks in the door of your organization? Do you record something once, then again somewhere else and possibly even a third time?
Certain pieces of information could be duplicated without even realizing or thinking about what you're doing!
Actually documenting your processes can help you identify inefficiencies and also risks. For example, paper records not stored in a fireproof safe, or risk of losing electronic data in an unsupported system that's not backed up.
Have you ever spoken to your staff to know how they feel about certain processes?
Your own pain point could be that your report is taking ages to do or perhaps you don't have information you'd really love to have.
In contrast, a staff pain point might be something completely different that you've never thought about or heard of before.
It's really good to get an outside-in view of what your staff think in terms of the processes they're doing.
In fact, quite often staff will come up with good ideas which could potentially even fix some problems in your current processes.
Step #2 Where do you want to be?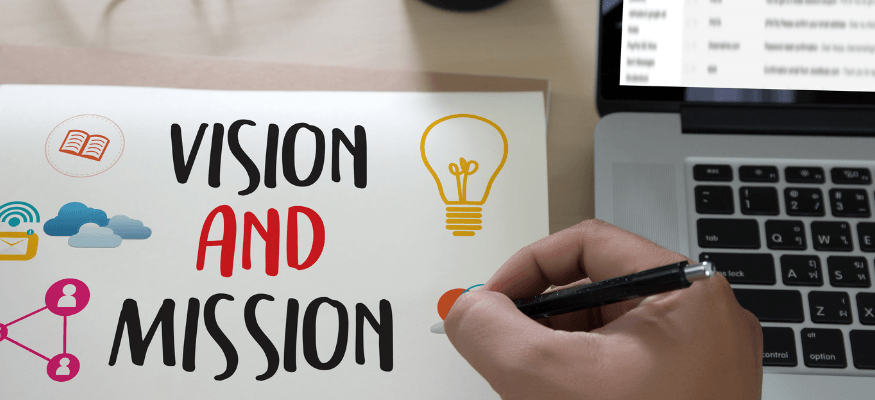 So, now that you've looked at what you're doing, it's time to figure out where do you want to be - what's your vision? What are your goals and ambitions for growth? Will you require new staff or other resources? Is it going to require an extension or new offerings?
Let's take the scenario of speaking with sales staff and wondering why they're not increasing sales.
Your staff might tell you that customers are asking for something different than what you're offering but perhaps you never had the right feedback mechanism before.
It's really important at this stage to weight any changes or new ideas.
For example if you have had two potential lawsuits last month due to someone not colouring in a plot on a map then I would say that a new mapping solution is a MUST HAVE whereas a virtual tour of the cemetery on your website would be more of a NICE TO HAVE.
Stage #3 How do you get there?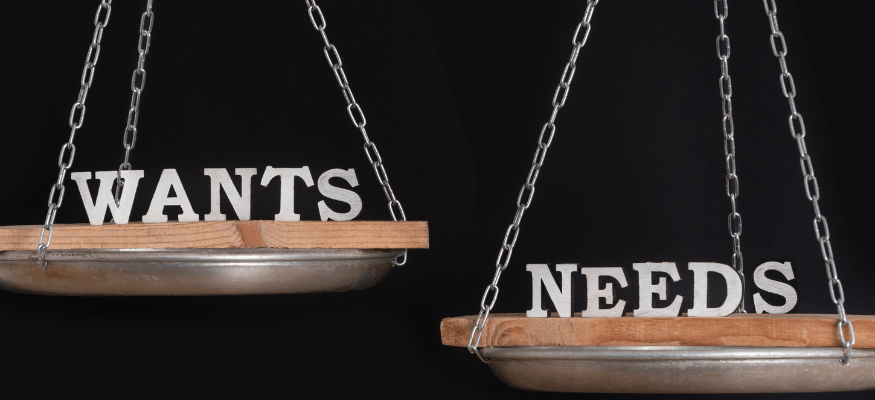 Start with having a plan in place and be realistic about it.
This has to happen at the right time along with your resources.
Using the weighting of items on your wish list and clearly defining what you WANT versus what you NEED will help.
By doing that you can prioritize what you need to do first and it will become easier to break down to small chunks of activity that gets you to your goal.
Other things you need to think about in this stage are resources.
What people, money and time commitment is required to get you where you want to be?
If you can, put a score against each item on your wish list along with a budget, that way you could play around with the wish list and move items according to priority and resource requirement.
What are the easy wins that'll make you improve processes so that you can do something quickly? What's going to cost the least amount of money as well as require the least amount of people versus the chunkier things that require higher investment?
This all needs to tie into milestones and timelines.
It's about laying that out and being realistic.
Is it going to happen in 1 year, 18 months, 5 years?
This will all depend on budget, resources and time commitment required to complete the project.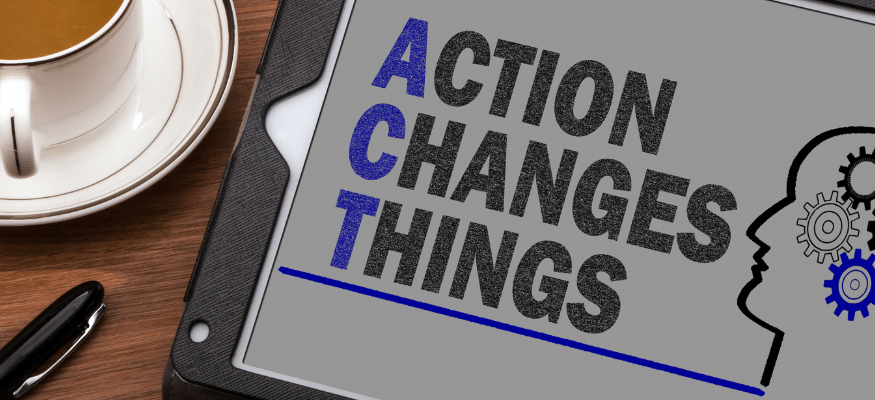 Let's be clear, any change worth doing takes time and commitment.
It's a process and will not, nor should not, happen overnight.
Using our 3-step guide will hopefully allow you to tackle those inefficient processes that have been going on for years and open up opportunities to grow and remain relevant in today's digital and demanding world.
To find out how PlotBox can help refine your cemetery's processes, speak to one of our experts today!