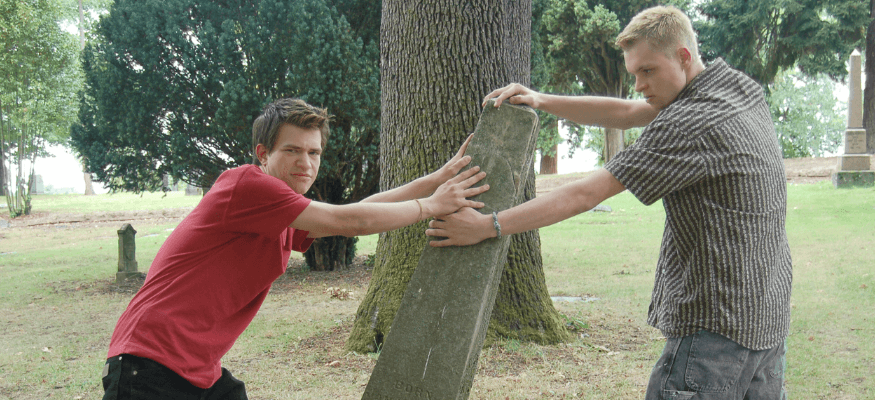 With recent events in Philadelphia and St. Louis, US reporting details of Jewish and Catholic graveyard vandalism, where hundreds of tombstones were knocked over and desecrated, the issue of effective burial data management is increasingly vital. Where headstones have been knocked over, the restoration and replacement to the correct location may be a difficult exercise.
The deliberate destruction of graves is a stories old tale, from the the terrorist desecration of Christian graves in the Iraqi city of Mosul.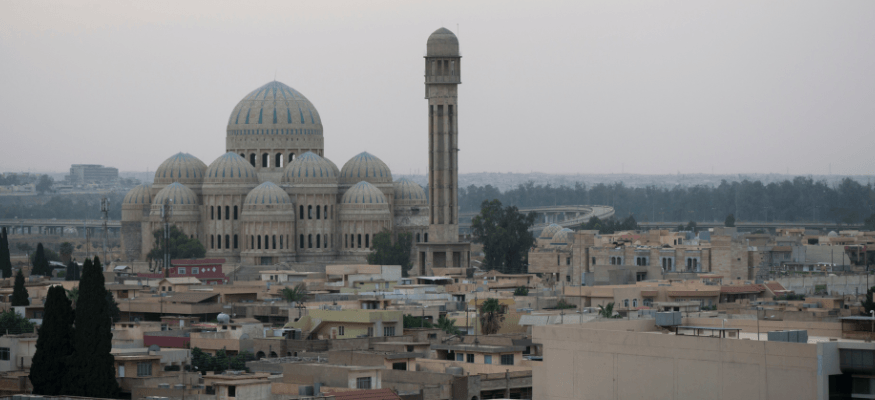 The alleged Azerbaijan government destruction of Armenian Funerary monuments in Julfa, a city in the Nakhchivan exclave of Azerbaijan,
To the decimation of British War Graves in Benghazi, Libya and Muslim graves in Christchurch, Newport Wales.
However we need to consider that deliberate acts of destruction aren't the only danger to cemeteries. Mother nature herself can be a cruel mistress, the devastation wreaked on some cemeteries is devastating.
Flooding in North Carolina saw coffins floating to the surface in cemeteries after being hit by Hurricane Joaquin in October 2015 (as well as Hurricanes Katrina, Rita and Ike), and flooding in Scotland saw graves and headstones damaged in Cowdenbeath in 2016.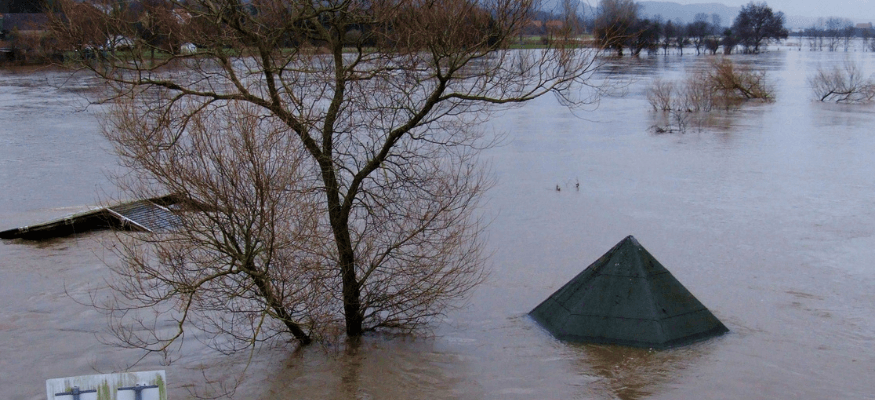 The restoration and relocation of headstones and caskets can be an arduous task, especially if there are no photographic records of original tombstone inscriptions, GPS co-ordinates of correct gravesites or even attached details of family members to enable the update of progress.
Whether it's deliberate or mother nature, the reality is that there's a risk to every cemetery that memorials and even burials can be 'lost', resulting in distress for both the cemetery and the families affected.
Mapping and records software, like PlotBox, can link the GPS location of your graves and memorials to your records. This offers a real solution for sorting out the mess that intentionally or unintentionally can occur in your cemetery.