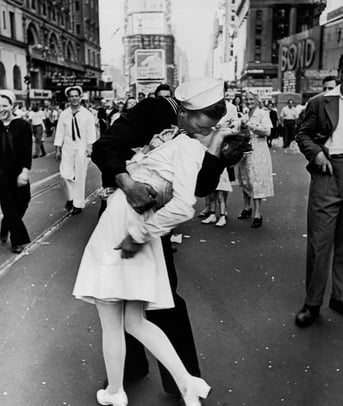 Born in the years 1946–64, today's boomers include retirees and those still in their prime income-producing years. There are approximately 80 million Baby Boomers in the U.S. They have the highest disposable income of any generation and they're now living longer.
The Baby Boomers not only broke all the rules which took generations to establish, they set new trends and guidelines for many generations to come. Don't ignore this generation and their spending power to increase pre-need sales!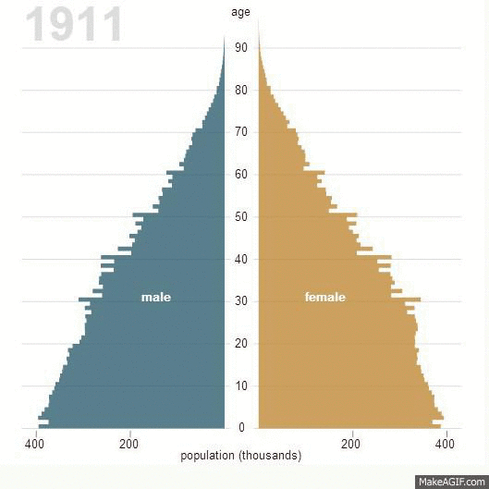 So, how can sales professionals connect with the men and women of this generation?
1 - Get to the bottom line
Providing plenty of information and a summary of all the available options is essential when selling to this group. Persuasion isn't the answer here, Boomers don't like to feel as though they're being pressed for a decision and above all don't like to feel as though they're being 'sold to', says Cheryl Cran, business growth expert and author of 101 Ways to Make Generations X, Y and Zoomers Happy at Work.
2- Reputation
Building trust is very important to Boomer consumers. Personal referrals and testimonials from trustworthy and respectable people, and who've had experience with your product or service can be especially effective.
Maintaining personal contact, providing excellent aftercare and a team dedicated to answering questions is essential. After all, "Boomers come from a history of face to face sales processes and relationships built over coffees, lunches and phone calls," says Cran.
Use this to your advantage - what about a customer referral scheme where your customer gets a discount on their monthly instalment if they make a recommendation that leads to a sale?
3 - Act in a timely manner
This generation are busy bees and many are juggling careers, caring for ageing parents, supporting children and even grandchildren. According to Kylar Werde, strategic venture director for BridgeWorks, Baby Boomers are incredibly crunched for time, so avoid lengthy communications and simplify the entire sales process, if you are to successfully engage with this group. Sales teams: be sure to ask the right questions and act quickly to give them the information that is necessary to make their decision.
A great CRM will allow you to engage effectively with Boomers. Use it to set reminders to follow up with potential customers, write detailed notes and keep track of all conversations.
4- Methods of communication

There's a misconception that Boomers can be pretty lost when it comes to technology. Even though the youngest of this generation came before the age of social media, this isn't a method to rule out entirely. A 2014 survey estimates that 56% of online adults over 65 are active on Facebook.
On the contrary, baby boomers are actually quite tech savvy. According to betanews, they spend more time online than millennials: 51% of baby boomers spend 15 hours per week online, while only 41% of millennials spend the same amount of time online.
Baby boomers aren't always the first adopters of new technology which is generally more out of a sense of being thoughtful about purchases than about being unwilling to engage with technology. In fact, much of the technology we're using today was invented by baby boomers – people like Steve Jobs and Bill Gates, for example.
5 - Glass half full
Focus on optimism. What are the benefits? How can your product or service enhance their life? As mentioned previously, Boomers are open to innovation. The trick here is to explain the benefits, demonstrate the ease of use and play up features that add value. Interactive experiences are often a great way of demonstrating what you have to offer.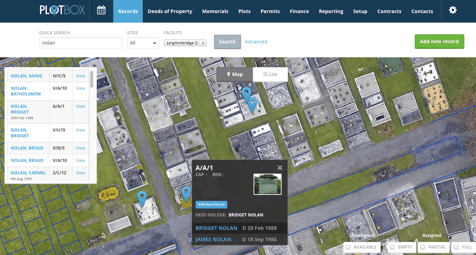 Long live the Boomers!
Book your FREE personalized consultation with a pre-need sales expert.