9 Tips For Managing Metrics in Your Cemetery or Crematorium
A PlotBox Blog exploring how cemetery and crematory managers can make the best use of their metrics.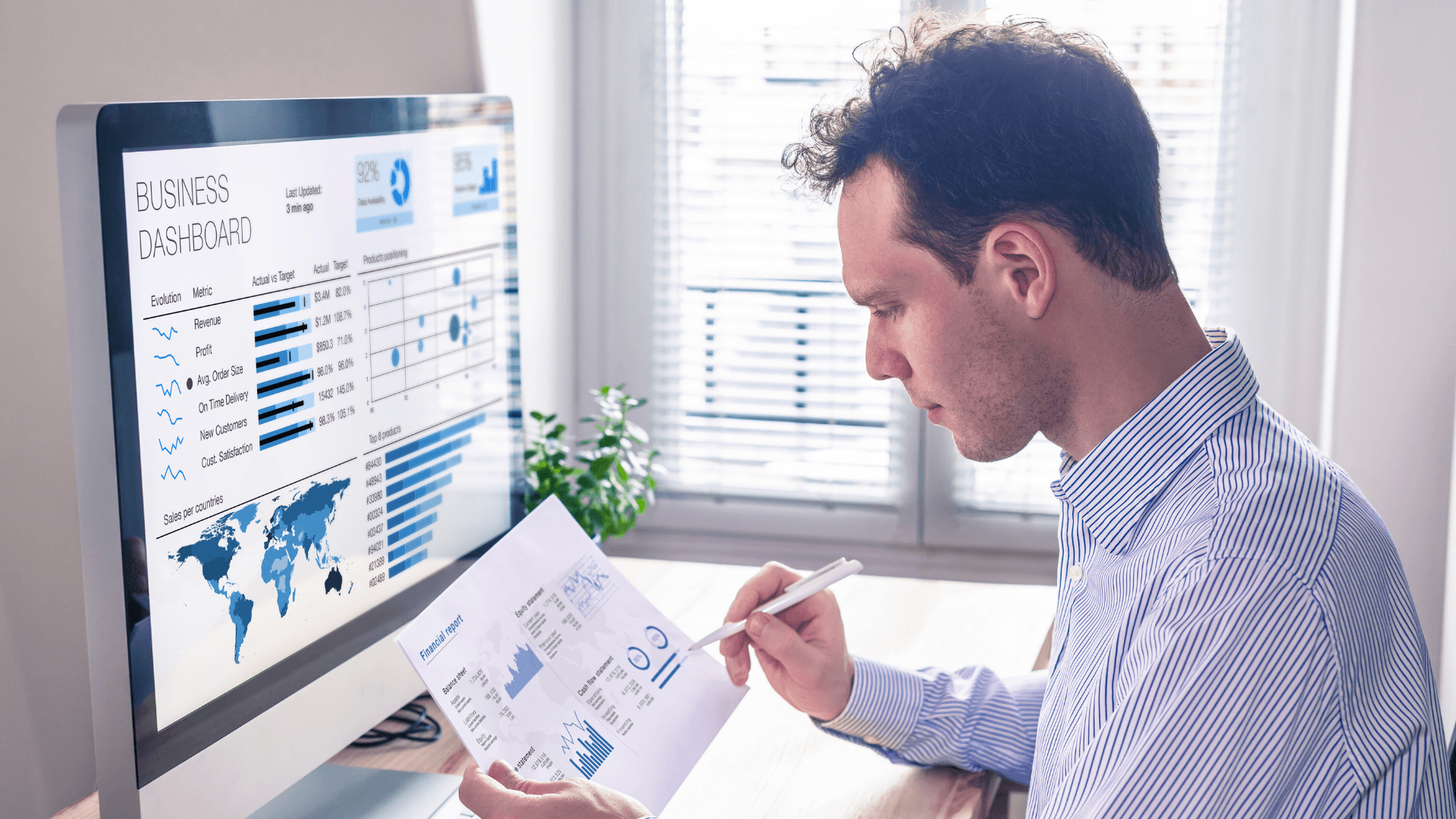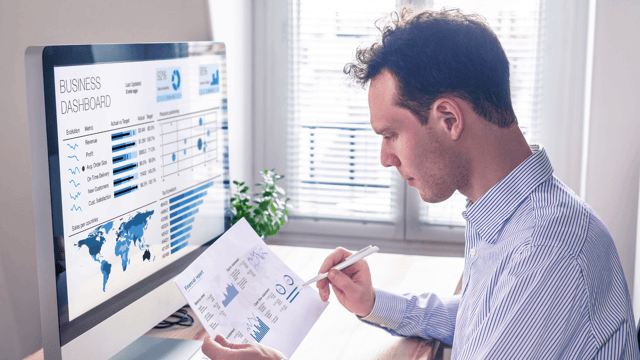 A business metric is a quantifiable measure that's used to track and assess the status of a specific business process. It's imperative for all organizations, including cemeteries and crematories, to monitor their metrics to ensure they're meeting their goals; implementing the right strategies for improvement and focusing their people and resources on what's important.
Metrics will help an organization identify:
Its current position and enhance management capabilities - 'What's measured gets managed'

The direction it's heading - are the processes and people working towards a common goal?

Areas for improvement - Metrics tell us whether a process is good enough or whether it needs to be better.

When targets have been successfully met (or not). For the improvement goals to be objective, it's essential that they're measured in terms of numbers. Words like good quality, bad quality and acceptable quality are too vague.
9 top tips for developing, implementing and managing effective metrics
Tip #1
Create metrics which support the vision, mission and goals of your organization - they'll be more meaningful when aligned with these. Are you looking to expand the cemetery? Increase pre-need sales? Digitize maps and records - preparing for the future? What's your GOAL?
Tip #2
Know the capabilities of achieving metric results. If gathering metrics is going to be a whole job in itself when you're already busy then it's going to put added pressure and you may not see the value. Much better to have a good record management system and CRM so that gathering records is easy.
Tip #3
Bridge any existing gaps - if you discover that data is unavailable and are blind-sided when it comes to reviewing the performance of the cemetery as a whole, don't disregard these metrics. Instead ensure your CRM and management system can identify & report on high-level gaps.
Tip #4
Ensure personnel are on board - if for example your sales team aren't involved in the process of developing and defining key sales metrics, they'll be of little value.
Tip #5
Performance association - carefully connect performance discussion back to specific metrics. Visibility is key. YOU need to know the activities and results of your sales team for example, so that you can bring this learning and knowledge into the strategy of the business.
Tip #6
Metric management - you'll need to make changes to your metrics along the way, but firstly you must ensure existing metrics are being used appropriately and everyone must be in agreement before any changes are made. Staff need to know why measuring something - if they don't record information correctly your metrics will mean nothing.
Tip #7
Adjust targets - when designing metrics sometimes unrealistic targets can be determined because you just don't know what the target should be. You still need to pick a number. There's nothing wrong with changing a target as long as it's supported by a sound case.
Tip #8
Discard obsolete metrics - the best outcome for any metric is that it's no longer needed, for example when the process it was originally intended to measure becomes consistent. There's always room for improvement in other areas, so don't be afraid to drop metrics which consistently meet expectations. Embrace technology in this industry in the same way you have in your own lives, to measure metrics and drive the organization forward.
Tip #9
Finally, remember to celebrate your successes as you reach new milestone!
Analyzing metrics is vital to the success of your business. The 'Reporting' feature by PlotBox gives you:
Instant access to the reports you need at the touch of a button

Powerful visualizations and comparisons for stock control, sales figures and more

Quick and easy to create for that last minute meeting