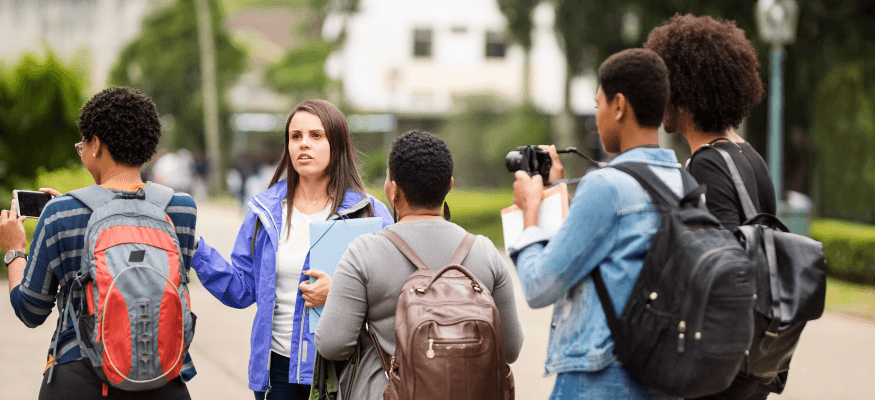 Cemeteries are not only a place for the dead, they're places which can bring the living together. Many cemeteries have successfully attracted more visitors by hosting a range of different events. The more visitors you have, the more opportunity you have to educate them on what the cemetery has to offer as well as influence their consideration for end of life planning and increase pre-need sales.
Read our top tips below on diversifying your cemetery, connecting with your community and increasing your cemeteries pre-need sales.
#1 Join the Pokémon Movement!
Add a few Pokémon Go collectables to your site and you'll have no shortage of visitors. Recent reports state that the popular app has surpassed Snapchat, Twitter and even Facebook, with users spending more time on average playing the augmented reality mobile game. Cemeteries can take advantage of this growing trend to attract first time visitors to explore the history and beauty your site has to offer.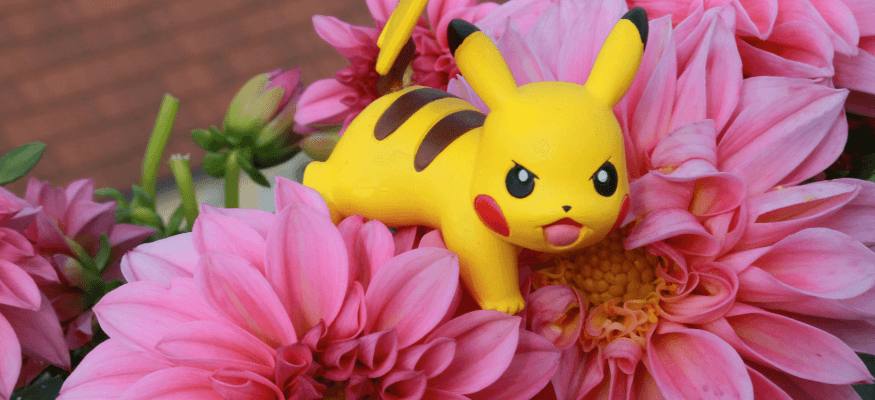 People play "Pokemon Go" at Stanley Park in Vancouver
#2 Cemetery Tours
New Orleans is home to dozens of cemeteries dating back as far as the 1700's. These cemeteries are renowned as major tourist attractions, where travelers grasp the authentic experience of visiting the spooky, unique and ornate tombs. Tourists can avail of numerous organized tours, including the famous St. Louis Cemetery #1 where Voodoo Queen Marie Laveau's grave is located. The tours also go through Lafayette Cemetery, a popular location for movies shot in New Orleans.
#3 Events at the Cemetery
This October Hollywood Forever Cemetery will host its 17th Annual Dia De Los Muertos festival. This spectacular event features everything from musical performances by Grammy Award winning recording artists to arts and crafts vendors and offers a large variety of food options from vendors throughout Los Angeles. Dia De Los Muertos is a heartfelt, cultural celebration that is steeped in rich Mexican tradition and year after year continues to attract the masses.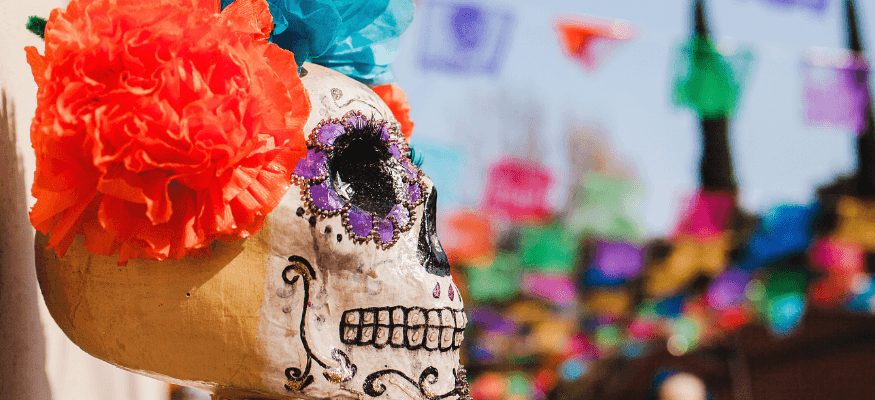 Dia De Los Muertos Festival, 2014
Hollywood Forever is also host to other events such as Cinespia's summer movie experience which involves classical films being screened against the side of the cemetery's massive white mausoleum. This has been on-going for fourteen years and the screenings are so popular that they sell out every weekend. The movie experience brings the community together and attracts a diverse audience directly to the cemetery grounds. Always good for generating sales leads.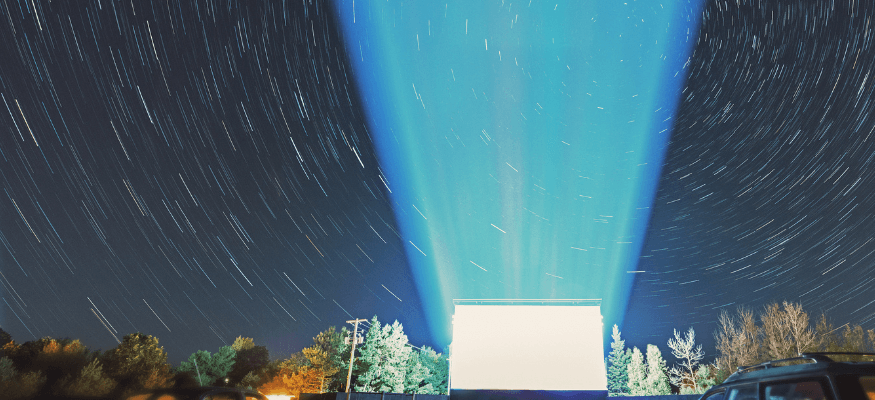 One section of 4,000 people watching John Lennon in A Hard Day's Night at Hollywood Forever Cemetery.
#4 Remembrance Ceremonies
Annual remembrance ceremonies are held by many cemeteries on Memorial and Veterans' Days. These events bring people together, offering relatives and friends an opportunity to reflect and remember their lost loved ones. Commemorating the lives and sacrifices of veterans and inviting their families and communities into the cemetery to celebrate and remember their sacrifices is a great way to increase footfall and emphasise the cemetery profile as a shared space.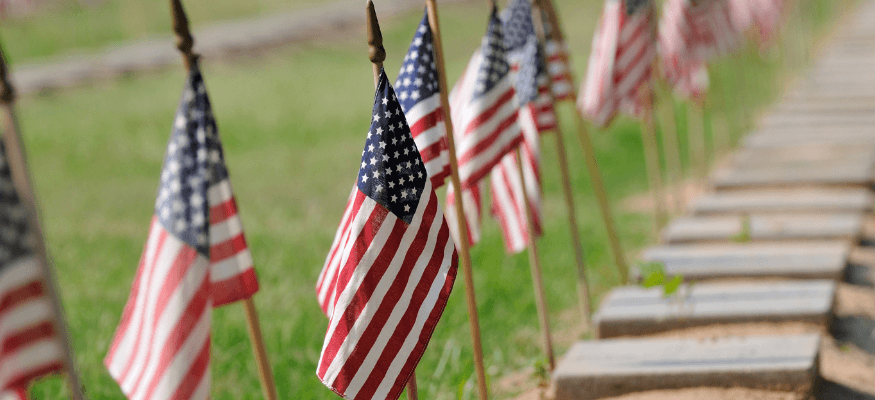 #5 Stargazing
Woodlawn Conservancy have teamed up with the Amateur Astronomers Association of New York (AAA) and hold a stargazing event in Woodlawn Cemetery during its annual Spring Starfest. The cemetery has open area views which are free of glare from local lighting and most of the urban sun is visible - making it the perfect location for observers with the telescopes. Laurel Hill Cemetery is also known for hosting an annual Astronomy night with the Philadelphia Science Festival. Inviting these budding astronomers into the cemetery to make use of the open space for their stargazing has resulted in increased awareness of the cemetery.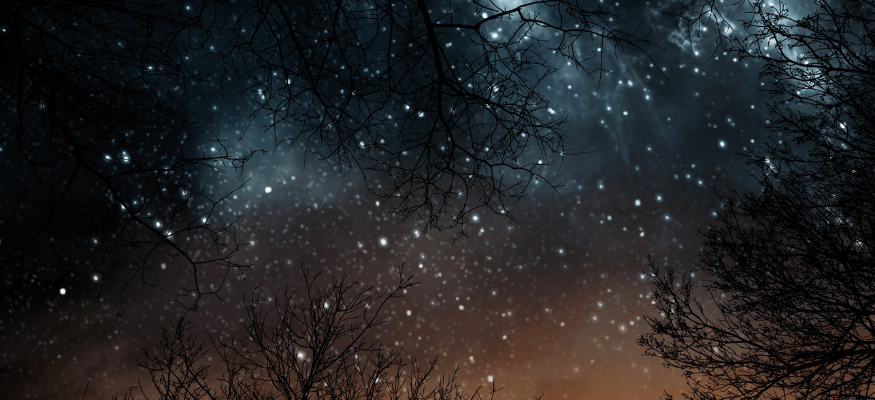 #6 Open-air theatre
Last year, during the Frome Festival, an open-air theatre at the Dissenters Cemetery proved to be the one unexpected hit. 'Midsummer Dusk,' a site-specific play was performed as the darkness fell late in the evening in the cemetery. The acting area was candlelit and the audience watched from the hay bales on the grass among the headstones. The performance proved successful with the initial plans for two nights of performing being extended to three due to high demand.


#7 Namaste! Yoga in the Cemetery
As cemeteries are quiet environments this arguably makes them the ideal location for yoga participants to meditate and reflect in peace. Laurel Hill Cemetery holds a yoga class twice a month which is suitable for all levels and is taken by an experienced yoga instructor. Individuals have the opportunity to clear their minds and find their inner peace during yoga classes in the peaceful backdrop of Laurel Hill Cemetery whilst overlooking Schuylkill River.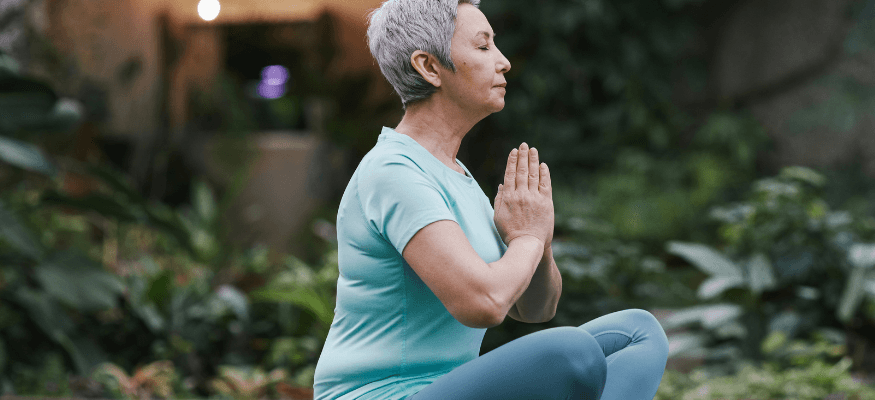 Yoga session in Laurel Hill Cemetery
#8 Woof woof, do you speak dog?
Inviting dogs into your cemetery might seem like a weird way to increase revenue but the Congressional Cemetery in Washington gain up to 20% of theirs from man's best friend. Plagued by crime, trespassers and overgrowth; the locals made it their mission to restore the cemetery to its former glory, and started patrolling the grounds with their pups. This sparked the beginning of the cemetery's K9 Corps Programme - where members can use the cemetery as a place to walk their beloved pets leash-free - providing an important and valuable revenue stream for the cemetery.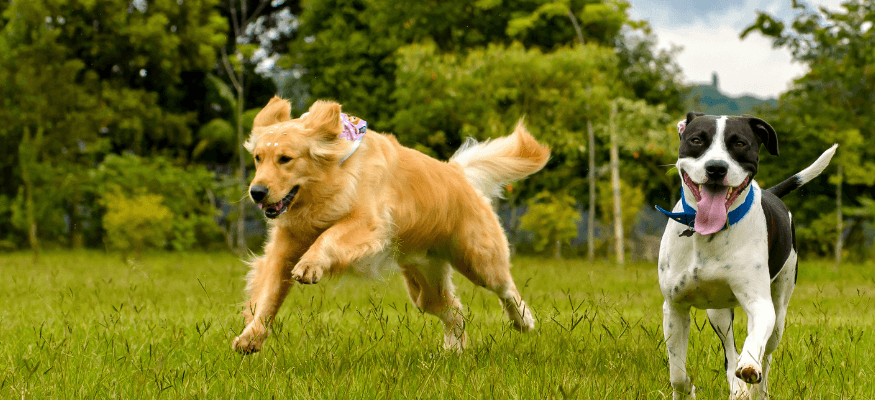 Dog brings life to Congressional Cemetery
#9 Cemetery Picnic
Swanwick Bethel Cemetery hold an annual picnic with up to 900 attendees. This is a quirky way for the cemetery to raise funds for the maintenance of the cemetery through the sale of food. It also helps to raise the profile of the cemetery which undoubtedly brings in some interest in increasing pre-need sales.
Cemeteries can take advantage of this growing trend of diversifying their site to raise the cemetery's profile. Thinking outside the box will attract new visitors, inviting them to explore the beauty and history the site has to offer and in turn introduces you with potential new connections.
Image credits
Hollywoodforever.com

Crysse.com

Thelaurelhillcemetery.org

Congressionalcemetery.org