Cemetery Sales
6 Ways to Increase Pre-Need Sales in Your Cemetery
Software and cemetery management ideas that will instantly help you: Struggling to increase your cemeteries pre-need sales? 6
Kindly choose your preferred language by clicking on the globe icon and selecting your desired option from the available choices.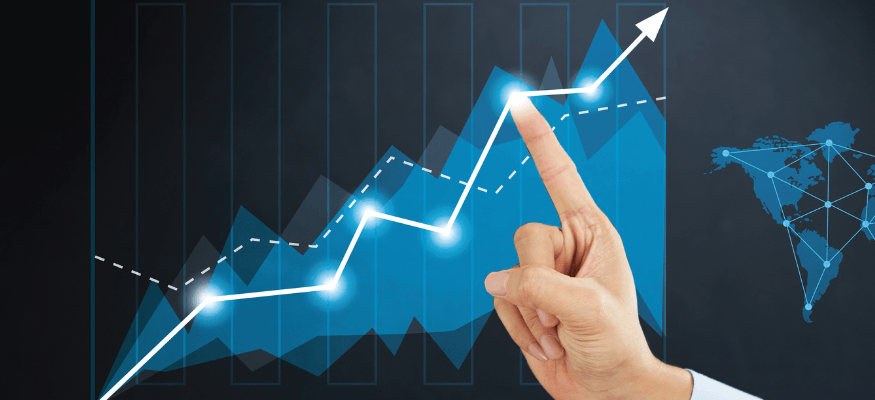 "If you always do what you've always done, you'll always get what you've always got."
Henry Ford
In any business, from cars to cemeteries, the world we live in has changed fundamentally over the last few years and we CANNOT stand still and 'do what we've always done'. To do so would be the biggest business risk of all.
Who would've imagined 7 years ago that the largest taxi firm in the world could exist without owning any cars? Or the largest property provider in the world would own NO property? Impossible. But yet….Uber and AirBnB do exist and they exist because their founders pushed through the barrier of doing 'what we've always done'.
To change the outcome, first change the actions! Below, we've considered a few things to think about in the wonderful world of cemeteries. Bob was not wrong… "Times, they are a changin'…"
#1 Technology
I know it's obvious, but technology has to be first on the list. If you're still selling on paper contracts you need to STOP!
I'm sure 99% of you do a heck of a lot online...shop, use Google to find answers, read blogs (like this), communicate with friends and don't leave home without your smart phone?
How many of you can lift your phone or iPad to view or write a sales contract? Or access inventory and take a payment to close a sale?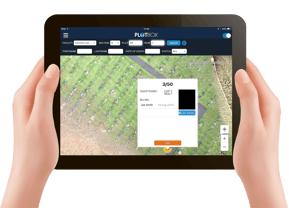 Tip: EMBRACE technology in this industry in the same way you have in your own lives. It really will help you to increase productivity and streamline the pre-­need sales process. It'll also make you more attractive to the younger generation, the 'millennials' are perhaps now or soon to be burying or cremating their parents. They not only 'want', but 'expect' to be able to do everything on their phone and if you don't want to offer that, someone else will. Technology will also make you super efficient and your salespeople can sell more because they save at least 50% of their time comparing it to paper.
Download our Digital Change Management eBook here.
#2 Creating The 'Sales' Dream Team
Let's be open and honest here. It's not easy managing people. But let's be even more honest, salespeople can be especially difficult to manage...(apologies salespeople!).
Have you got a CRM? Or are your sales team writing leads in their little black book?
Tip: Visibility is key. YOU need to know the activities and results of your sales team so that you can bring this learning and knowledge into the strategy of the business. Without it, you're running blind on what the market wants, their buying trends and where is the clog in your sales funnel!
Without a CRM, retaining high quality staff is virtually impossible. GREAT sales people love visibility and metrics. To get the best, you need to invest in the best cemetery software to support them.
#3 Make The Most of Your Cemetery
Do you have a beautiful cemetery that's host to a fascinating history and tells a

great story of people in your community?

Are members of your community aware of this?

Do you give people, other than visiting family and friends buried at your site, a reason to visit?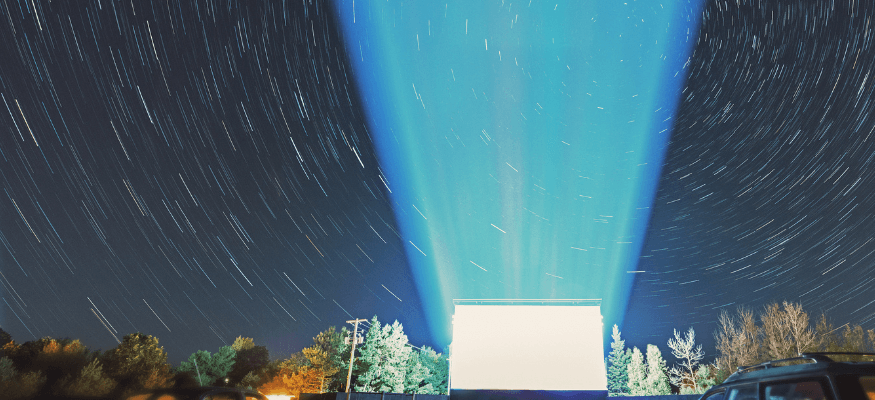 Tip: Many cemeteries are attracting new visitors to their site by hosting a range of different events, from movie screenings to private tours, community fun runs to corporate scavenger hunts and even weddings!
#4 Going 'Green'
Are you really giving the customer what they want?
Tip: As well as the technology trend there's also a big trend for people being proactive about how their end of life choices have an impact on the environment. Is there a market within your community that would opt for a green option and are you missing out by not providing this?
#5 Upsell To Existing Customers
Are you taking advantage of pre-existing relationship formed with customers?
Tip: Let those people know you're there. Utilize your data to engage customers; plug existing customers into an email marketing campaign; share links to virtual tours or a listing of notable burials in the cemetery.

Explore the genealogy interest in your cemetery; pinpoint where current burials related to the customer are and run a report for available inventory nearest to those graves or print a listing of any sold properties without a memorial headstone.
There are many reasons you could have to keep a great relationship with the families you already serve and welcome in new ones.
#6 Be Innovative
Are you guilty of doing what you've 'always done'.
Tip: Don't think outside the box, think like there is no box!
Make this the year you digitally transform your cemetery!
Download our eBook to discover 10 actionable tips for digital change management.