Cemetery
5 Ways To Promote Empathy During A Crisis
It's more important now than ever to show concern and demonstrate empathy to your customers, colleagues and the community around you.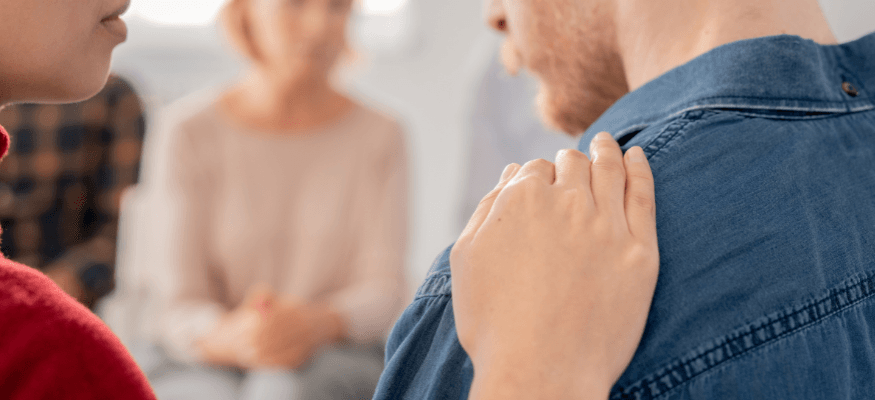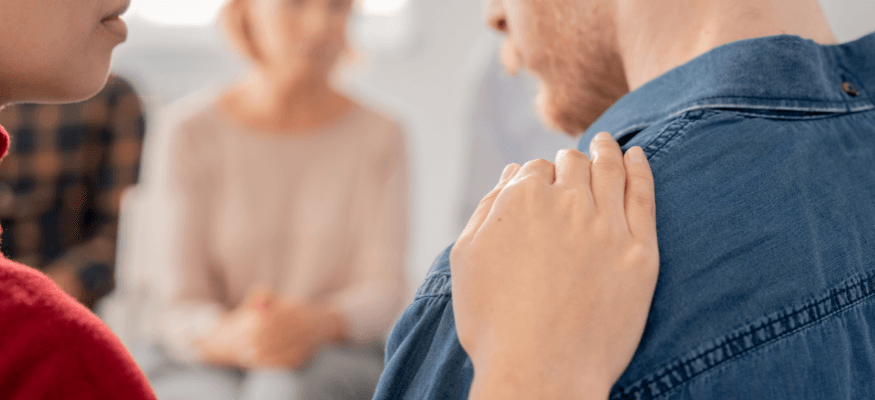 While we are being asked to self distance, quarantine and isolate ourselves from others as much as possible, we shouldn't use this as a reason to turn inward and just focus on our own lives. It's more important now than ever to show concern and demonstrate empathy to your customers, colleagues and the community around you.

Check out these 5 ideas to promote empathy during a crisis:


#1 Stay Connected
Connecting regularly with friends, family, colleagues and like minded professionals, will help alleviate the feeling of isolation which individuals might have. Here at PlotBox we created PlotBox Connect; an online community for the death care industry. It's a place where you'll be able to ask other death care professionals questions, learn more about changing trends, and share ideas and experiences as we all navigate the challenges that we are facing as an industry.
#2 Promote Self Care
With in-person networking and socializing becoming less common amongst staff and customers, promoting self care is a must for organisations to survive these tough times. Ensuring employees spend adequate time tending to self care in the absence of human interaction is key. Ways in which you or your employees can do this include: allocating time to exercise, find a hobby you always wanted to start or even begin to journal your feelings. Here at PlotBox we're encouraging our team to participate in a 100 day fitness challenge, with the aim of promoting good physical and mental health. We're currently on day 38 and there's a lot of friendly competition amongst the team!

#3 Support Employees

Think about how the pandemic has affected the employees within your organisation. Has there been a reduction in their working hours? Has anyone been struggling financially? These factors all play a part in employee moral and wellbeing now with government support beginning to be reduced. Ways in which you can show empathy and support them include simply recognising their struggles through communication or creating a buddy system to ensure all staff have guidance and social support.

#4 Promote Being Kind To Your Mind
One thing we're sure this pandemic has taught all organisations, is that supporting emotional wellbeing and mental health awareness is important in times of uncertainty. Placing a focus on developing your organisation's response and awareness to these issues is a good first step in helping to demonstrate empathy to those around you. Consider responding to areas such as: virtual social activities for those self isolating or working from home, discussing the help available to employees and customers struggling and collaborating with charities in the emotional and mental health field. With World Mental Health day less than two weeks ago, you will understand the value of these practices through the eyes of customers and staff.

#5 Be Creative

There is no script for empathy. Your efforts are more about what you do, such as listening and less about what you say. Getting creative with empathy will mean to take an innovative approach to the problems people are experiencing, but doing it in a way that leads others to join you. This might be something as simple as sending hand written letters to a grieving family or streaming services online for those who can't be there in person.
While you're here, why not see what other Death care professionals are saying over at PlotBox Connect, Join now!