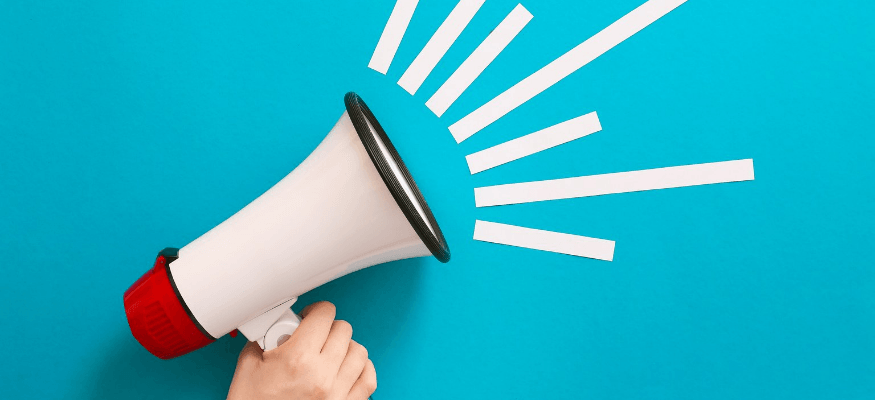 And just like that…it's a new year. A year full of opportunities. And one important question: are you ready to raise your cemetery's profile? Here are 5 practical things you can do in 2022 to help realize that goal:
#1 Create a Marketing Plan
First things, first. Creating a marketing plan is a good first step to ensuring that your efforts are clearly focused on realizing what you set out to achieve.
Put simply - it's a way for you to define where you want to be (your goals), and how you're going to get there (your tactics). Essentially…what you want to do and how you're going to do it.
It will also help you to ensure that what you do is aligned with your organization's mission, values and overall goals. Depending on the size of your organization and the scope of your ambition, this isn't something that requires a dedicated marketing resource. Anyone in your team who is willing and able can help to make it happen!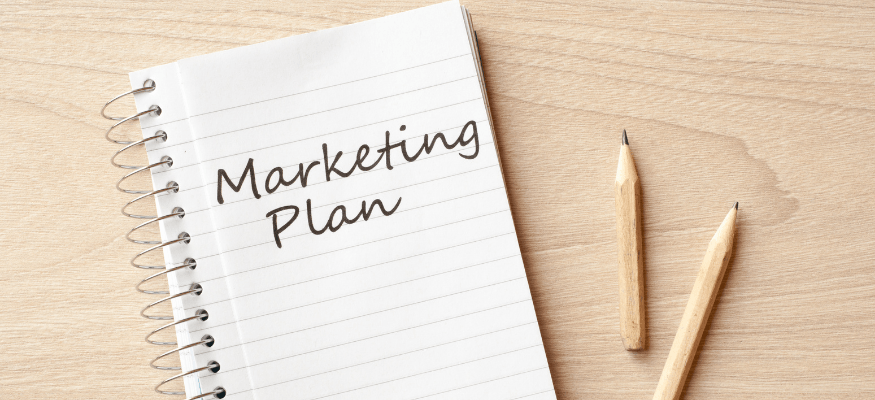 Let's say that your goal in 2022 is to raise your cemetery's profile.
Well done, that sounds like a very good idea. Your marketing plan then will clearly outline the tactics you'll use to make that happen. That may be, for example, a series of PR activities and a calendar of community events, supported via your social media channels and a range of marketing activities.
There are a myriad of different ways of putting a marketing plan together - and of varying degrees of complexity…choose something in scope that works for you. It doesn't need to be overly complicated, but by way of structure, try asking yourself some basic questions:
Where are we now? What are our core values and messages?

What are our goals?
Who is our target audience?

Who is our competition and what are they doing to vie for our audience's attention?
What are our assets and how can we utilize them to best effect?

What resources and budget do we have?
How will we execute our plan - what tactics, methods and channels will we use?

How will we know if we've been successful?
If you are interested in learning some more marketing tips, download our Cemetery Marketing 101 eBook here.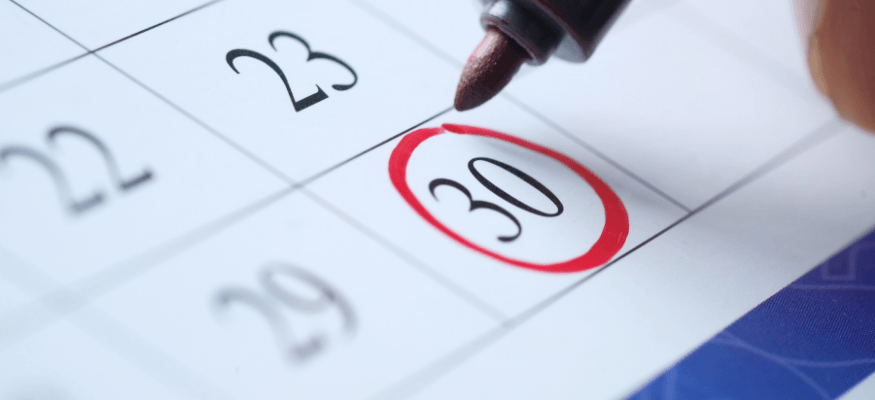 #2 Save the Date!
When it comes to raising your profile, you can never underestimate the value of the physical space you occupy, the people you have, and the rich history you possess. Being creative in how you use these can help you to attract more visitors and showcase what you have to offer.
What does that look like in practice? The Friends of Maple Grove Cemetery, Inc. in Kew Gardens, New York are one example of an organization who have utilized their historical resources to bring their history to life - through events and initiatives such as tours, workshops, exhibitions and lectures - becoming something of a cultural haven in their community.
In doing so, they have helped to realise their aim of increasing public awareness and appreciation of the "Cemetery's park-like ambiance, as well as its rich history, and cultural resources".
You can learn more about their work here.
Much of what you may choose to do will of course be dependant on the space and resources available to you...but there are many other different types of events that you might consider which utilize the uniqueness of your space. Events such as: picnics, theatre performances, movie nights or even stargazing to name just a few.
Now that you know what you would like to do, it's time to create your calendar of events. This will help you to schedule and organize upcoming activities and importantly - something that you can share with potential visitors, and encourage them to save the date!
Like to know more ways you can use your space to help raise your profile? Here are 5 strategies to help you engage with your local community.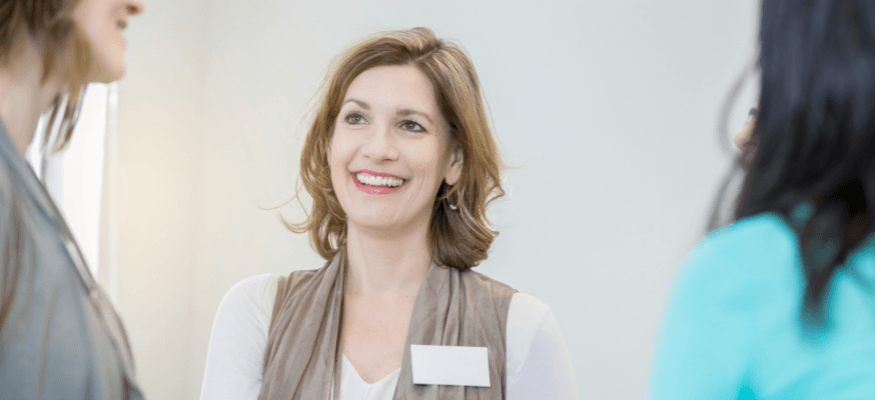 #3 Build Relationships
Building relationships within your local community should be a key element of any profile-raising strategy - and is something you are uniquely positioned to do as a place of cultural significance.
Think of local groups or organisations as external stakeholders or potential partners and consider what shared interests could form the basis of joint activities, events or initiatives.
Historical societies, community groups, schools, universities or museums, for example, may all be open to exploring what you can do together to develop unique activities that will help to make a real cultural impact.
You may also want to consider what sponsorship opportunities may be available via local partnerships through corporate social responsibility, and indeed how you can provide your own space and resources, allowing local groups to host their own events and activities.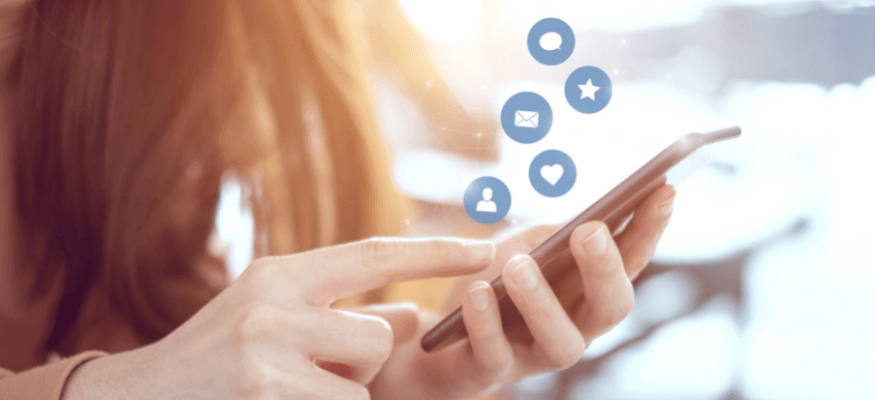 #4 Get social
Haven't got a facebook page? Now's the time to set one up. Your twitter feed feeling a little empty? Now's the time to give it some attention.
Your social media channels are a great way to shout about what you have to offer, and they're of greatest value if you're making them a place for fresh and interesting content.
Think of everything you have to say - your upcoming events, your latest news, your history, your buildings, your people...the more you have to say, the more engagement you're likely to get.
Facebook will also let you create event pages, helping you to connect with your community and keep followers updated. It also gives you that all-important 'share-ability' factor. Learn more on creating a facebook event here.
A simple social media plan will help keep you on the right track. Create a weekly calendar and start filling it with ideas for content. You may be surprised at just how much you have to say!
If you have an event coming up, schedule a number of posts in advance of and leading up to, helping to build interest and excitement.
Stuck for ideas? Here are 9 ways to keep your social channels fresh.
And don't forget your website. It's often the first place where people will encounter you, and is an ideal opportunity to showcase what you have to offer and promote upcoming activities. Consider creating an event page with a prominent link in the top menu bar of your homepage.
Improving your online presence isn't necessarily something that will happen overnight. Here are 5 tips that can help.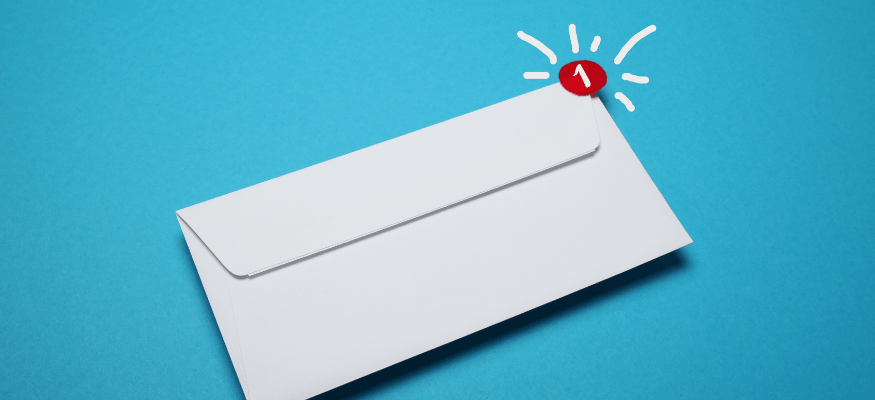 #5 Create a newsletter
A newsletter is a great way of sharing information directly into the inboxes (or letterboxes) of your mailing list. Rather than a 'hard sell', they're a means of providing important news or updates, while giving a broader picture and understanding of who you are - allowing you to connect and communicate directly with your audience in a meaningful way.
In terms of format - keep it clean and simple - too much going on and readers may disengage, meaning that your message is lost. Your most important, headline piece of content - let's say, your exciting upcoming event - should be the first thing they read about. And always remember to provide a call to action - ensuring they sign up to that event, or go to your website to learn more.
Sending out at regular intervals is a good way to help build and maintain relationships.
Whether you use e-mail or print may be down to the resources and budget you have. E-mail can be less expensive but can be easier to ignore. While printed newsletters may be expensive, you may find you have a better response rate. Why not try both for the best of both worlds.
Newsletters may be just one small part of your 'marketing mix' - use the methods that are right for your budget, resources and your audience. Here are a few things you may want to consider when it comes to cemetery marketing.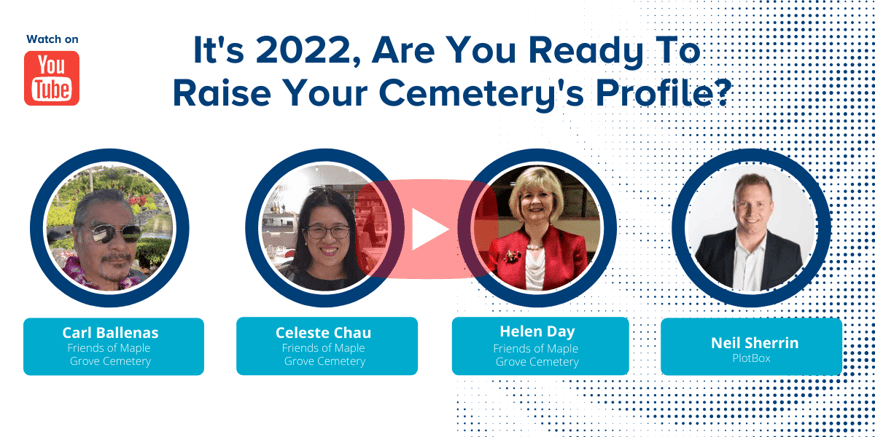 We were delighted to have been joined recently by guest speakers from Friends of Maple Grove Cemetery, New York, who spoke to us on how they've made the cemetery a cultural haven in their community and beyond.
They've been 'thinking outside of the box' for over 15 years by organising a wide range of events, and have used their cemetery as a community space to attract new visitors, create a place of reflection and enable a connection between the cemetery and visitors. Watch the webinar at the link below: