memorial service
5 Ideas To Add A Personal Touch
PlotBox blog looking at 5 ideas to add a personal touch to funerals.
Kindly choose your preferred language by clicking on the globe icon and selecting your desired option from the available choices.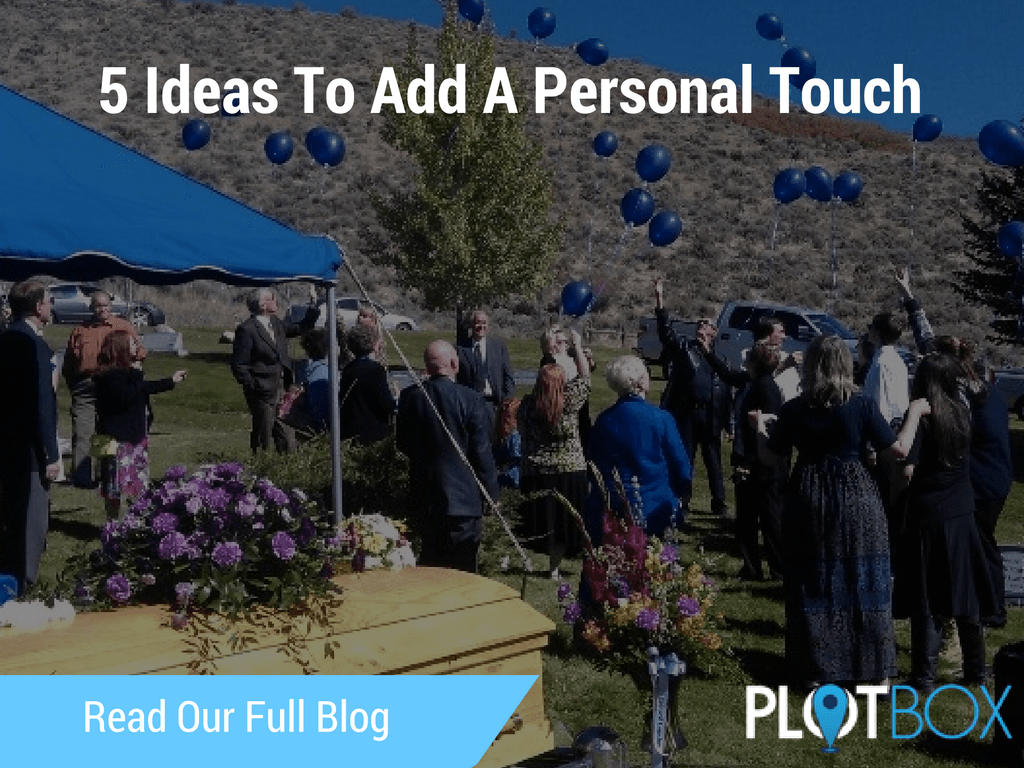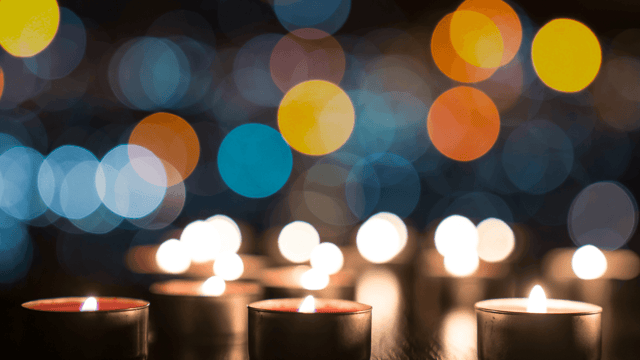 "A funeral is not a day in a lifetime, it's a lifetime in a day"
A personalized funeral or memorial service is one of the most frequent requests families have when making arrangements for a loved one. No family wants prepackaged arrangements consisting of generic funeral traditions. A funeral should be a reflection and celebration of a life lived - personalization is key. Here's a few ideas to help tailor funerals for loved ones.
1. BE CREATIVE WHEN PICKING FLOWERS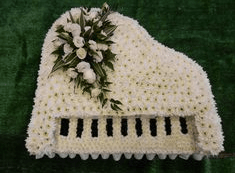 Flowers are a traditional part of almost every funeral service and are considered a way of customising the celebration of the life lived. However, they don't just have to be the typical funeral flowers which everyone expects to see.
Why not make it more meaningful?
Consider the loved one's wedding flowers or the flower of their birth month, their favourite football team, drink, colour, hobby or their occupation when choosing flowers for the service.
2. ENCOURAGE EVERYONE TO SHARE A MEMORY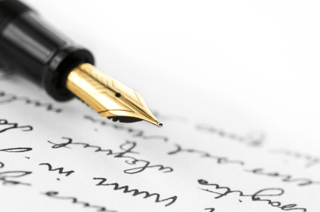 Arguably, one of the most touching moments during a funeral service is when family or friends stand up to speak about the memories and stories of their loved one.
In many cases more people would love the chance to stand up during the service to tell everyone about their memories of the deceased but unfortunately there just isn't enough time to give each individual that opportunity.
However, a way of overcoming this problem is quite simple, at the beginning of the service hand out cards with pens and encourage people to jot down their favourite story or memory of the loved one. The cards can be left in a box when the service is over and this can be given to the family.
All of the memories will weave together to create a complete picture, allowing the family and friends to see how valued their loved one was and how they have touched many people's lives.
3. TIE IN CULTURE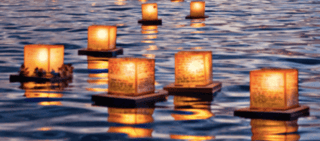 Add a personal touch by honouring the loved one's culture in a respectful manner. For example an English tea-inspired event, a Chinese lantern ceremony or planting a tree from Asian traditions.
4. SEND SOMETHING HOME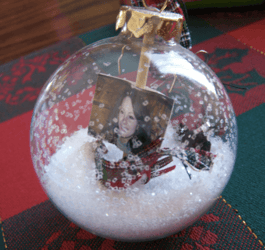 Many individuals keep collections of some kind whether that be Christmas ornaments, jewellery, books, keychains, stamps or coins. If the loved one has something collected in a large number which offers sentimental value, the family should consider sending individuals who attend the funeral home with a small part of the collection. A thoughtful gesture like this will help them remember the one they have lost.

5. PERSONALIZE REFRESHMENTS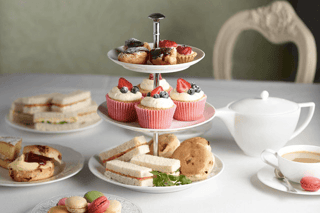 After a funeral service it is common for families to invite anyone who attends to celebrate their loved one's life over food and drink. This could be personalized by choosing the loved one's favourite meal, offering the snack they would have always set out for company or having their favourite drink and raising a toast in their honour. Perhaps if you're honouring a tea lover's life, a high tea theme could be appropriate.
If you liked what you read, you might also be interested in our blog on 10 of the most eye catching, unusual and beautiful graves you will ever see!