cemetery software
4 Dangers of Using Unsupported or Outdated Cemetery Software
The importance of reviewing cemetery software systems can be highly underestimated within organisations and is often deemed an unnecessary expense.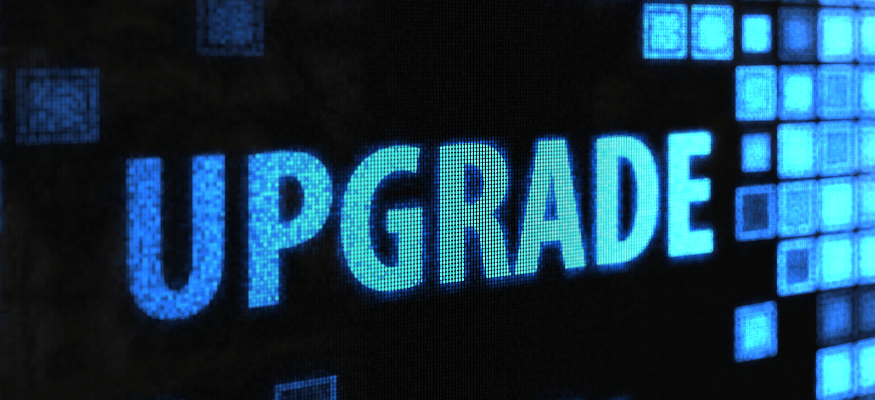 Certain things get better with age: wine, whiskey, cheese and pickles. Computers and computer programs are not one of those things!
The importance of reviewing software systems can be highly underestimated within organizations and is often deemed an unnecessary expense.
If the system you're using is still working and is fit for purpose then why change it just because it's old, right?
Wrong!
Consider this: What if that old stove you're using wasn't just outdated and a little less convenient; what if it was a safety hazard putting you at RISK?
That's exactly what you're doing if you're running outdated or unsupported cemetery software.
Let's take a closer look at the risks:
#1 Security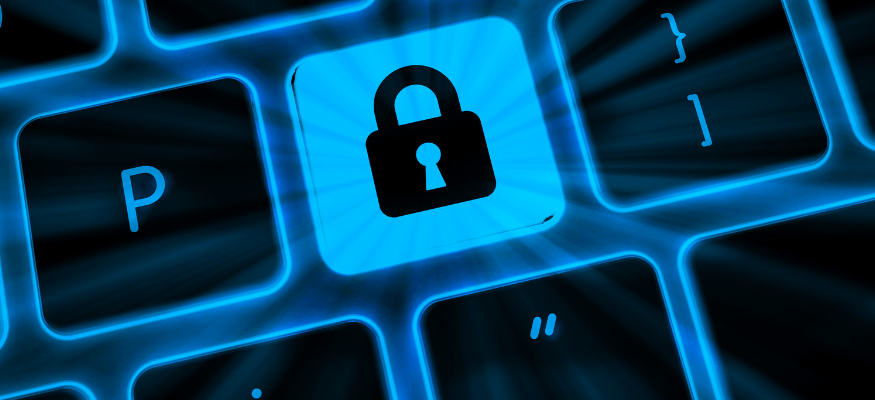 When using an outdated software you have no security protection against cyber attacks, therefore these security holes are leaving your cemetery data exposed to cyber threats.
A patch is a piece of software designed to update a computer program or its supporting data, to fix or improve it.
This includes fixing security vulnerabilities and other bugs, with such patches usually called bug fixes, and improving the usability or performance.
What does this mean for you?
With no security patches you're vulnerable to a security breach.
Vulnerable servers open up an organization to the prospect of unauthorized access to its confidential information, tampering with or destruction of irreplaceable data, interruption of important network functions and a complete shutdown of the network through denial of service attacks.
The compliance and liability risk of running obsolete workstations pales in comparison to that posed by running obsolete servers.
#2 System failure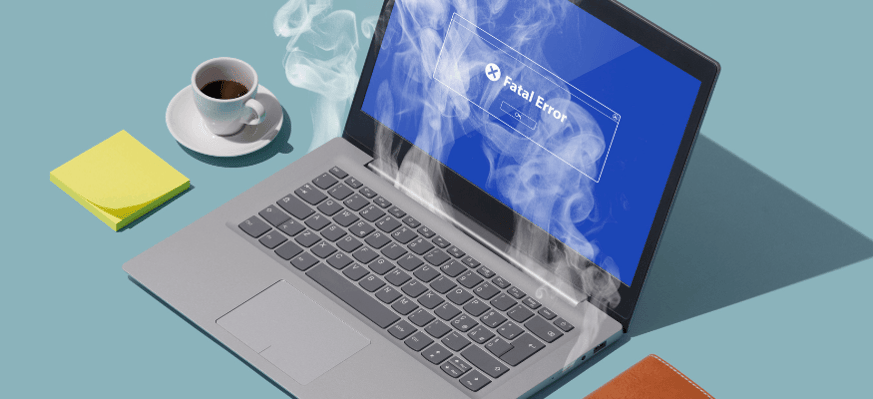 If you do have someone to provide ongoing support to your system then it's likely costing you, (see risk #4) but it still doesn't mean you're 100% safe from a system failure.
You may be running software that's supported by the software owners or a third party IT support provider, however, if that software is built on a database that's retired then you're still at risk.
Take Microsoft FoxPro for example:
On January 12, 2010, the mainstream support for Microsoft Visual FoxPro ceased.
Microsoft continued to support until January 13, 2015.
Microsoft's official position on a retired product is "customers are highly encouraged to move to a supported product as soon as possible".
Only Microsoft can ensure that systems built on FoxPro are secure.
Therefore no matter what support you may or may not have in place you're still at risk of system failure.
Software crashes have a massive impact to your business.
If you don't have access to your data, you're running blind which in turn can:
Increase the risk of mistakes

Increase cost of trying to fix the system

Increase cost of procuring, replacing and implementing a new system

Affect morale as staff are put under pressure by unhappy clients and the effects of having a new system to learn

Decrease in productivity
"We have had a customer whose unsupported system crashed just before PlotBox implementation. They were left blind for weeks writing paper contracts with no ability to search their data, which we had thankfully retrieved before the system failure. They were losing in excess of $10,000 per week until we could get them up and running again, not to mention the unquantifiable potential loss of reputation and high risk of error."
Sean McAllister, CEO, PlotBox.
#3 Increased costs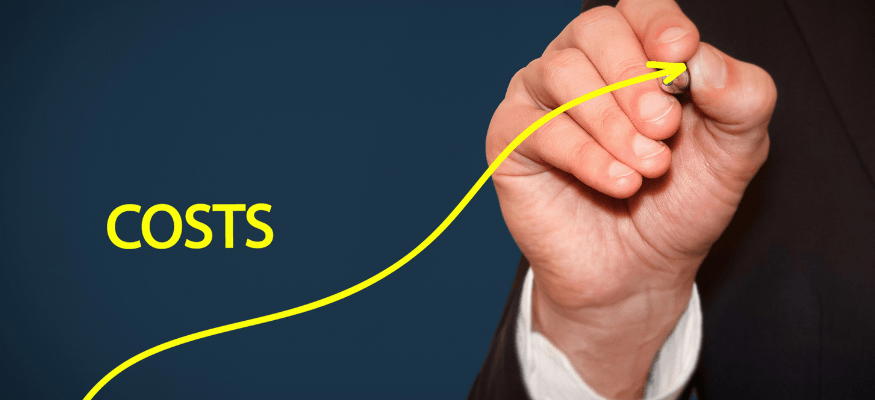 I'm sure increasing expenses is not part of your business plan and yet by continuing to use an unsupported software this is exactly what you're doing.
The biggest problem is that you cannot predict these expenses.
So where are the costs?
Hiring in IT contractors if something goes wrong

Cost of time - paying staff when they can't operate efficiently as well as potentially needing to pay them overtime due to increasing workload

Cost of a lawsuit - there's more chance of making a mistake while your systems are down and you're relying on manual checking

Cost of implementing new system - If you can't get your old system kick started again, you'll need to get a new one. A new system should be carefully planned and implemented, not rushed, which will cost you more in the long run.
#4 Future planning and flexibility limitations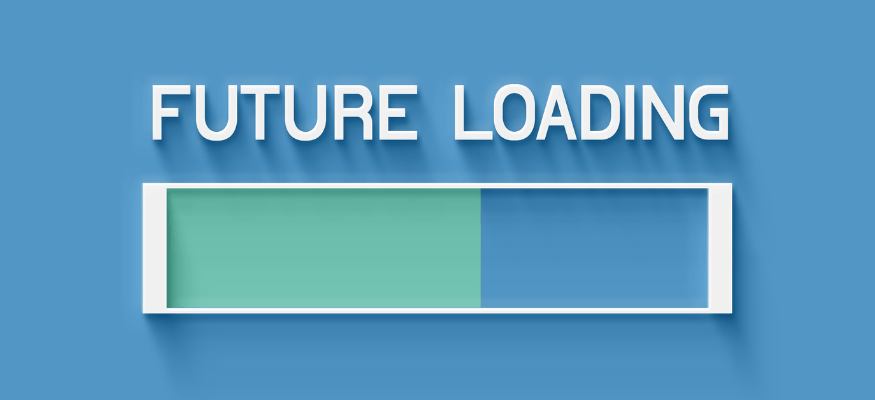 Running old systems will limit your future planning for growth.
For example: if you need to upgrade your hardware you may not simply be able to run your old software on it.
Running a retired database on a new computer that has the latest version of its operating system, e.g. Windows 10 won't automatically work as the software will be untested on any new operating systems that have been released since it became obsolete.
When you're firefighting potential battles with your existing systems, you're also missing out on functionality that your competitors may be enjoying.
A new system will save you and your staff up to 75% efficiencies in some cases!!!
That's a lot of time that could be spent growing the business.
See PlotBox in action